Wanted: Authorities looking for inmate who walked away from job site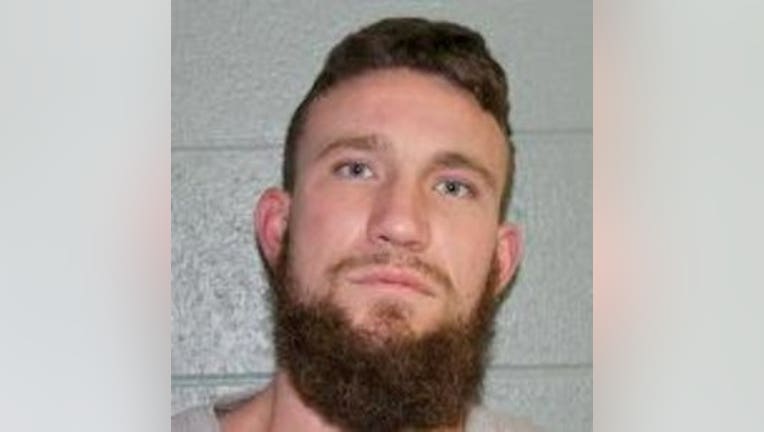 article


RACINE COUNTY -- Authorities are searching for Thomas Clodfelter, an inmate confined at Sturtevant Transitional Facility, who walked away from a work release site late Sunday, October 23rd.

The incident has been reported to the Racine County Sheriff's Department.

Clodfelter is described as a white male, 5'9" tall, and 186 pounds.

Anyone with information regarding the whereabouts of Thomas Clodfelter should immediately contact law enforcement.