Want to cast your vote but don't have a ride? Volunteers are ready to help


MILWAUKEE -- When it comes to election day, sometimes the biggest challenge is not deciding who to vote for -- but rather, how to get to the polls.

It will likely be a full house at any given polling place around Milwaukee on Tuesday, November 8th. If you don't want to worry about parking your car, you can call for a ride.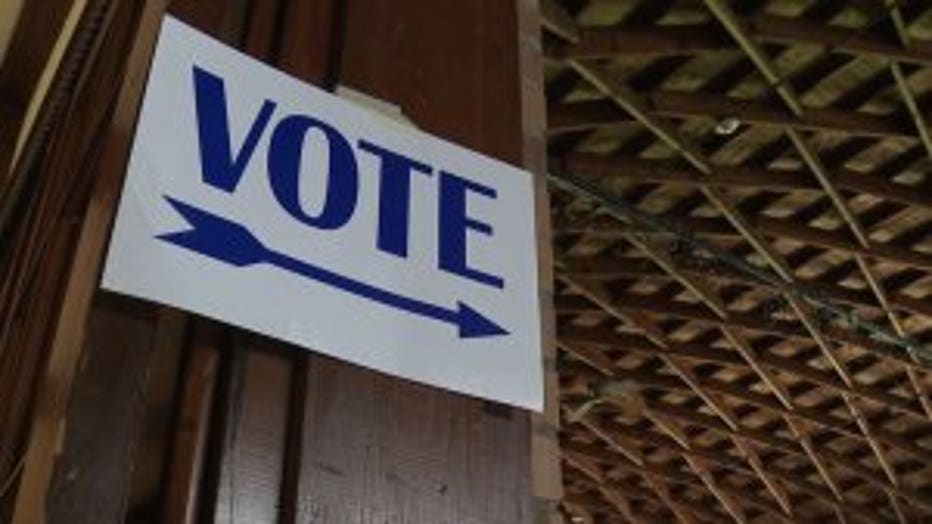 "We are definitely going to be giving rides starting at 7:00  a.m. -- actually picking people up at their home and taking them to their polling place," said Shirleen Givens, volunteer.

Citizen Action of Wisconsin has 85 volunteers who will help voters exercise their right to vote -- and they expect it to be busy.

"We already have a running list of people that done scheduled a ride," Givens said on Monday, November 7th.

If you want to ride in style, reach out to #Electoralimo on social media.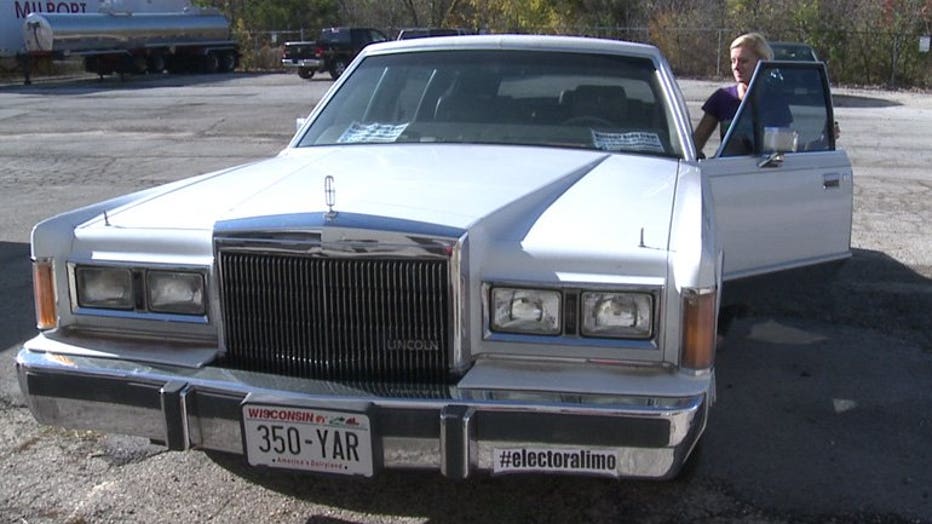 "We've got the 1989 Lincoln. It's a beaut," said Becky Cooper, owner of Bounce Milwaukee. "So you can call, get on the Facebook page, on Twitter and we will come and pick you up for free, take you to the polling station and then get you home afterwards."


It doesn't matter if your political preference leans right or left, they have room for all.

"Absolutely, non-partisan, just a ride," Cooper said.

The North Shore Republicans can help you too. Ahead of the election, they were busy making 2,000 calls an hour stressing the importance of voting. If needed, they can help you get to the polls.

"We're just encouraging people if they haven't voted already to go to the polls," said Mike Hoffman, volunteer. "We want to be helpful. It's a situation where some people can't make it. They're sick or they broke a leg, they just can't drive and they need support."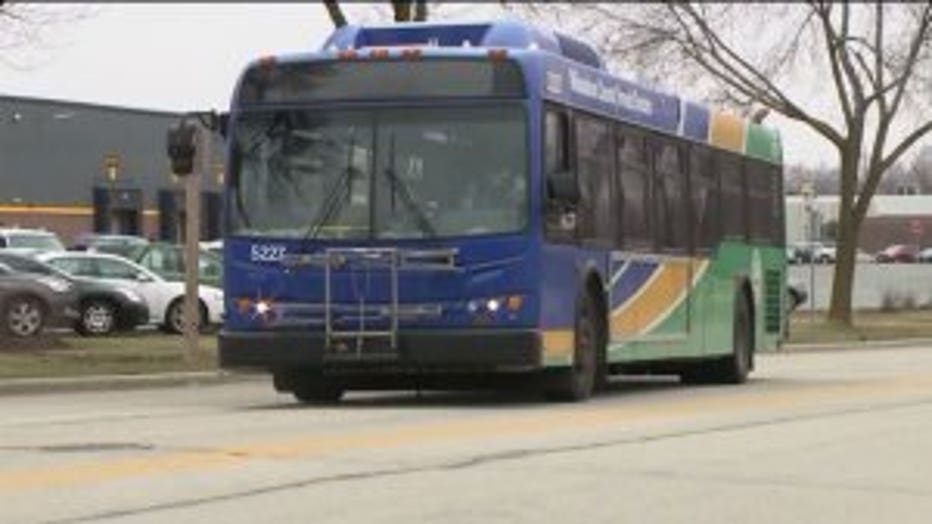 The Milwaukee County Transit System (MCTS) will run its bus scheduled as normal on Tuesday.

CLICK HERE for a list of some communities and phone numbers that can help get you to the polls.

Below are tips for voters from the City of Milwaukee Election Commission:






Polling locations in the City of Milwaukee are open from 7:00 a.m. to 8:00 p.m. on Election Day.  If you have not voted for a few election cycles, you may confirm your polling location at milwaukee.gov/election.


All Wisconsin voters must show an acceptable photo ID before voting. The address on your photo ID does NOT have to be your current address and the name on your ID does NOT need to be an exact match to your name in the poll book (For example, "Rob versus "Robert," or "Sue" instead of "Susan").


You will need to show one of the following forms of identification: A Wisconsin Driver's License, A Wisconsin Identification Card, a Veteran's Affairs (VA) ID card, a Military ID card issues by a U.S. uniformed services, a U.S. Passport or an identification card issued by a federally recognized Indian tribe in Wisconsin (can be used even if expired, regardless of expiration date). Please note that there is no such thing as a "Voter ID Card."


If you do not yet have a photo ID, you can still vote a provisional ballot at your polling location and then go to the DMV to get to get an ID receipt.  You may then present that receipt at the Election Commission up until 4:00 p.m. on Friday, November 11 and your ballot will be counted.


You may register and vote at your voting site on any Election Day. Any person registering to vote and voting on Election Day must have lived at their current address for at least 10 days before the election with no present intent to move.  If the address on your photo ID is not current, you will need to provide a second document as an acceptable proof of residence.


Visit the following website to determine your voting site by entering your voter registration address: milwaukee.gov/vote.