'Want them to feel they're cared for:" Vets honored in Milwaukee on National Vietnam War Veterans Day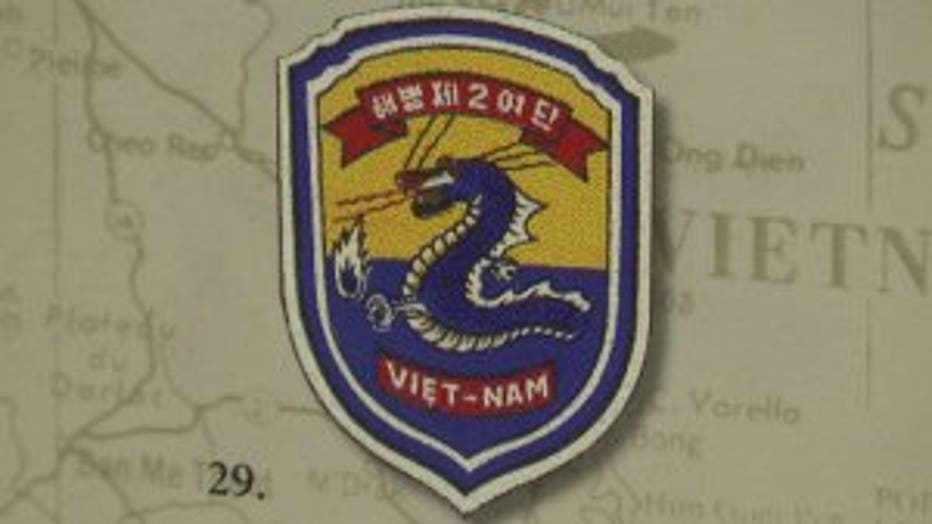 MILWAUKEE -- Signed into law last year, Thursday, March 29 was National Vietnam War Veterans Day.

"We want them to feel that they're cared for, and we care for their service and sacrifice to this country," said Duane Honeycutt, director of the Milwaukee VA Regional Office.

The Milwaukee VA held a ceremony on Thursday to recognize veterans in Milwaukee. They received commemorative lapel pins and toured a dedicated hallway featuring informational artwork about the war.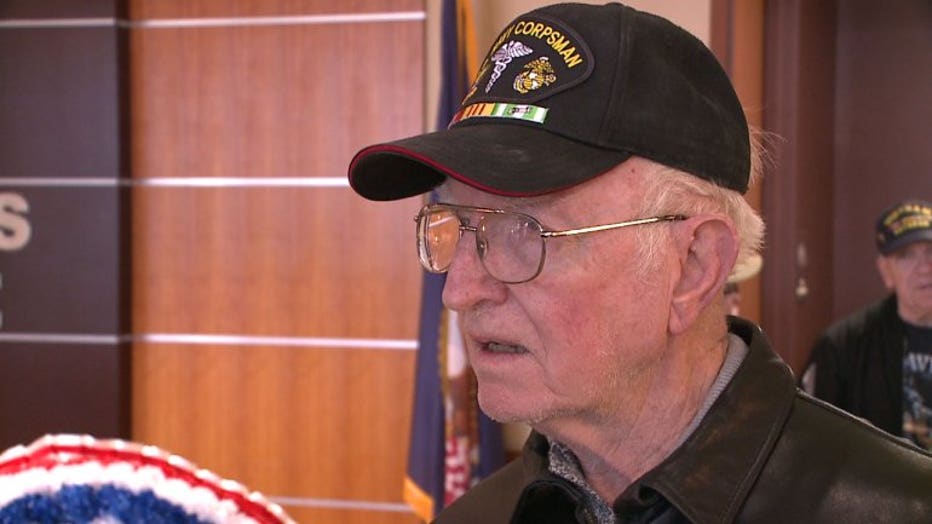 "I'm glad that they appreciate what we did for the country at that time," said David Riley, who served as a Marine Corps field medic in Vietnam from 1966-1968.

Appreciation is not what many vets received 45, 50 years ago when they returned from the war.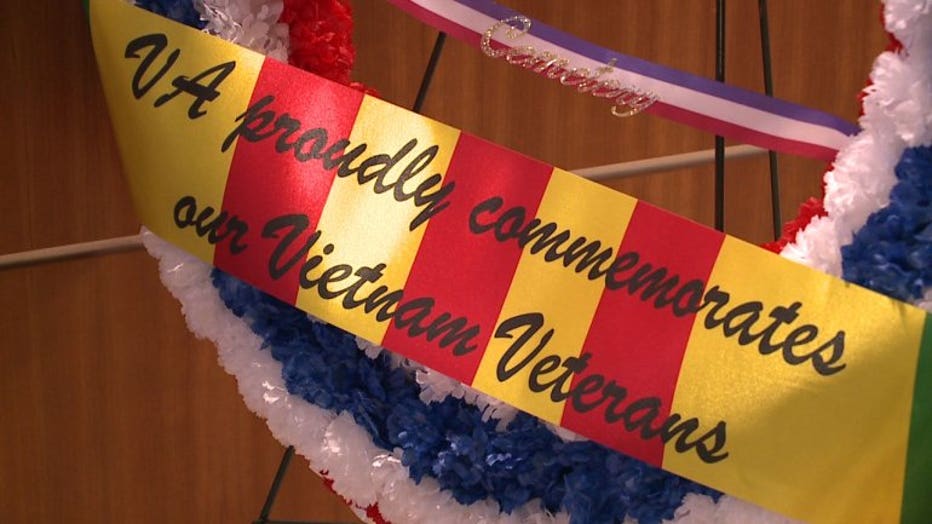 "We came home to the protesters. People spitting on you, calling you names," said Randy Zemel, who served two tours of duty with the Marines in Vietnam.




Organizations like the VA have been trying to make up for that for decades.

"The average age of a Vietnam veteran now is 70 years old. If you go right in the middle of the conflict, they don't want to be forgotten. Their service and sacrifice to this country should never be forgotten," Honeycutt said.

"People stop and they thank you for your service, and they're really appreciative," Zemel said of the interactions he has nowadays.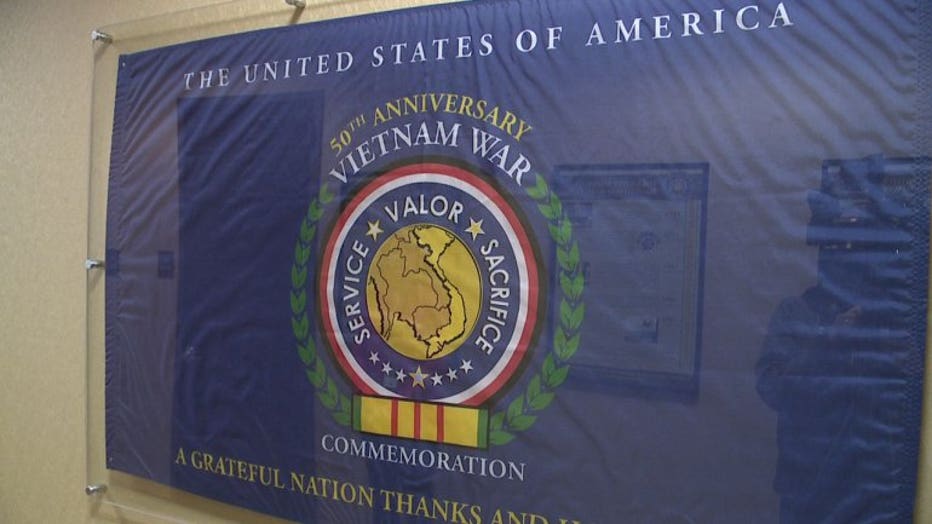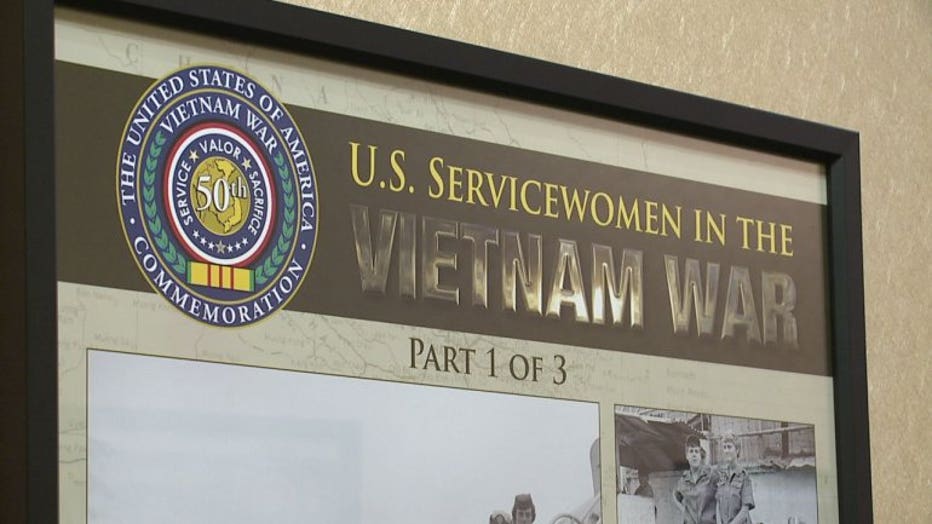 "They feel that they're being welcomed home in a way that they should have years ago, and it's wonderful to be a part of it," Honeycutt explained.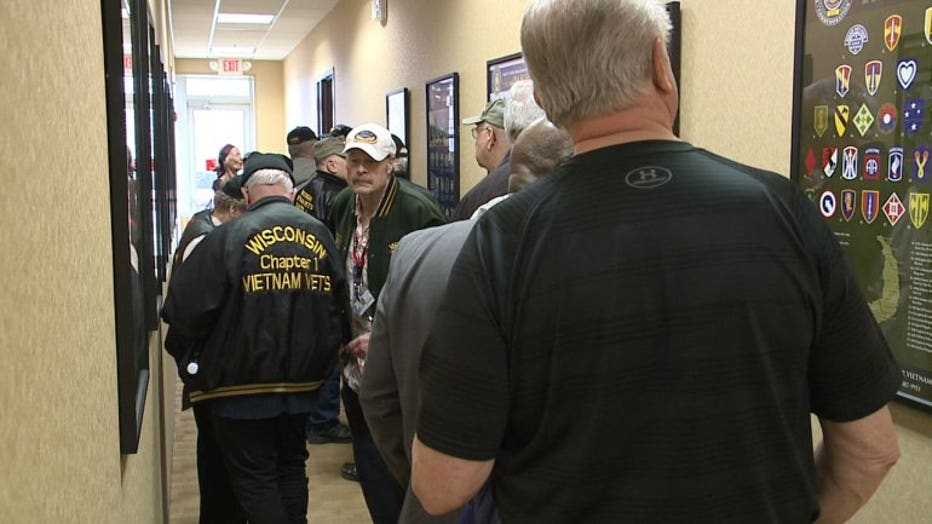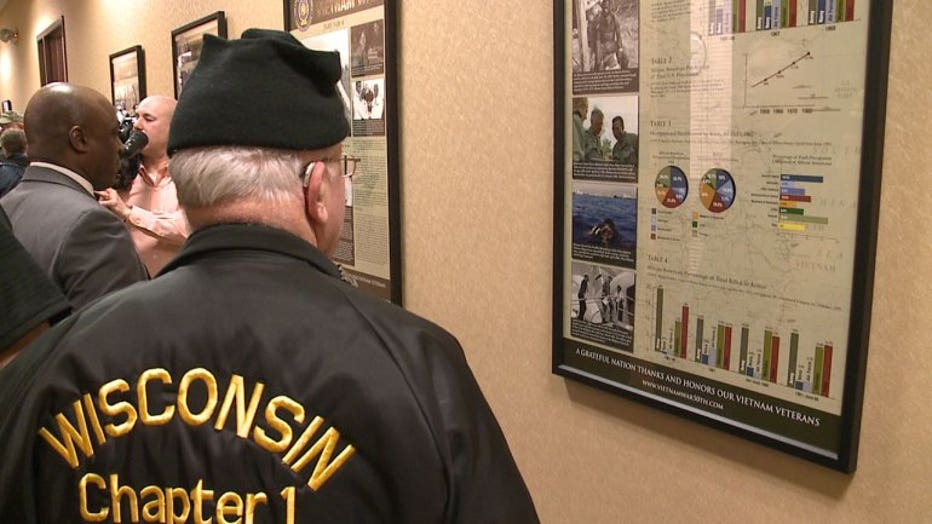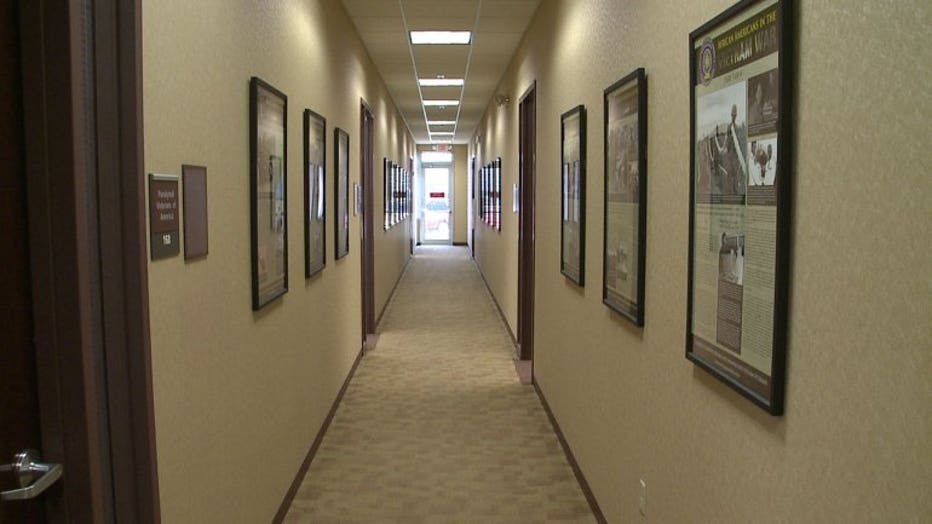 VA representatives were on hand Thursday to help veterans with questions about benefits, eligibility and enrollment in VA services.

If you are a Vietnam veteran, we thank you for your service. We invite you to share a photo of a Vietnam veteran you live here: