Walworth County officials use drone to catch fleeing suspect: 'We were able to save him'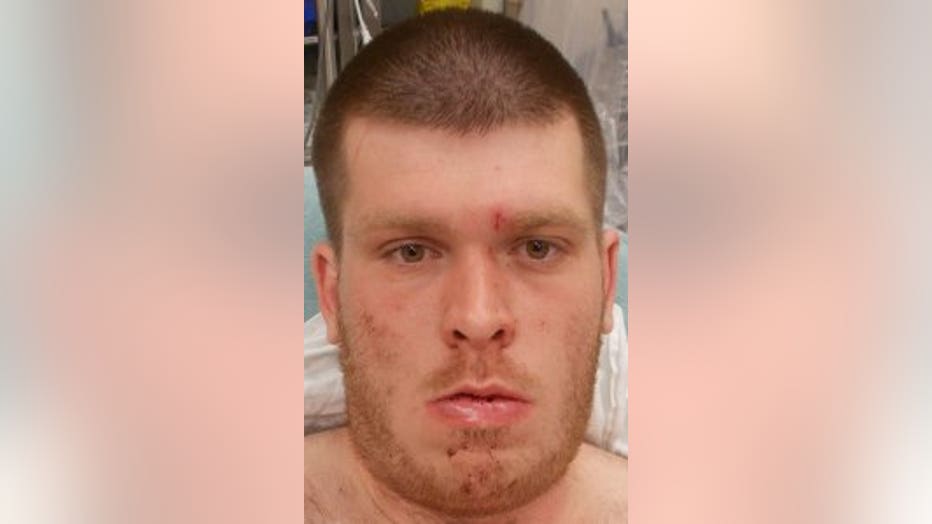 WALWORTH COUNTY -- A fight at a strip club leads to a high speed chase and a foot pursuit. Lake Geneva police pulled out one of their newest tools to bring it to an end: a drone.

Shortly after 1:00 a.m. Thursday morning, February 15th, police were called to help after a fight at the Sugar Shack club on County Highway H.

"Before we arrived at the scene, a pursuit began with the Town of Geneva Police Department," said Lt. Ed Gritzner with the Lake Geneva Police Department.

Lt. Ed Gritzner says, a 26-year-old drunk contractor from Missouri, identified as Tyler Bohot, jumped in his boss's truck and took off.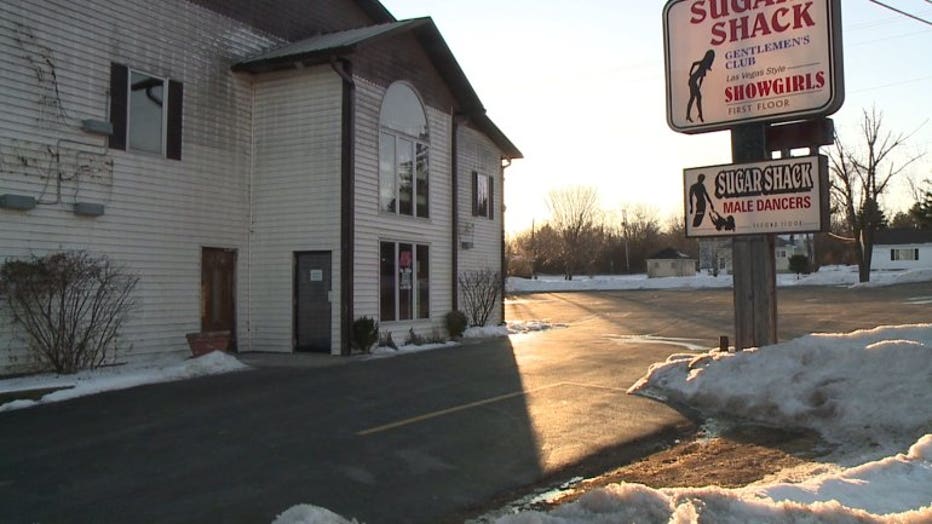 Walworth County deputies eventually spotted the truck heading into Lake Geneva. Police successfully deployed stop sticks.

"The sticks blew out the tires on the trucks. The truck only made it about another mile," said Gritzner.

Officers say Bohot was not done running; K-9 offices lost the suspect's track on foot. That's when Detective Seth Keller, got a call to deploy the drone.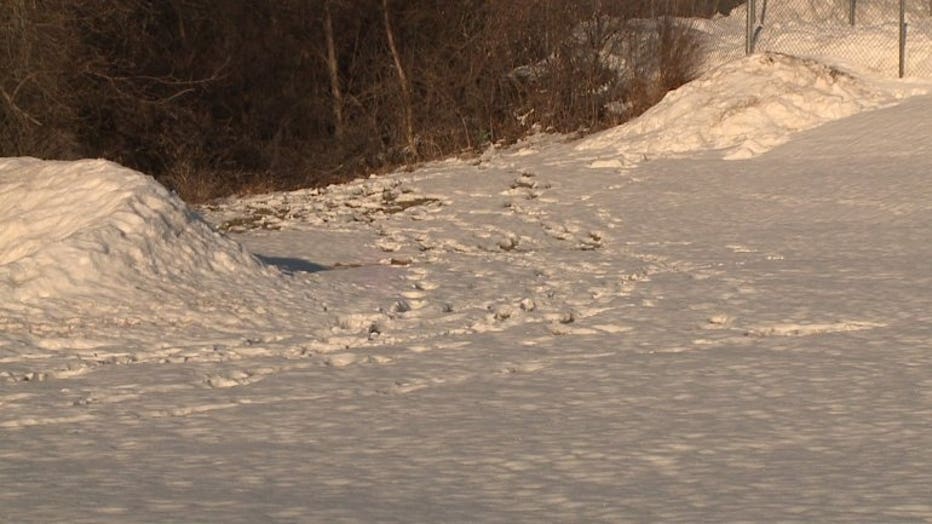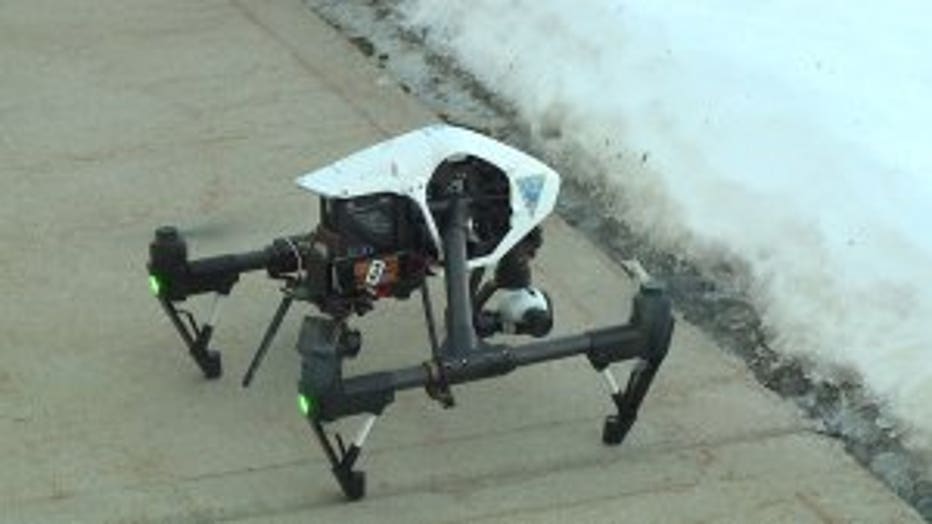 "That's what it was. We need you to come in and fly the drone," said Keller.

The drone, which is capable of tracking heat on the ground, had a lead within minutes.

"I turned and we were looking south there was only one thing really lit up," said Detective Keller.

Closer inspection, authorities had one more surprise. As offices closed in, they discovered Bohot was unconscious in a bog and had signs of hypothermia.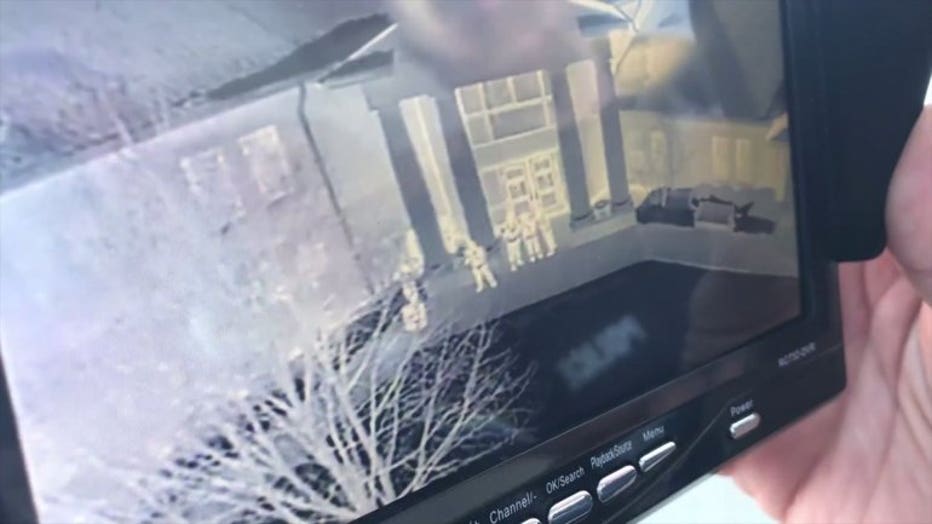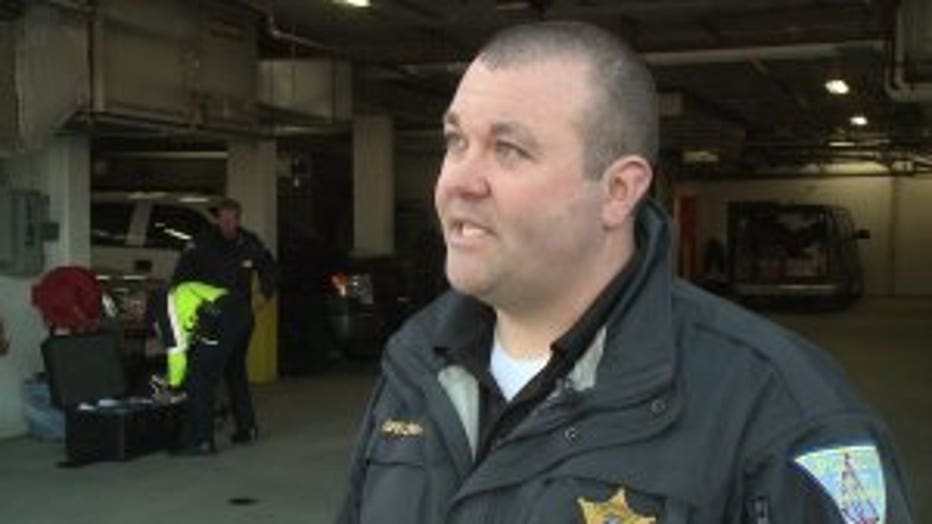 "If the drone didn't pick up the heat signature with the FLIR (Forward Looking InfraRed), we may have been doing a body recovery a day or two later, if we were able to find him," said Gritzner.

Lake Geneva's drone helping in its first arrest and rescue -- all at the same time.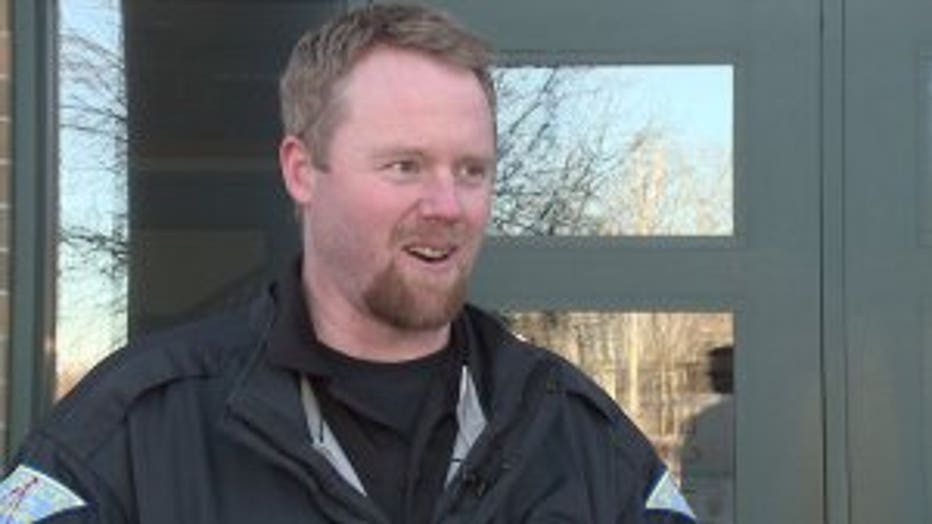 "I feel better knowing we were able to save him. Think that was the key thing here. I'm not sure what would have happened if we didn't find him. I'm glad we found him," said Keller.

Bohot was taken to the hospital and then to jail. He's facing multiple charges including fleeing/eluding an officer and disorderly conduct.

The City of Lake Geneva Police Department was assisted by the Town of Geneva Police Department, Village of Bloomfield Police Department, Town of Linn Police Department, Walworth County Sheriff's Office, Paratech and the City of Lake Geneva Fire/EMS Department.