Walworth County: Early morning tavern fire causes $400,000 in damages
WALWORTH COUNTY -- The Whitewater Fire Department responded to a fire at the Real MacCoy's tavern located on County Road A near Kraus Road in Walworth County, Tuesday morning, October 25th.

The call to officials came in at approximately 2:52 a.m.

Officials say the tavern was closed at the time of the fire and no one was inside at the time.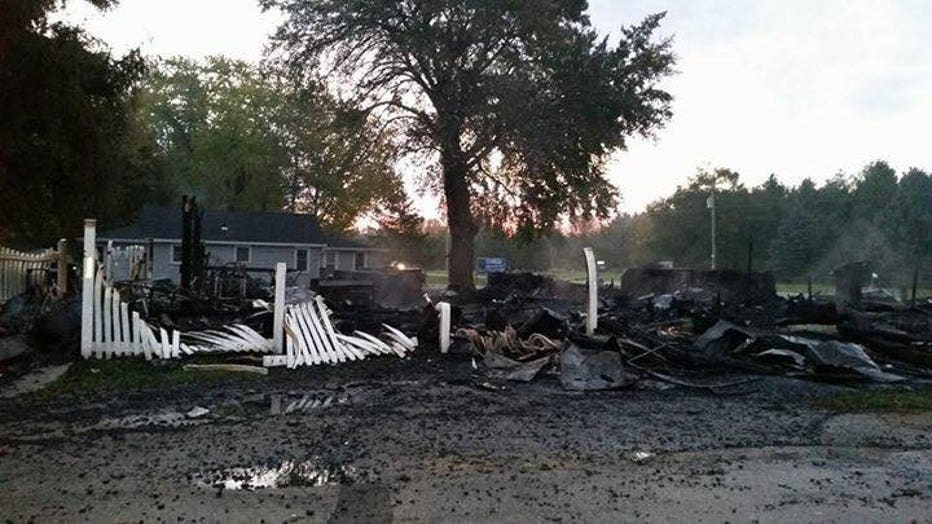 No word on the cause.

Damage is estimated at $400,000.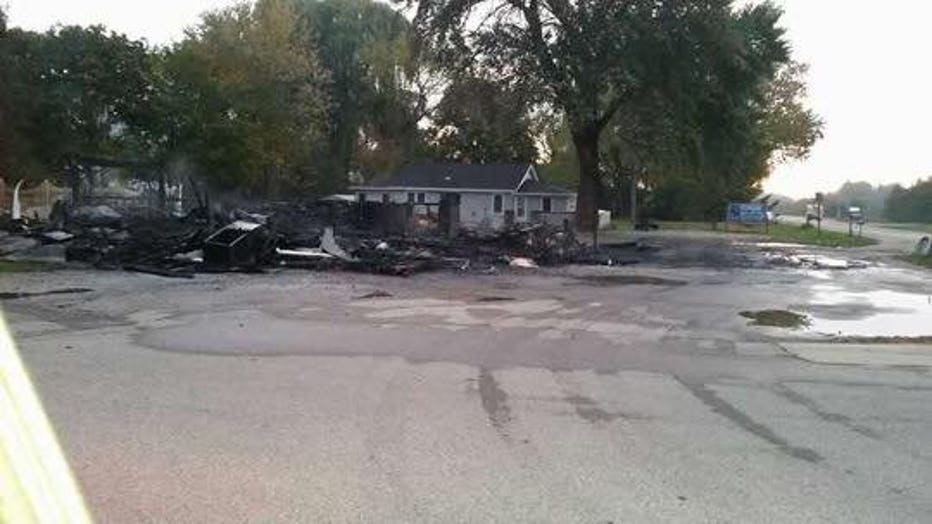 Real MacCoy's Tavern fire


No other details have been released.