Walworth County: 20 sheep perish in barn fire in Town of Richmond
WALWORTH COUNTY -- Approximately 20 sheep died after the Darion and Sharon Fire Departments responded to a fully engulfed barn fire that took place on Kilkinney Road in the Town of Richmond.

The fire took place Friday night, November 18th.

According to the Darien Fire Department, crews were able to get the fire under control in a short amount of time -- but high winds complicated firefighting efforts and made the fire grow quickly.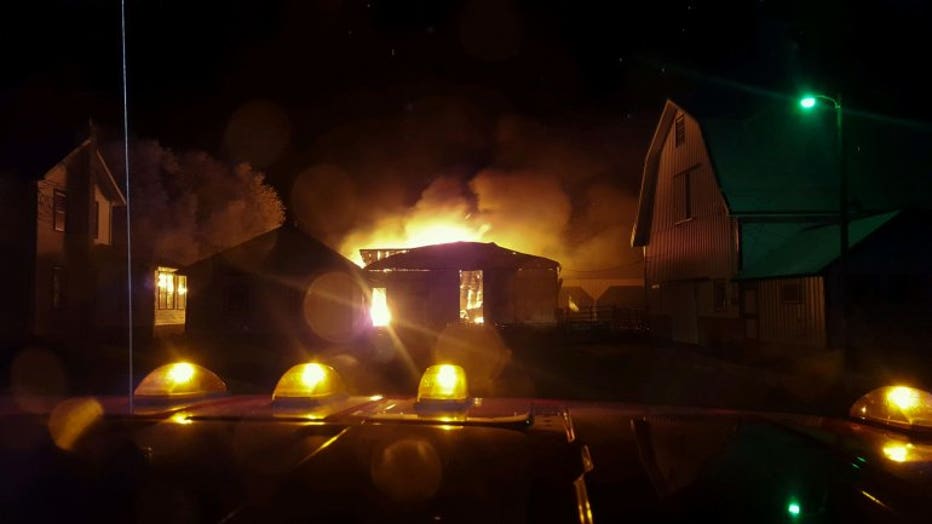 Barn fire in Town of Richfield


Officials say the fire was contained to the 70' x 40' barn and there was no damage to nearby buildings.

Approximately 20 sheep perished in the fire.

The cause of the fire is undetermined. Estimated damage is $125,000.

No firefighters were injured battling the blaze.

No other details have been released.