VP's planned stops in Waukesha, Pewaukee come with COVID-19 gathering guidelines in place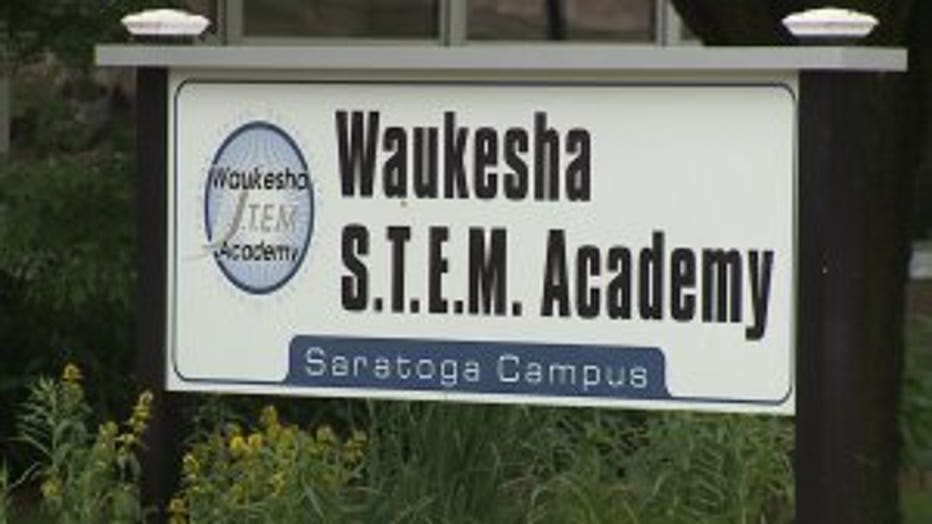 WAUKESHA -- Vice President Mike Pence will be joined by Secretary Betsy DeVos and participate in a School Choice roundtable at Waukesha STEM Academy on Tuesday, June 23.

Afterward, VP Pence will deliver remarks  around 1 p.m. at the Faith In America Event at the Ingleside Hotel in Pewaukee. Former Wisconsin Governor Scott Walker will also be speaking during the pre-program. If you are interested in attending the event, tickets are available online HERE on a first-come, first-served basis.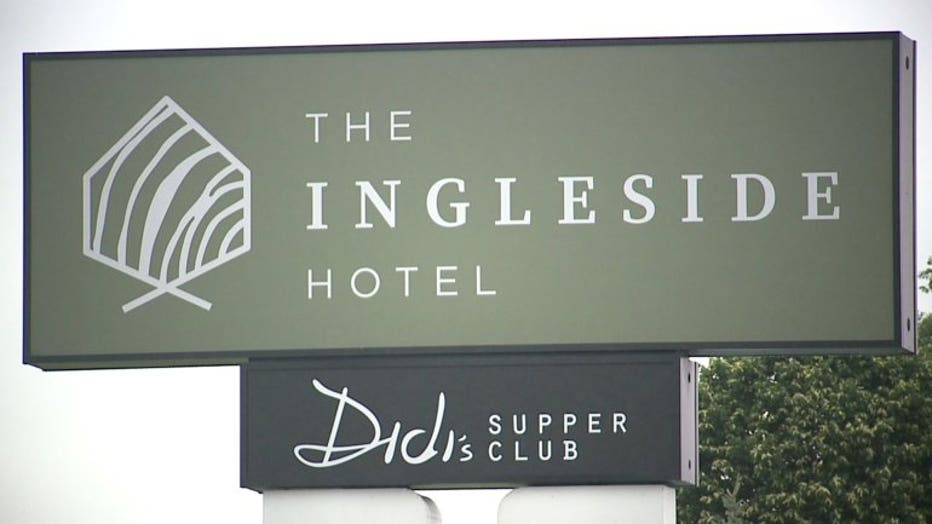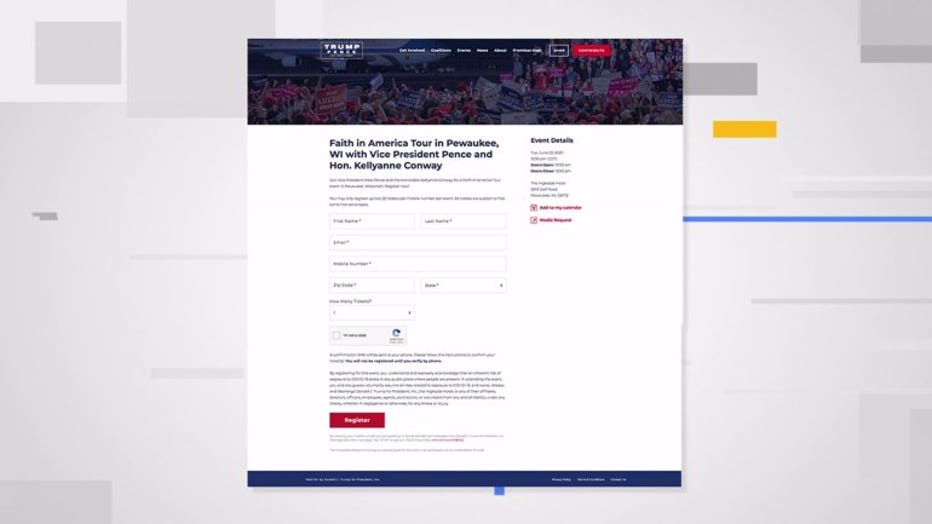 The largest venue at the hotel can accommodate 720 people. FOX6 News reached out to the Waukesha County Executive's Office, Waukesha GOP officials -- and even the Ingleside Hotel for comment Monday, June 22, but no one would speak with us on camera about how the coronavirus will be dealt with.

An official with President Trump's campaign issued this statement:




"As is the standard with all visits, we continue to work with local and state entities where the Vice President is attending an event. Our team is working with the venue to ensure all participants attending the event take precautions, which include participant chairs being socially distanced, participants having their temperatures checked, and are provided hand sanitizer and masks."




The visit comes with Waukesha County under health guidelines. On June 4, Waukesha County Public Health officials expanded their recommendation for large gatherings from 50 to 100 people. Waukesha County's large gathering recommendation advises social settings of more than 100 people be avoided, with social distancing and other mitigation practices in place. Those guidelines will be reviewed again at the end of June.

While not an outright order, the recommendation will be in place as the chairman of the White House Coronavirus Task Force holds the rally in Pewaukee. Tickets for the event come with a warning: "By registering for this event, you understand and expressly acknowledge that an inherent risk of exposure to COVID-19 exists in any public space." It goes on to read ticketholders waive any and all liability for illness or injury.

"This week both the vice president and president are coming, this is a critical state," said Andrew Hitt, Wisconsin Republican Party chariman.

Hitt said the visits are opportunities to highlight administration accomplishments ahead of November, pointing to the broadly supported CARES Act and Paycheck Protection Program.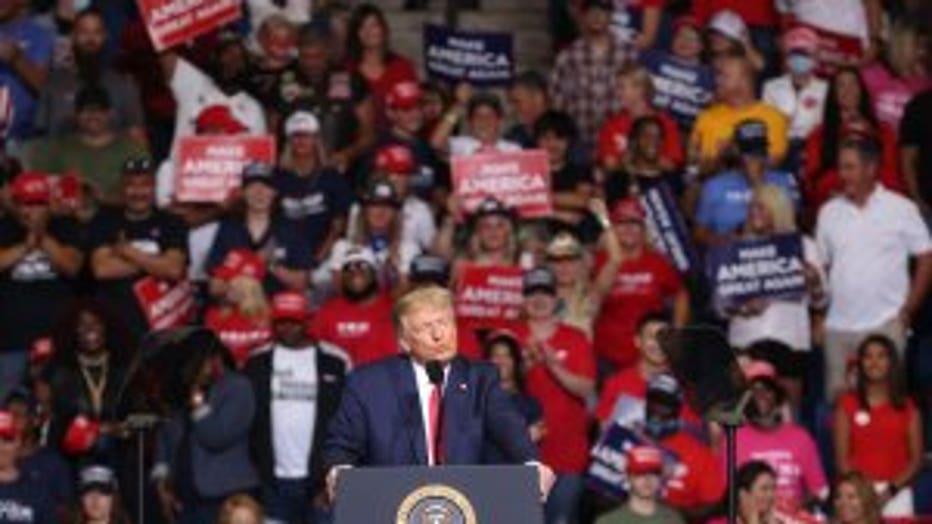 TULSA, OKLAHOMA - JUNE 20: U.S. President Donald Trump speaks at a campaign rally at the BOK Center, June 20, 2020 in Tulsa, Oklahoma. Trump is holding his first political rally since the start of the coronavirus pandemic at the BOK Center today whil


Supporters have denied criticisms the Trump administration was slow to respond to the coronavirus pandemic.

"Certainly nothing to be afraid of or ashamed of, in terms of his leadership on coronavirus," said Hitt. "We are fortunate for his leadership."

"No matter how many times Trump and Pence visit the state, the only thing they're likely to achieve is reminding people of the disastrousness of their leadership," said Ben Wikler of the Democratic Party of Wisconsin.

President Donald Trump will visit Marinette Marine Thursday, June 25. The Democratic Party of Wisconsin called both visits an attempt to distract, expressing concern over the public health risks.

"And, frankly, political vanity trips in the midst of the coronavirus pandemic do distract attention from resources that could be put into controlling this pandemic and getting our economy back to work," Wikler said.

Later on Tuesday evening, Vice President Pence will return to Washington, D.C.

President Trump returned to the campaign trail Saturday, June 20 in Tulsa, Oklahoma, where only 6,200 filled the 19,000 seat area, and six staffers at the rally tested positive for COVID-19.