VP Mike Pence visits Eau Claire, touts US-Mexico-Canada trade agreement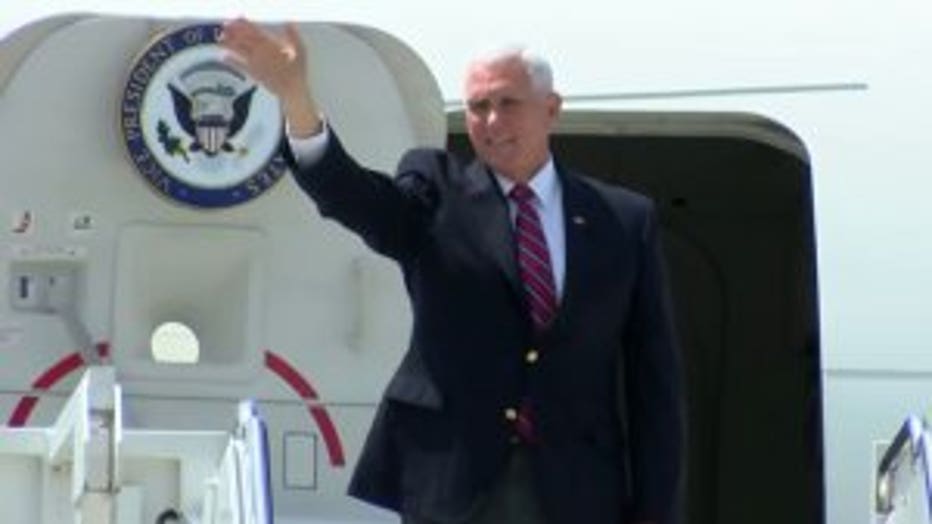 Vice President Mike Pence arrives in Eau Claire, Wis.


EAU CLAIRE -- A big win for Wisconsin. That is how Vice President Mike Pence described the Trump administration's trade agreement with Mexico and Canada during a visit to Eau Claire on Thursday, May 16.

The vice president spoke to about 200 people at J&D Manufacturing in Eau Claire -- where he called on the people of Wisconsin to help pass the president's new trade plan.

"You are renewing American manufacturing by your hard work," Pence said. "We need to hear from Wisconsin. We need to hear from the backbone of the economy. The American heartland."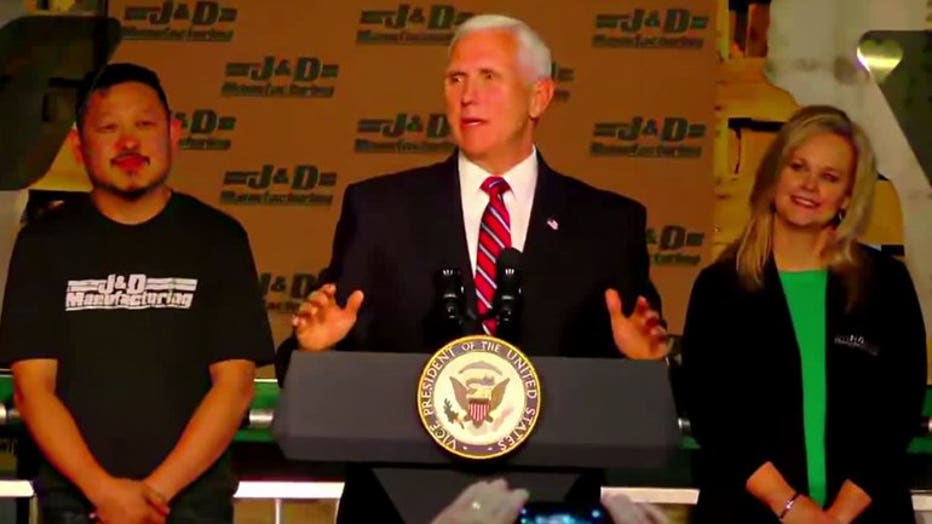 Vice President Pence and President Donald Trump want Congress to pass a new trade deal they negotiated with Mexico and Canada. The USMCA would replace NAFTA. The vice president said the deal will put America first -- boosting exports and creating jobs.


"The days of undermining American manufacturing and undercutting American farmers are over," Pence said.

The deal has the support of the Wisconsin Manufacturers and Commerce (WMC). Members believe the USMCA will lower tariffs.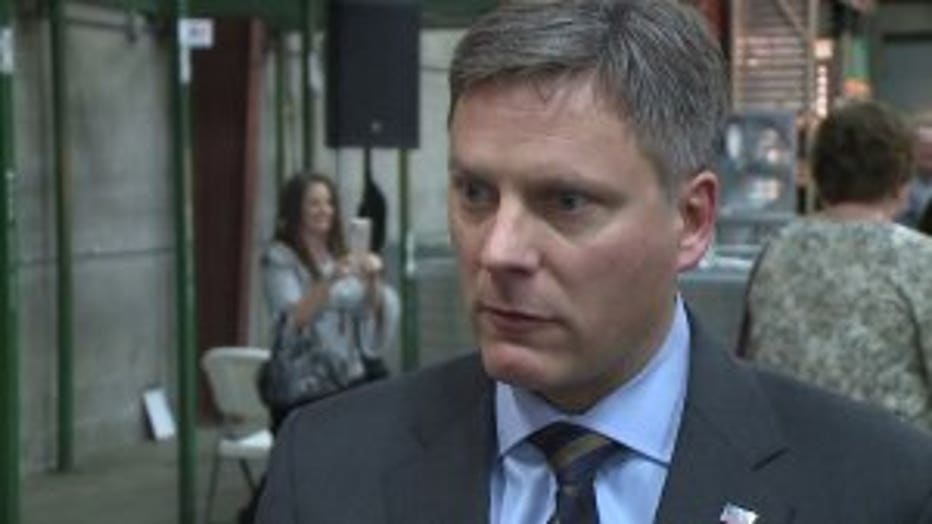 "The reality is trade agreements come first and then tariffs come down. So if we pass the trade agreement, then we have free fair trade with those two important partners," said Kurt Bauer, President of Wisconsin Manufacturers and Commerce.

Democrats have criticized the trade deal's labor and environmental provisions -- and lack of enforcement. But the president's supporters believe they are putting off a vote because of the upcoming election cycle.

"This is way bigger than politics," said Tracy Trippler, President of J&D Manufacturing.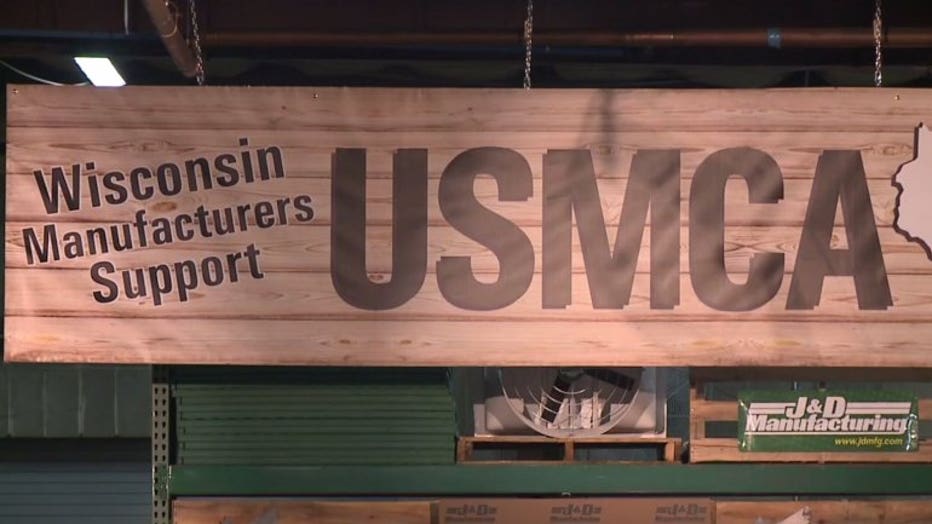 Wisconsin's manufacturers say Congress is out of time.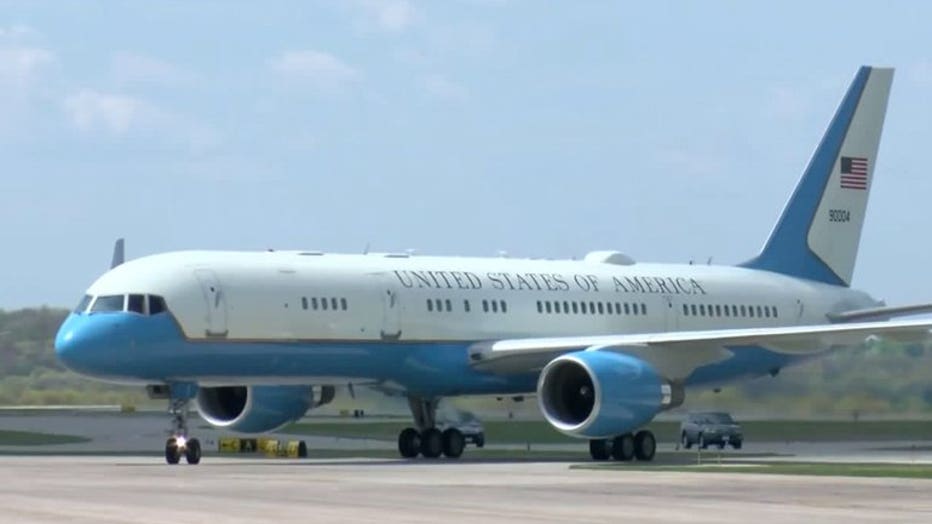 Air Force Two arrives in Eau Claire, Wis. for visit from Vice President Mike Pence


From Eau Claire, Pence was set to travel to the Fort McCoy U.S. Army base to meet with soldiers and family members before returning to Washington that night.

Wisconsin is expected to be a toss-up state in the 2020 presidential race. President Trump won the state by less than a point in 2016.