Voters REJECT advisory referendum calling for $60 wheel tax in Milwaukee County
MILWAUKEE -- Voters on Tuesday, April 4th REJECTED a referendum calling for a $60 wheel tax in Milwaukee County. This was an advisory referendum -- meaning the results are non-binding.

County Executive Chris Abele has said he would continue to push a $60 wheel tax in Milwaukee even if voters overwhelmingly rejected it on the April 4th ballot.

Abele said during a forum on March 20th that the increased vehicle registration fee was necessary to avoid service cuts and steep fare increases aboard Milwaukee County Transit System buses. Both county and independent analysts say the bus system faces a major shortfall in coming years, the result of declining passenger revenue and state aid cuts.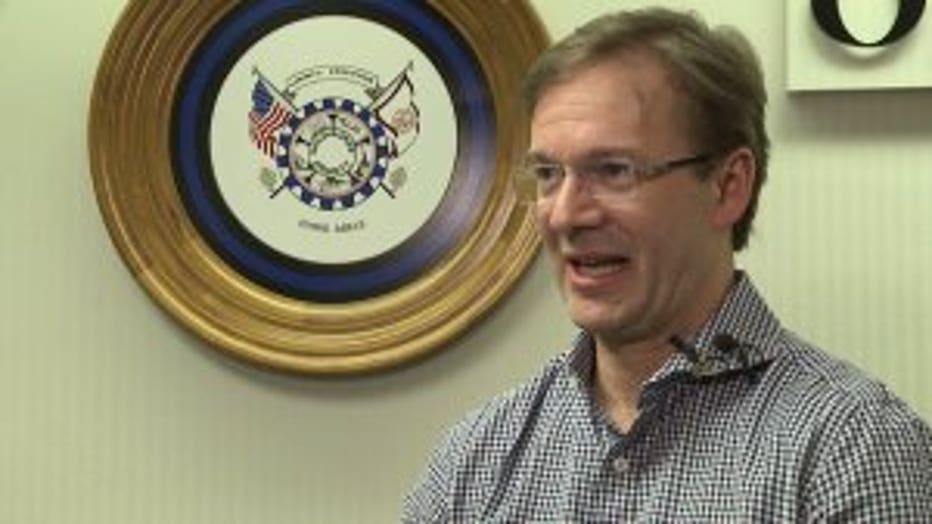 Milwaukee County Executive Chris Abele


The county board defeated Abele's proposal last fall, settling on a $30 vehicle registration fee and punting the question about the larger tax increase to voters in a non-binding referendum.

"It probably makes it more difficult," Abele said, when asked if he'd continue to support the $60 tax even if 80 percent of voters disapprove, "but all of our jobs as elected officials is to not just make easy decisions."

Abele faced off with Milwaukee County supervisors Theo Lipscomb and Deanna Alexander, both critics of increasing the wheel tax, during a Public Policy Forum over the future of MCTS.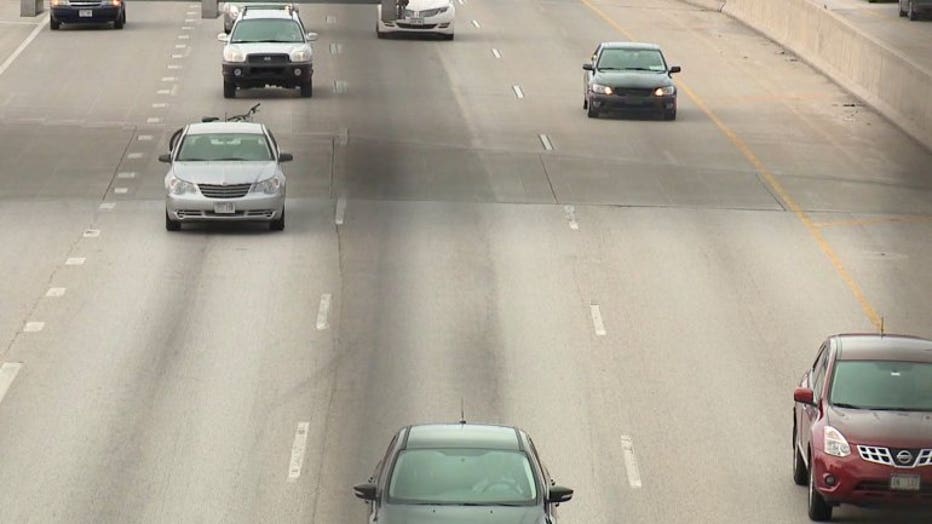 "I had a town hall on the budget and that's all people wanted to talk about, was the wheel tax and their opposition to it," Lipscomb said during the panel discussion.

Lipscomb, who voted for the $30 tax, said he did so because he recognized the financial difficulties facing MCTS.

Passenger revenue has dropped by one-third since 2008, according to Public Policy Forum analysis. At the same time, state aid has been mostly flat while expenses have steadily risen.

Alexander, who voted against the $30 wheel tax, said she hasn't heard any support from constituents for the $60 proposal.

"I disagree with that direction. I don't support that direction. I believe my constituents do not want to see their taxes increased," Alexander said.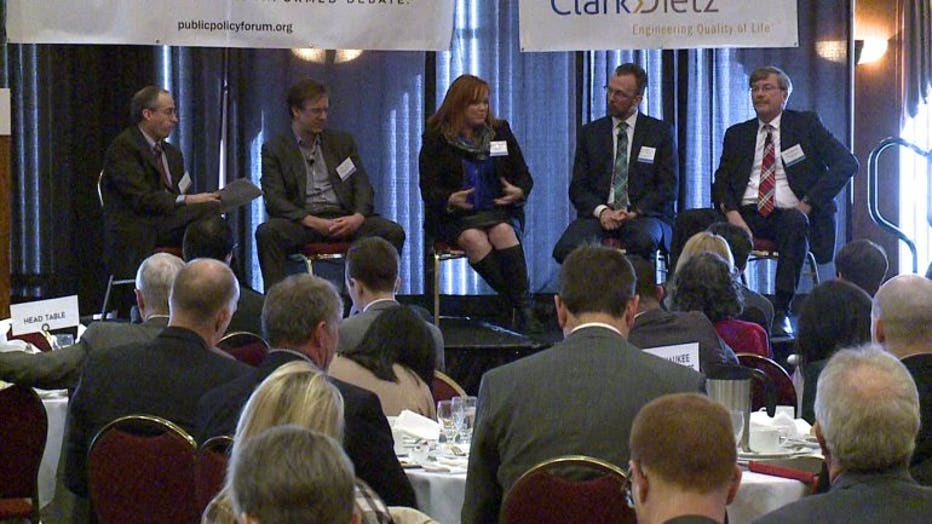 County Comptroller Scott Manske supported Abele, saying there is no other option to avoid cutting bus service and raising fares.

"I kept running up against brick walls every direction that I looked," Manske said.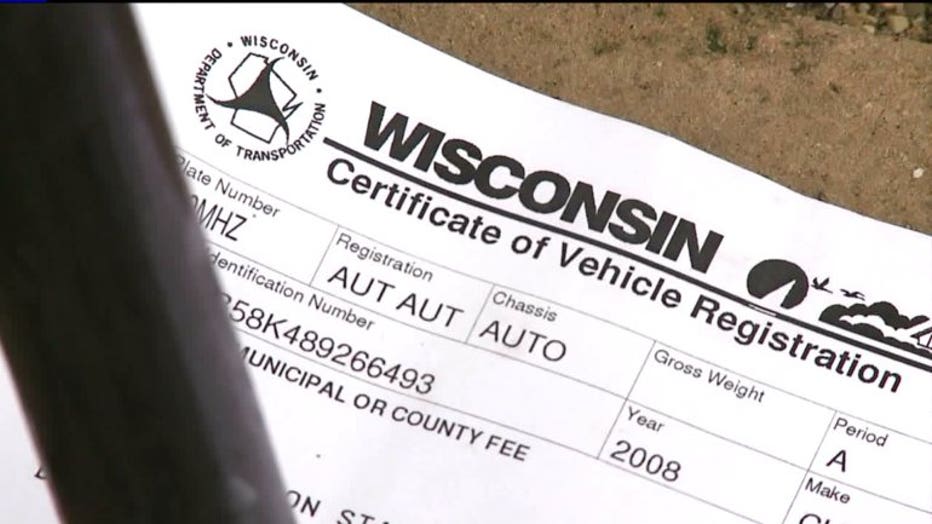 The state already has a $75 vehicle registration fee, and the City of Milwaukee has a $20 add-on.