Voters overwhelmingly back Marsy's Law, amendment to expand crime victims' rights


MADISON -- Wisconsin voters approved amending the state constitution to guarantee crime victims more rights. The measure passed easily in results reported Monday, April 13 from the April 7 election.

The Wisconsin Constitution and state law already lay out a host of victim rights. The amendment largely duplicates that existing language but goes further in several areas.

CLICK HERE to view vote totals from the 2020 spring election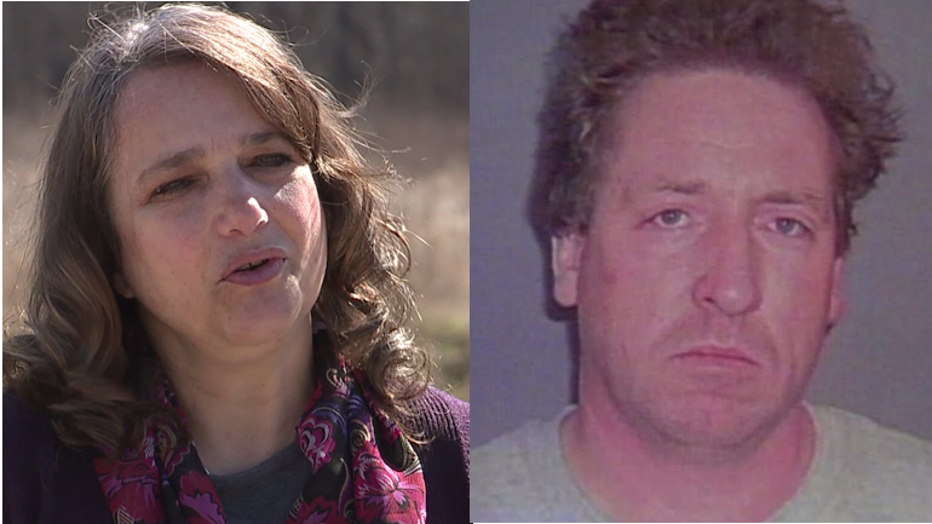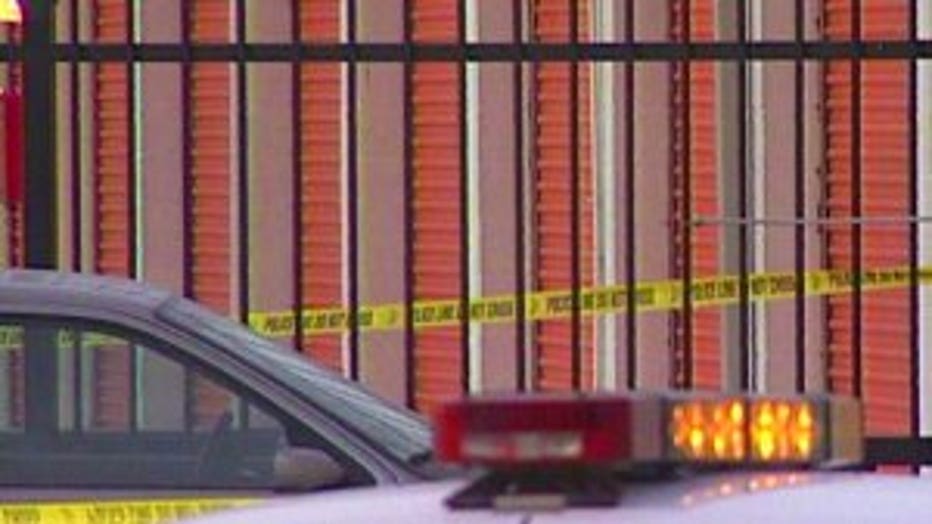 Teri Jendusa Nicolai's ex-husband left her for dead in a storage locker and pleaded no contest.

"I felt like I didn't have a voice," said Jendusa Nicolai of Racine County. "I was angry about that, and I said, 'I want him to have to go through trial.' I was told there were 102 pieces of physical evidence. There was me as evidence, and the DA decided to go the way he wanted to go."

Sixteen years later, she said victims need more of a voice in court.

"The defendant's rights were constitutional, therefore, they were stronger than the victim's rights," said Jendusa Nicolai. "What we want to do is just even that playing ground so the judge can look at the victims and the defendant as equals, and make a better position."

Opponents say the amendment has many problems.

"It's not needed," said Dennis Grzezinski. "Wisconsin was one of the first states in the county to include victims' rights in its state constitution."

The ACLU of Wisconsin said "Marsy's Law would remove that presumption of innocence -- tipping the scales of justice against the accused."

Several states including California, Illinois, Ohio, Florida, North Dakota and South Dakota have adopted similar amendments, causing some law enforcement agencies to limit public information about crimes.

The Wisconsin Legislature passed it in two consecutive sessions, and then voters approved the referendum -- amending the constitution.