Voters deal with long lines in Waukesha County before polling locations open on Election Day


WAUKESHA COUNTY -- Waukesha County traditionally sees high voter turnout. FOX6 News on Tuesday, November 8th checked in on a few of the seven polling locations in the City of Brookfield in Waukesha County -- each one serving about 4,000 voters.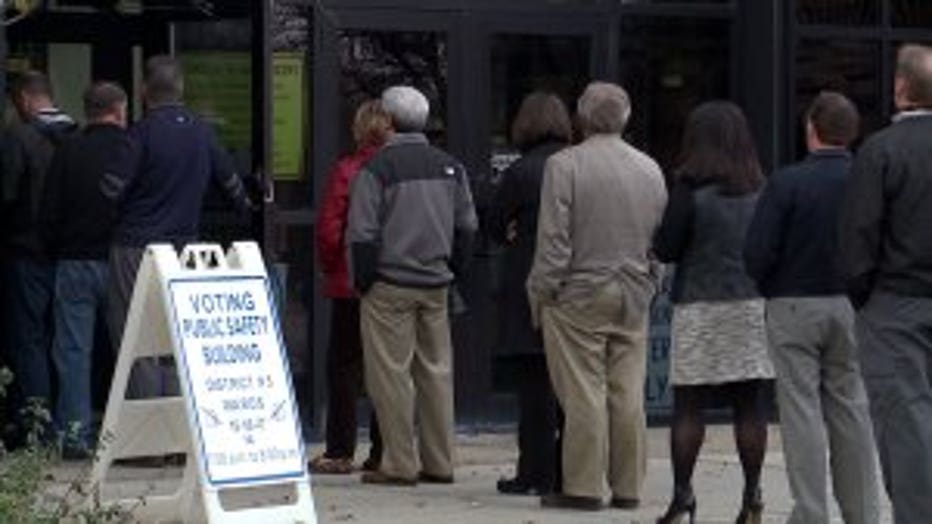 We're told the rush began early Tuesday morning, with hundreds reportedly lining up before some polling places even opened at 7:00 a.m.

At St. Charles Community Church in Hartland, poll officials said 174 people were waiting in line when the polls opened  -- ready to add to the 2,269 absentee ballots which also needed to be continued.

Folks in Hartland were motivated to vote on a referendum which involves the construction of a new pool and new auditorium at Arrowhead High School.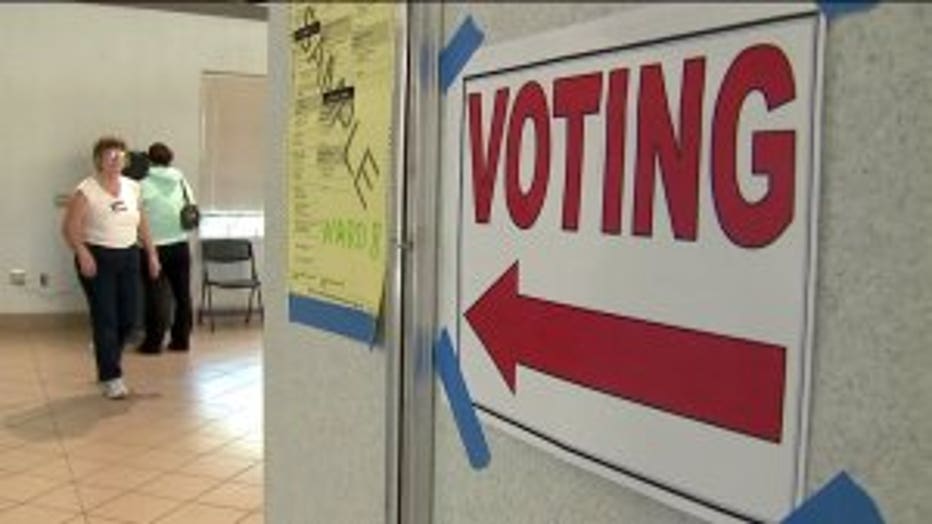 "It's very important. I mean, we're a good, small community. We love each other. The kids that go to school here -- we just gotta take care of our business and state our voice," said Mike Oldenburg.

In the City of Waukesha, voting booths were busy at Frame Park.

"It makes a difference. It's your livelihood and the next four years is, you know, what you have to deal with if you don't get out there and put your vote and make it count," said Tammy Perry.

"The polls are open until 8:00 p.m., and we're going to have -- we always have long lines first thing in the morning, at lunch time and dinner time. Depending on someone's schedule, they may consider going a little bit later," said Waukesha County Clerk Kathleen Novack.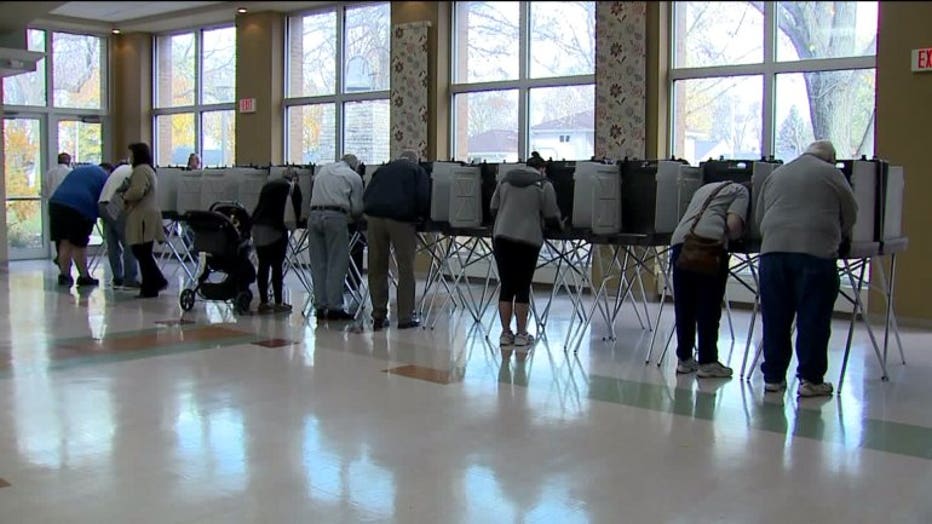 In the City of  Brookfield, voter turnout is regularly 90% or higher. And it was very common to see parents bringing their children along with them to the polls.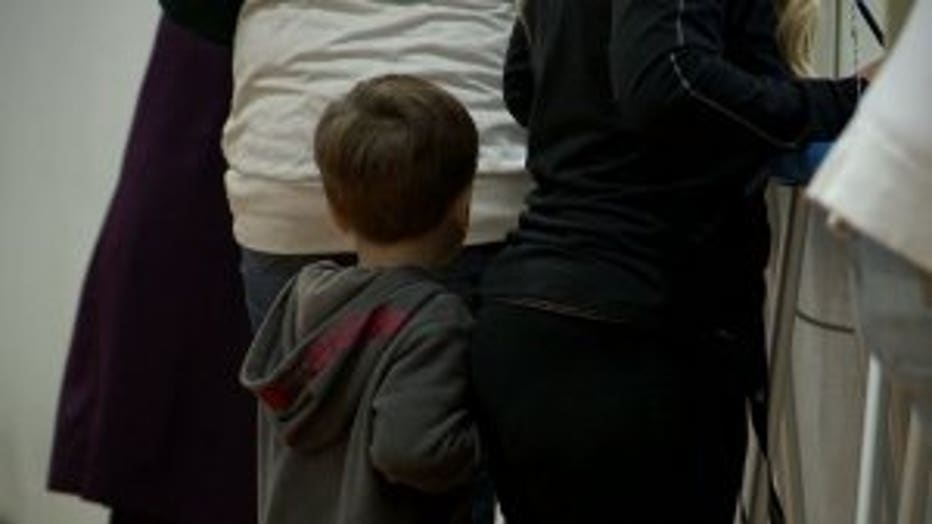 While those boys and girls couldn't vote one man said it's an important experience to learn about your civic duty.

"I wanted her to see how this process works. And she can have a voice when she grows up. When she turns 18, she'll be casting her votes," said Rehan Ashraf.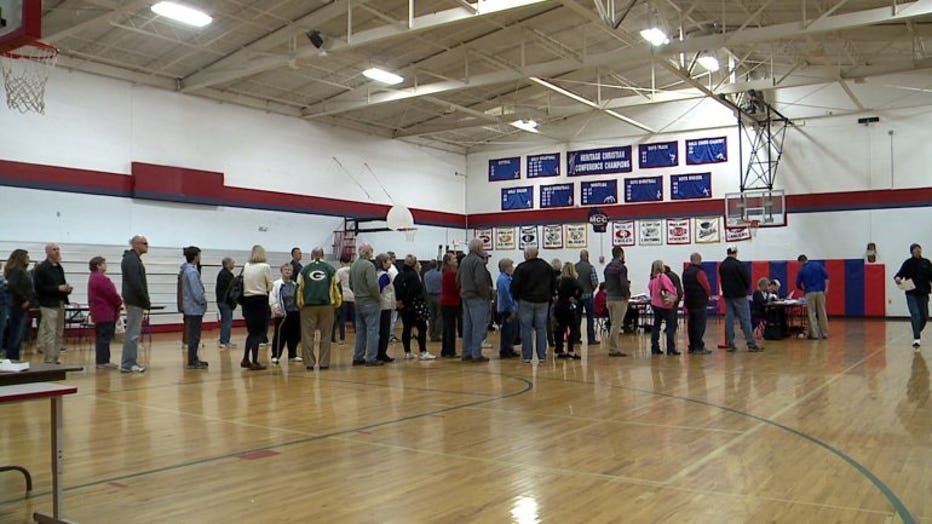 Tuesday was the day absentee votes were tabulated, so pollsters were busy trying to get this done during slow stretches at the polls. But with so many voters on election day, Novack said some of the absentee ballots may need to be counted after the polls close at 8:00 p.m. -- which may delay the reporting of results.