"Voter turnout -- that`s gonna be everything:" Campaign volunteers hard at work on election eve


BAYSIDE/MILWAUKEE -- It was all hands on deck Monday, November 7th ahead of election day Tuesday, November 8th. Volunteers with the Democratic Party and Republican Party were busy in Bayside and Milwaukee working the phones and knocking on doors in their effort to get out the vote.

As of Monday, the countdown to election day was no longer measured in days, but in hours.

"Voter turnout -- that`s gonna be everything," David Rynerson, North Shore Republicans field director said.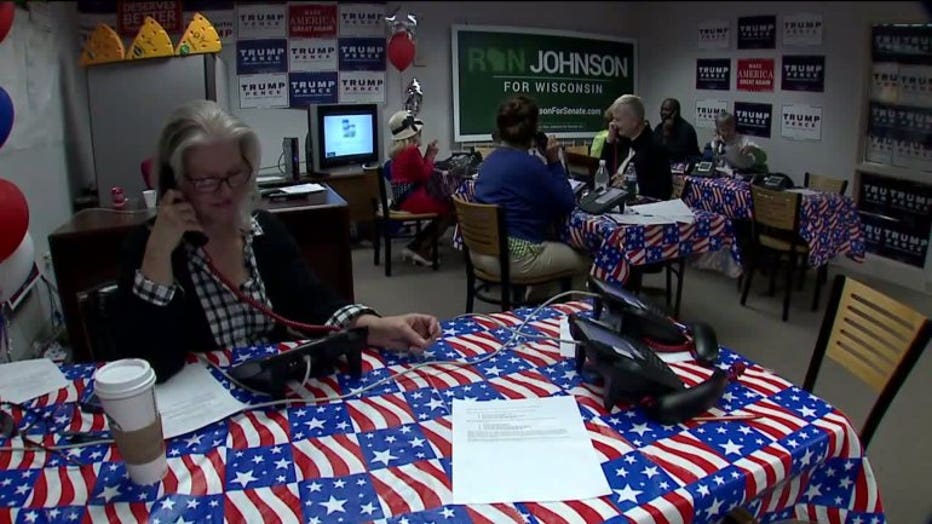 Rynerson said he was aware that by Monday, almost all voters were decided. It was a matter of identifying those most likely to vote their way, and making sure they get to the polls on Tuesday.




"A lot of people don`t vote -- and we need to get people out to vote and a lot of that comes from interpersonal relations," Rynerson said.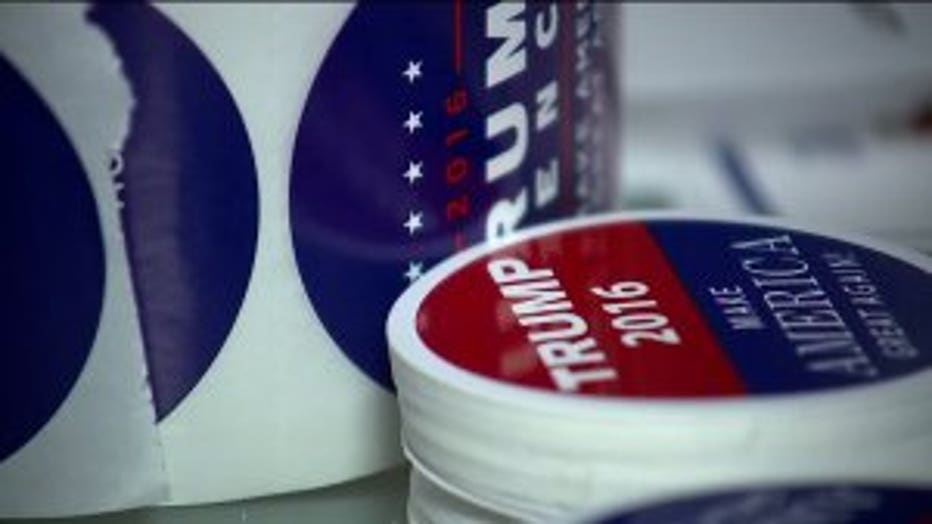 Peter Mehler and other Milwaukee County Democrats were also busy working the phones, knowing it'll be all about turnout on Tuesday.

"We want to tell them how much their vote matters. We want to get people who are sitting on the fence about whether to vote or not to vote, whether their vote matters or doesn`t matter -- we want to get them out," Mehler said.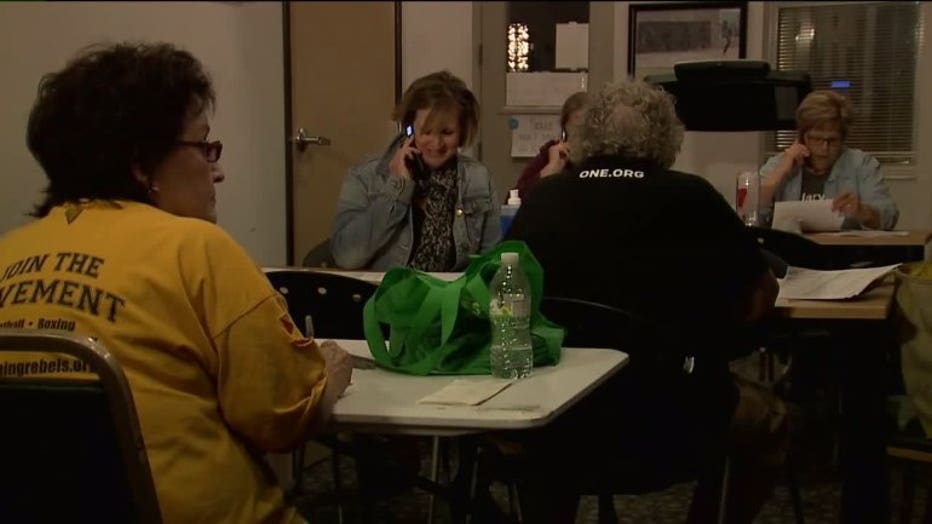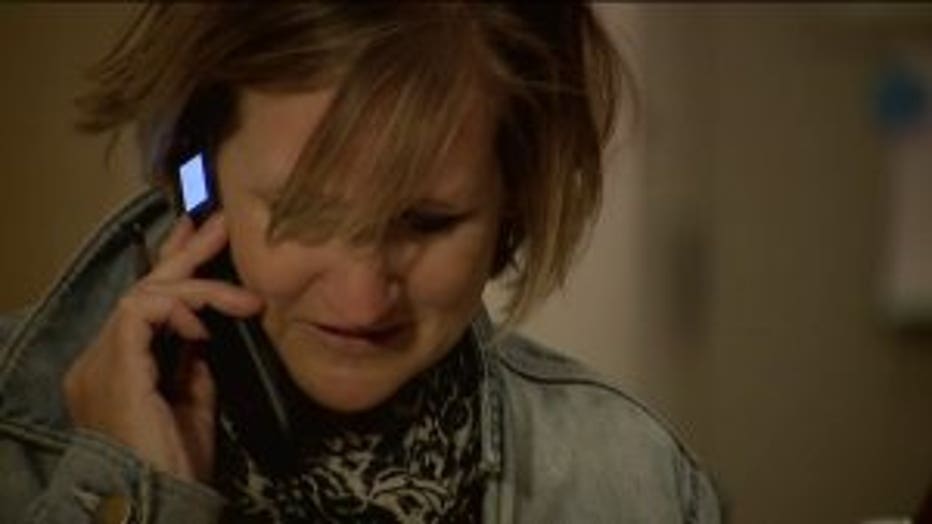 With hours to go before the polls opened, Mehler said many of the conversations weren't so much about the candidates, but instead, making sure people are able to vote.

"Whether it`s a ride to the polls or assuring them there`s ways to register to vote and change their address -- those things are all important," Mehler said.

To give you an idea of just how busy volunteers were, on Monday, October 31st, the goal was 5,000 calls per day.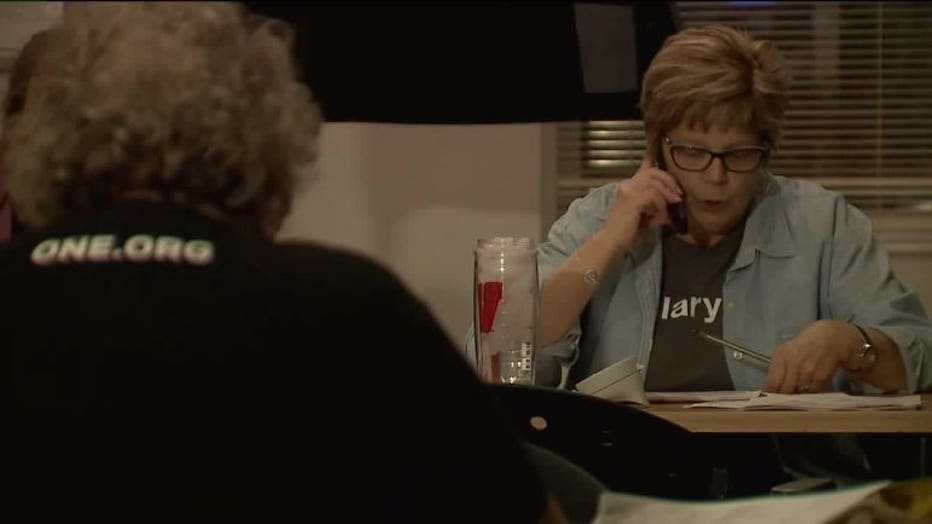 On Monday, November 7th, it was 2,000 calls per hour.