Vos confirms dust-up with Kasich on redistricting: "An issue he frankly didn't know much about"


MADISON -- Wisconsin Assembly Speaker Robin Vos has confirmed he confronted fellow Republican John Kasich, the Ohio governor this fall. Vos wasn't happy with Kasich for supporting Democratic voters suing Wisconsin over legislative district maps drawn by Vos and Republicans.

Two men had a dust-up while Vos was in Ohio recently for meetings.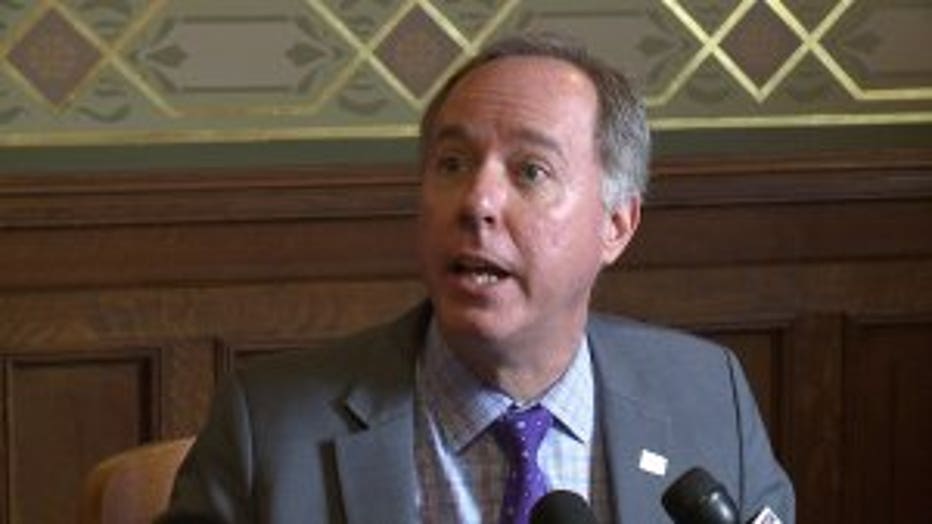 Assembly Speaker Robin Vos


"I just was disappointed that he kind of stepped into an issue that he frankly didn't know much about," Vos said.

In a profile of Kasich, New York Magazine says Vos approached the governor and swore at him. Vos accused Kasich of betraying his party, the magazine said, for signing a legal brief in September criticizing Wisconsin Republicans for redrawing state legislative district maps in their favor in 2011.

The issue is currently before the U.S. Supreme Court.

Vos confirmed most of the account to reporters Thursday.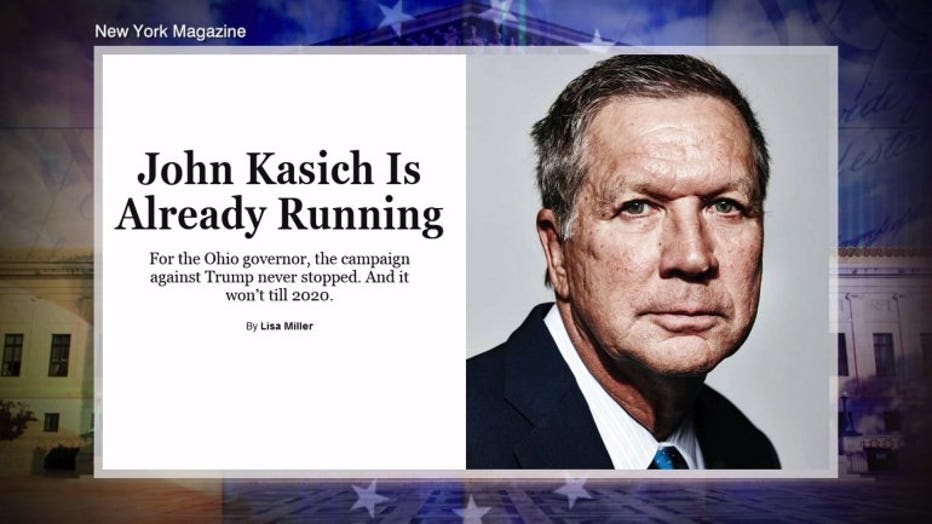 "He only knew the word that he had read in the media and agreed to sign onto a brief that I thought was ill-advised," Vos said.

Asked if he'd sworn at Kasich, Vos didn't deny it.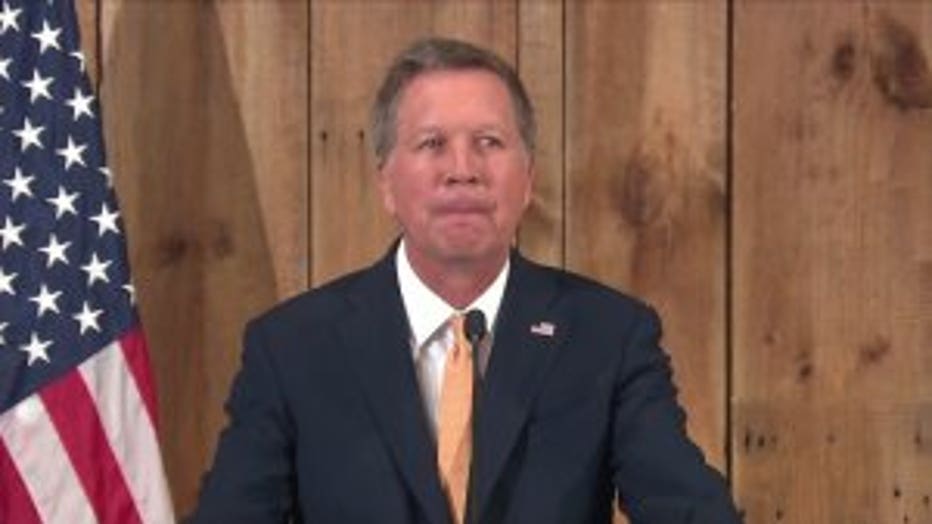 "He can characterize it however he wants," Vos said.

Did he call Kasich a traitor to the GOP?

"I don't think I used those exact words, but it might have been his implication," Vos said.

Kasich is said to be thinking about a challenge to President Donald Trump in 2020, but he wasn't the only Republican to sign the legal brief supporting Wisconsin Democrats.

Senator John McCain and former California Governor Arnold Schwarzenegger did too.

Vos said he was unable to change Kasich's mind.

"No -- have you met John Kasich? I think he relishes in the fact of somehow being this...I don't know what you want to call it. He just relishes in the fact of how he operates," Vos said.