Volunteers restore Silver Spring Neighborhood Center's greenhouse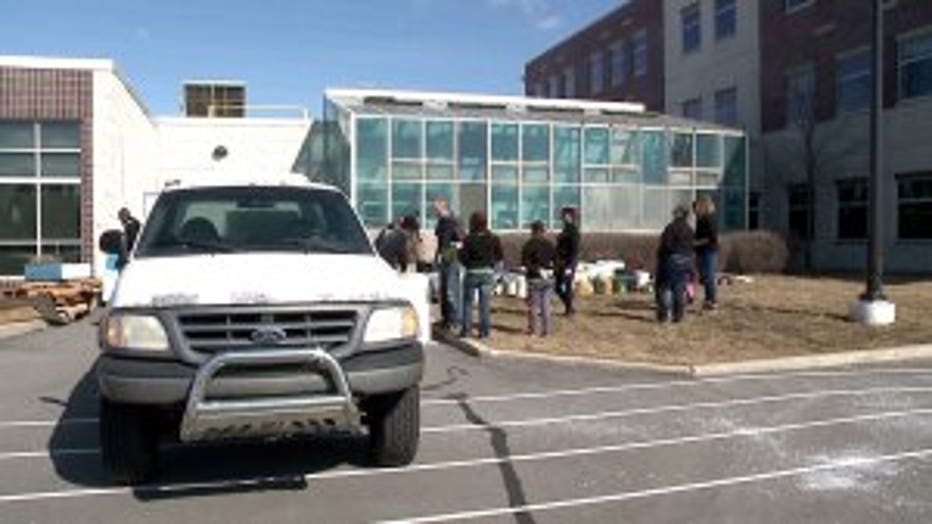 Silver Spring Neighborhood Center greenhouse


MILWAUKEE -- A little hard work made way for new opportunities for kids in a north side neighborhood. Breathing new life into an inoperative building is making room for growth in many ways.

Clearing cobwebs and scrubbing dirt and grime were welcomed with chores at the Silver Spring Neighborhood Center.

"I am feeling so great," said Browning Elementary School Principal Raymond Unanka. "I don't mind getting my hands dirty as long as it's going to benefit my children."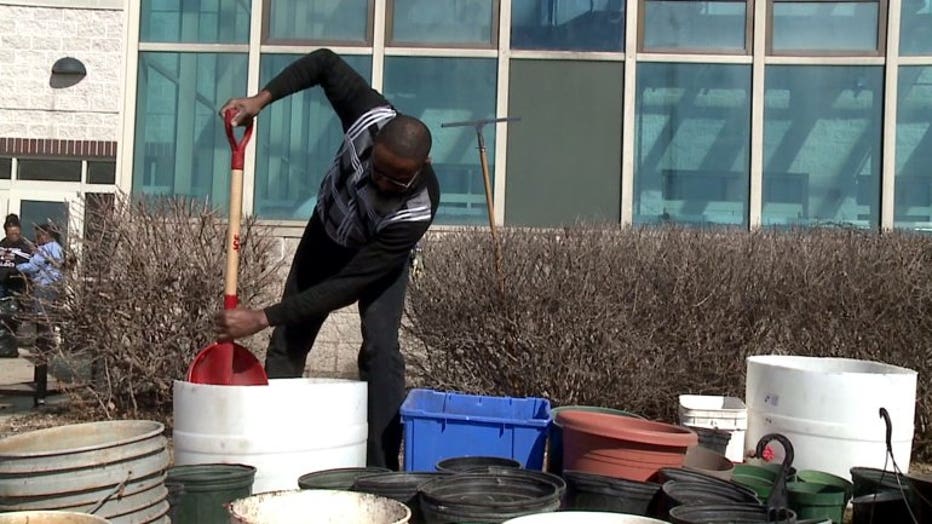 Silver Spring Neighborhood Center greenhouse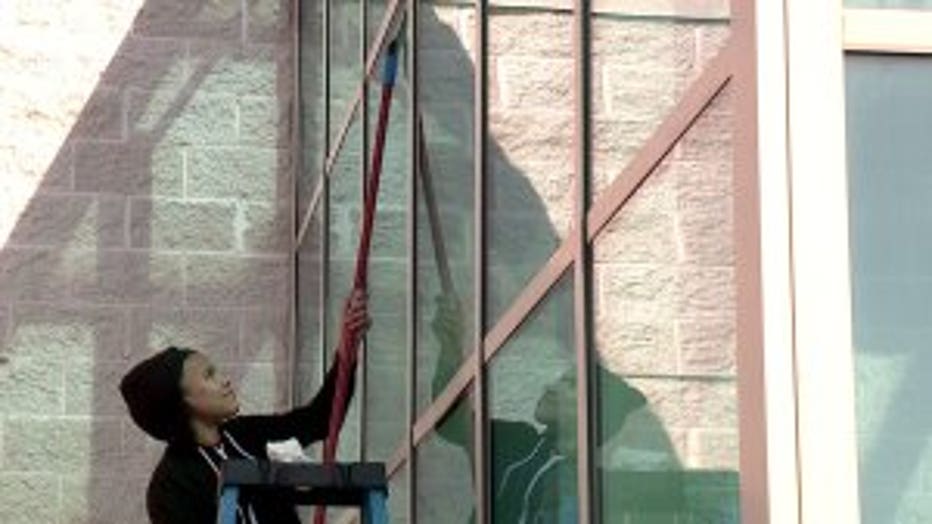 Silver Spring Neighborhood Center greenhouse


Unanka is thankful for these helping hands.

"This is one of the projects that gives me excitement," said Executive Director of Keep Greater Milwaukee Beautiful, Joe Wilson.

Volunteers with Keep Greater Milwaukee Beautiful and associates from 7-11 came together Saturday morning, March 10.

"We are looking forward to regenerating the greenhouse program," 7-11 business consultant Brent Schultz said.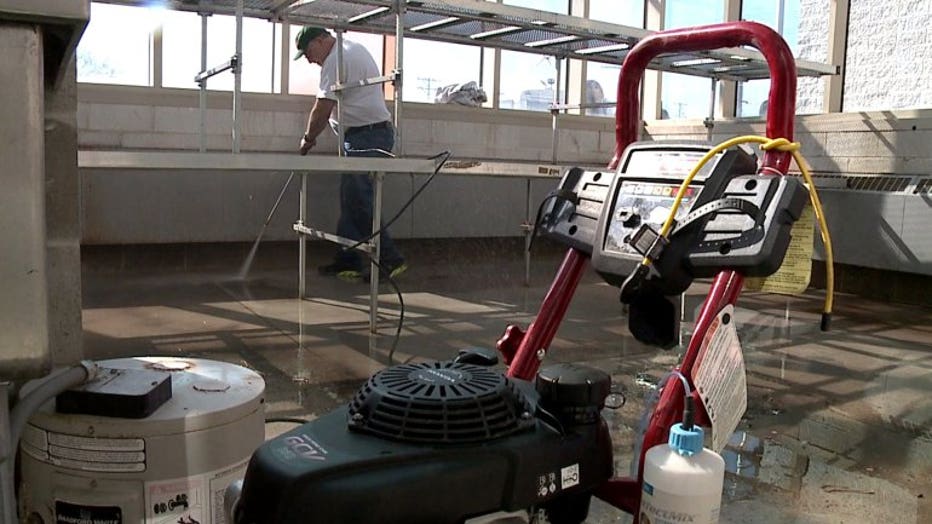 Silver Spring Neighborhood Center greenhouse


As part of 7-11's renew reduced-emissions program, their crew is helping provide sustainable options to the city. The greenhouse, which has been sitting unused for three years, needed items hauled out and the inside restored.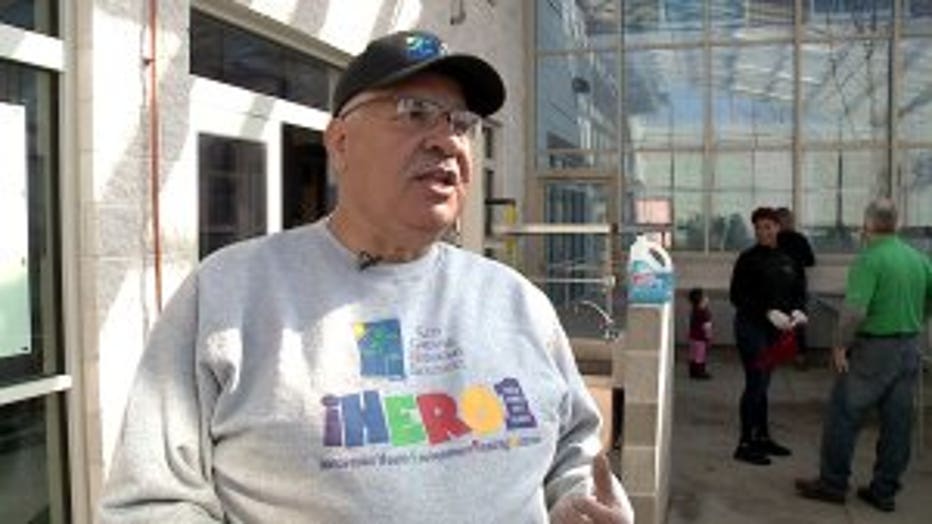 "With our partners at 7-11, our partners at Johnson Controls and education partners with Sharp Literacy at MSOE -- we decided to come do a clean up of the entire facility so in the future it gets remade over as an aquaponic greenhouse state-of-the-art with sensors, timers and lights," Wilson said. "Make the entire school district part of this by wireless cameras and be ale to see in the own classroom throughout the city."

"This is starting point for our children who are interested in science," Unanka said.

All of this elbow grease will revitalize the facility and help give students green thumbs.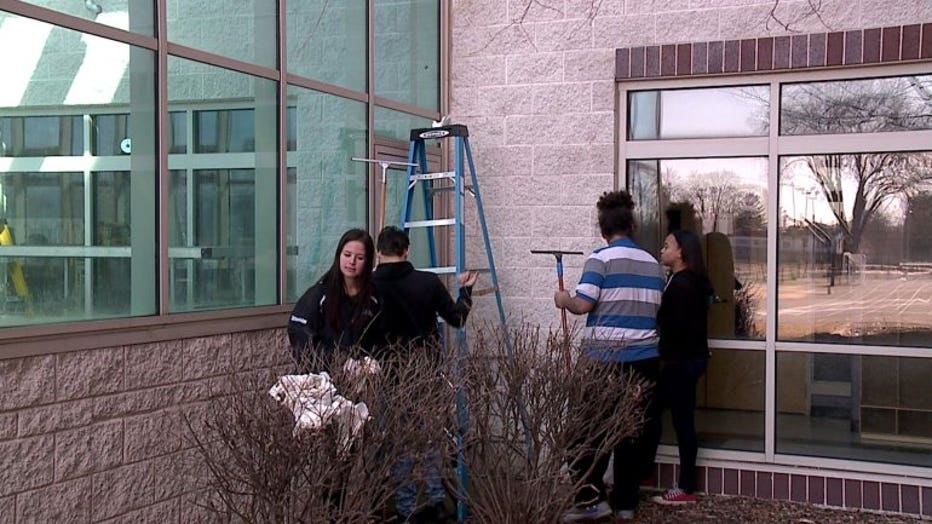 Silver Spring Neighborhood Center greenhouse


"For the students to ultimately learn about what is growing green in their neighborhood what they can do to produce a volume of green edible plants that can give away or maybe sell to residents in the community," Wilson said.

The project is scheduled to be completed by the end of spring.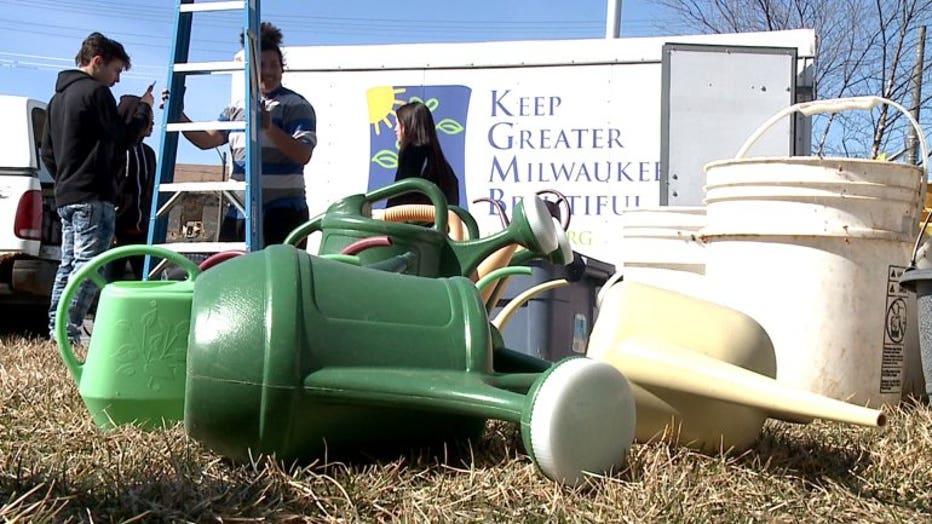 Silver Spring Neighborhood Center greenhouse