Volunteers begin work of hand-polishing 33,000 crystals on Pabst Theater chandelier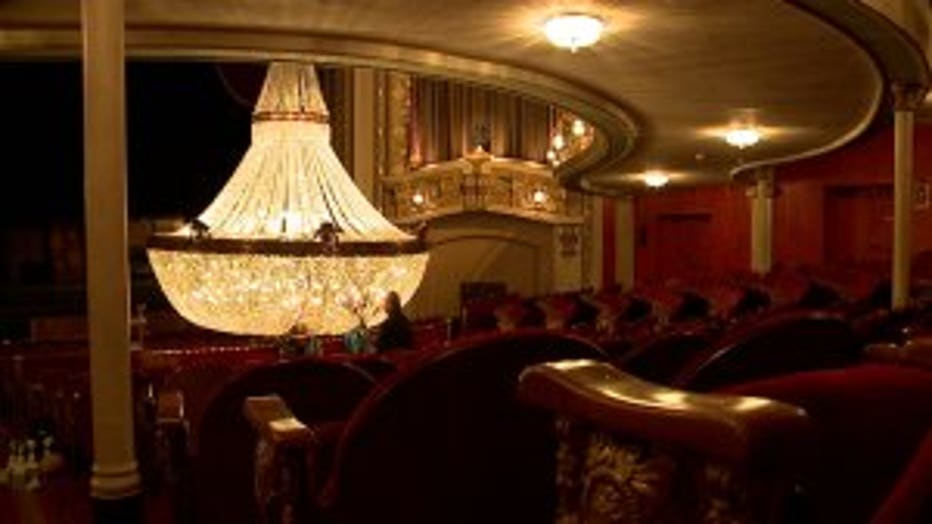 MILWAUKEE -- A major cleaning project got underway Monday, May 21 at the Pabst Theater.

The chandelier was lowered 60 feet from the ceiling.

The facilities manager used a hand crank to lower the piece down, which took about 30 minutes.

The 33,000 crystals would then be hand-polished by about 10 volunteers.

"There's about 125 bulbs on the whole fixture, and when we lower it, we check that too. We do any electrical work that needs to be done, change any bulbs that need to replacing and that sort of thing," said Sara Peronto, Pabst Theater Group.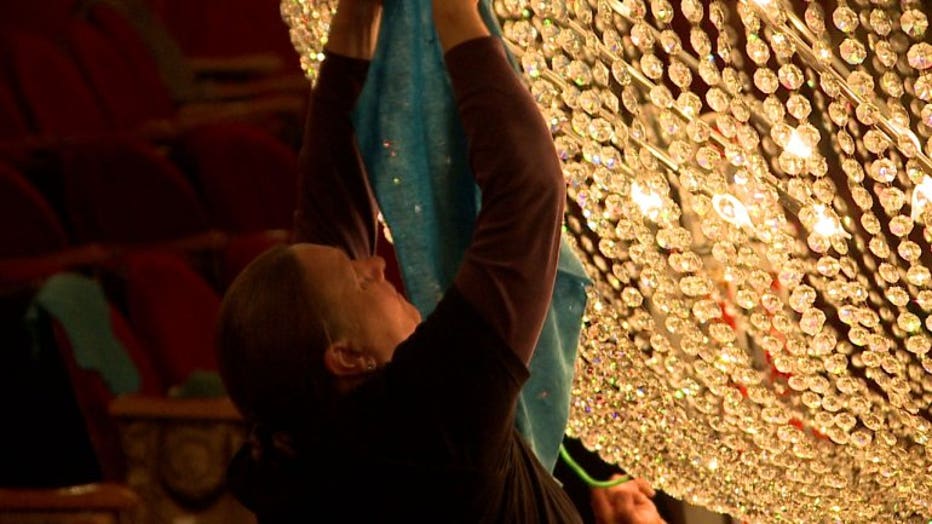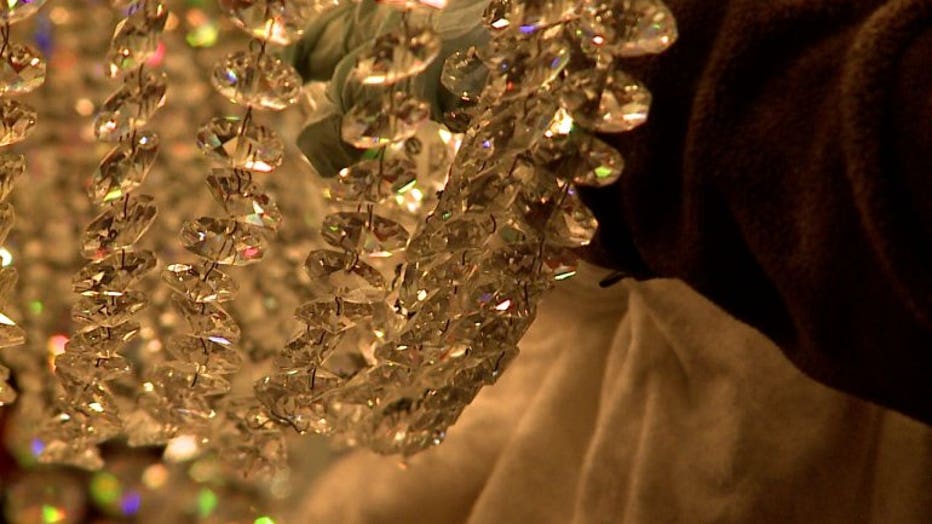 According to Pabst Theater officials, over the course of a year, cobwebs and smoke from smoke machines during shows can leave the crystals looking pretty dingy.