Volunteers at Milwaukee's 193 voting sites report being 'very busy'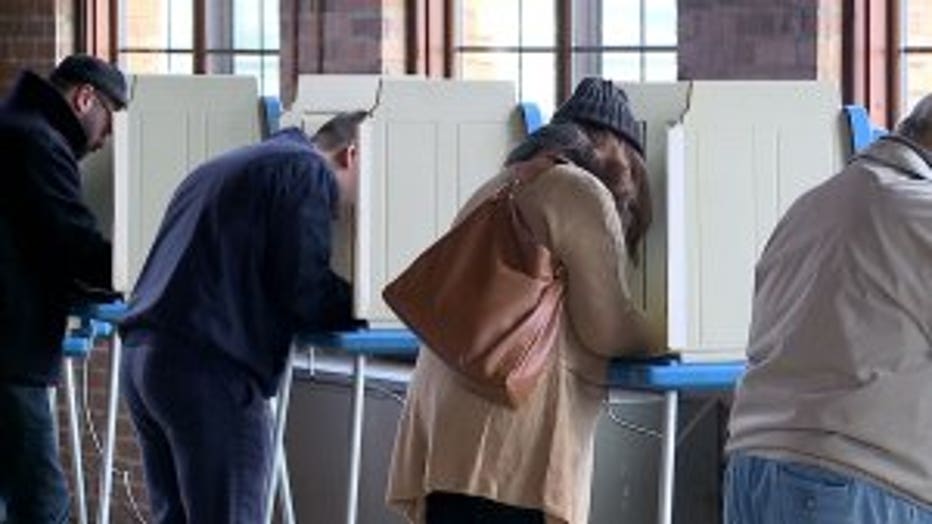 MILWAUKEE -- On Election Day Tuesday, Nov. 6, voters lined up as soon as the polls opened at 7 a.m.

In the City of Milwaukee, all of the 193 voting sites were very busy throughout the day -- and there weren't any significant problems, but there were a few noted ballot jams that were resolved quickly by election volunteers.

A sense of relief came over some voters in Milwaukee County -- while others said they were stressed as they headed to the polls to exercise their civic duty.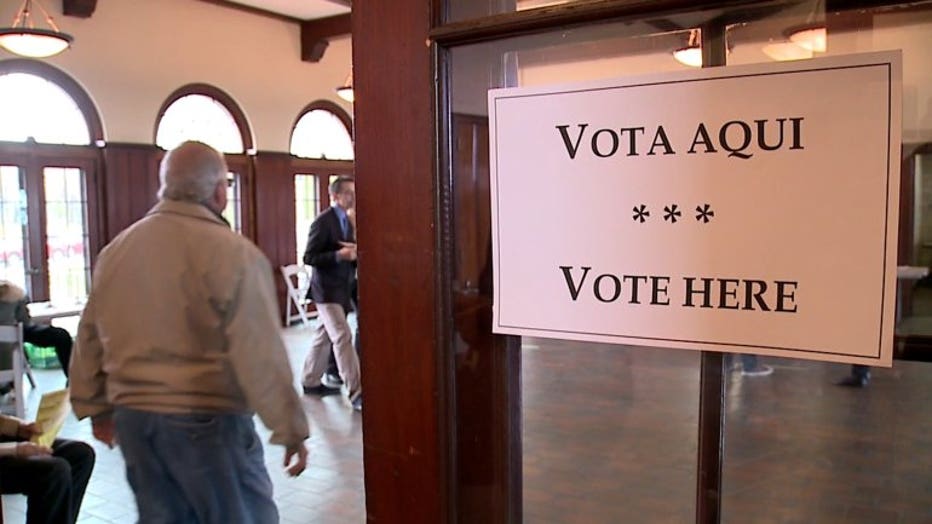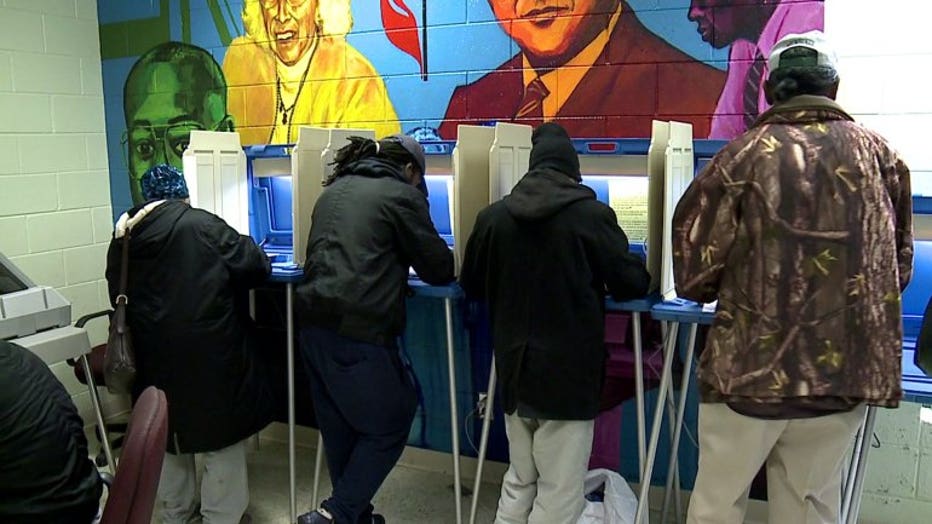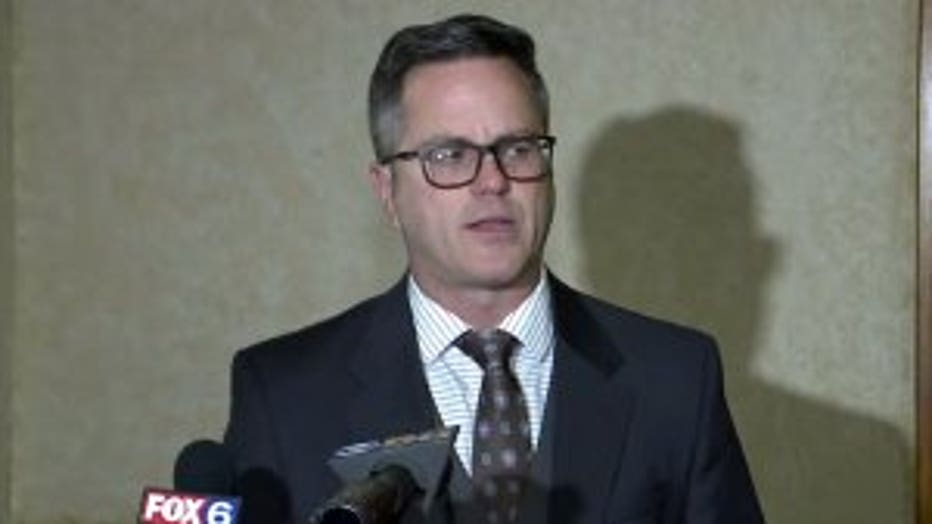 Navigating the process was relatively easy, but the difficulty came as some prepared to cast their ballot. Although there's usually a significant turnout during a general election, Neil Albrecht with the City of Milwaukee Election Commission said about 200,000 people, including absentee voters, were expected to weigh in.

"A lot of registration activity and obviously registered voters turning out as well," Albrecht said.

Folks like Gavin Burrell said they felt the midterm election was key.

"What some people don't realize is that it's the midterms and local elections that actually have an impact on what happens statewide and nationally, so if you are only participating in the general elections, you are missing out on the opportunities to really affect change in the country," Burrell said.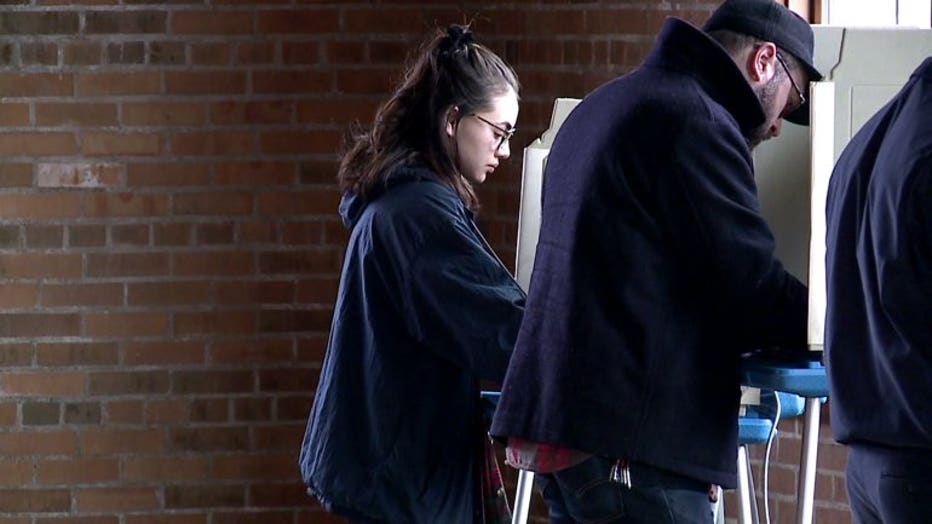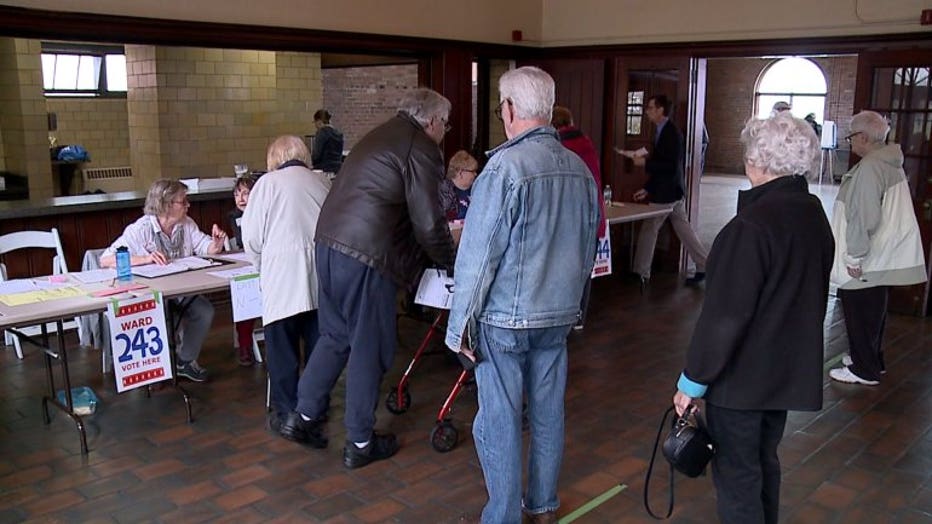 The polls close at 8 p.m. on Tuesday. Once those polls close, CLICK HERE to view the vote totals.