Visitors to lakefront to see greater law enforcement presence; 'Deputies will respond quickly'


MILWAUKEE -- The scorching heat on Sunday afternoon, May 27 prompted many to seek relief at Milwaukee's lakefront.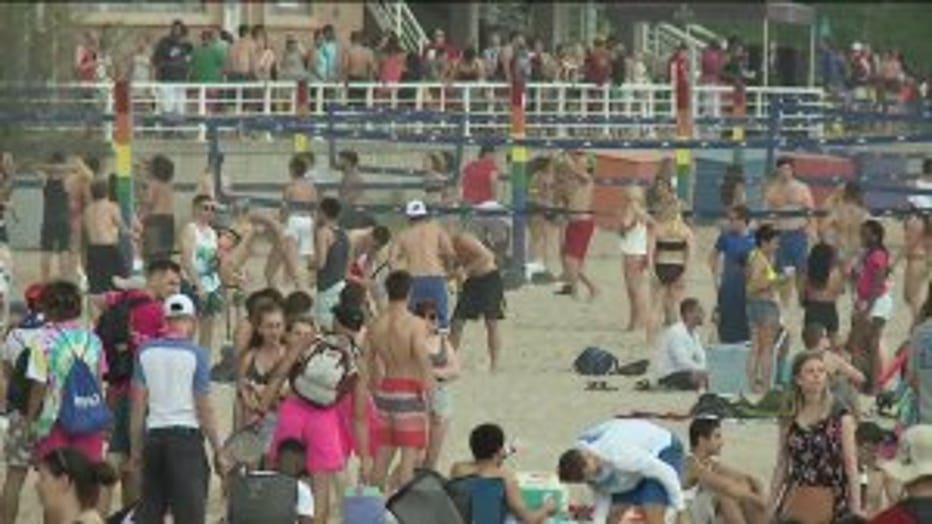 Memorial Day weekend is often seen as the unofficial start of summer. Judging by the atmosphere of the crowd on Sunday, that certainly was the case.

"This is my weather. I like being out in the sun," said Chanel Eichelberger, a beachgoer.

However, a new sheriff in town means a shift in safety this summer.

"You're going to see a presence here," said Acting Milwaukee County Sheriff Richard Schmidt. "Deputies will respond quickly to stop unruly behavior."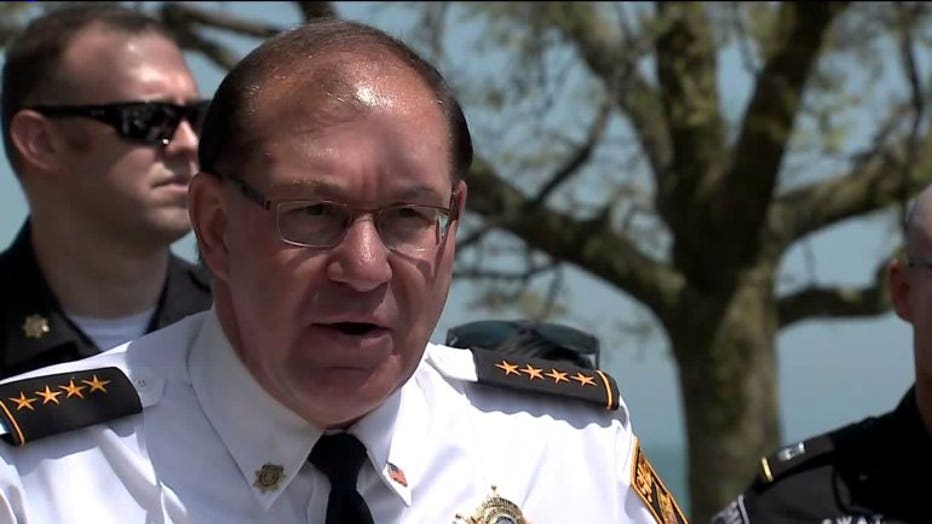 Acting Milwaukee County Sheriff Richard Schmidt


Last Thursday, Sheriff Schmidt announced additional patrols near the water.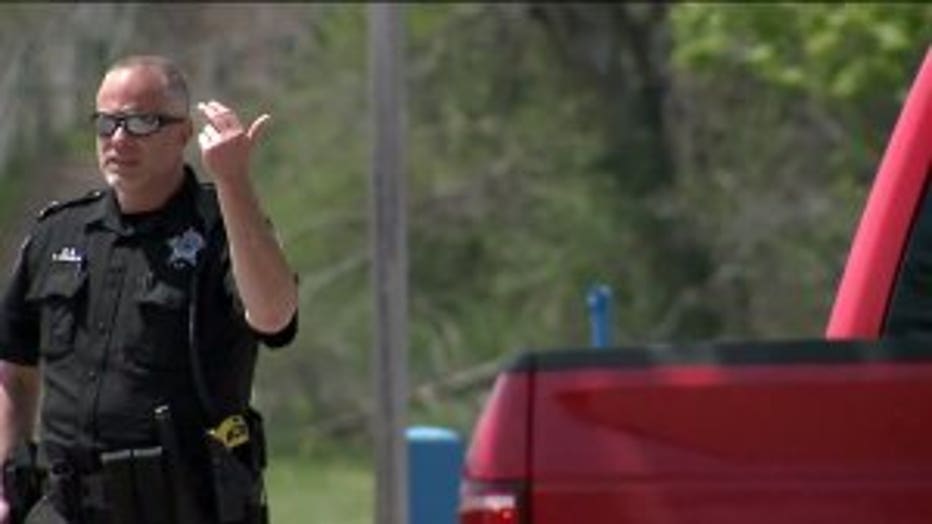 "You will see traffic enforcement on Lincoln Memorial Drive, a little bit more than usual," Schmidt said.

That is something that beachgoers and their families seem to appreciate.

"I'm going to stay as close as I can to the sheriff's. I'm not going to lie about that. They're all here out on the parking lot. I'm going stay near the parking lot," said Paul Gayle Jr., a beachgoer.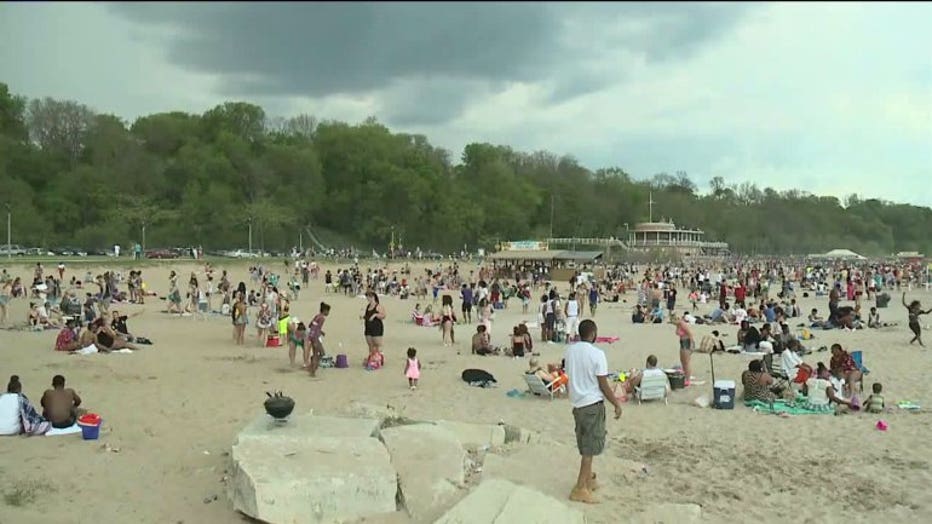 After what felt like a never-ending winter, Sheriff Schmidt said county parks and the lakefront have quickly become popular spots for the public. The goal this summer is to increase law enforcement visibility.

"I want more vehicles down here so people can pinpoint a sheriff's vehicle a lot easier than maybe a deputy walking somewhere," Schmidt said.

Sheriff Schmidt asks the public to use common sense when it comes to safety -- so everyone can enjoy the anticipated summer heat.