Visitation, funeral Monday at Antioch Community High School for Lt. Joe Gliniewicz


FOX LAKE, Illinois -- Funeral arrangements have been set for Fox Lake Lt. Joe Gliniewicz.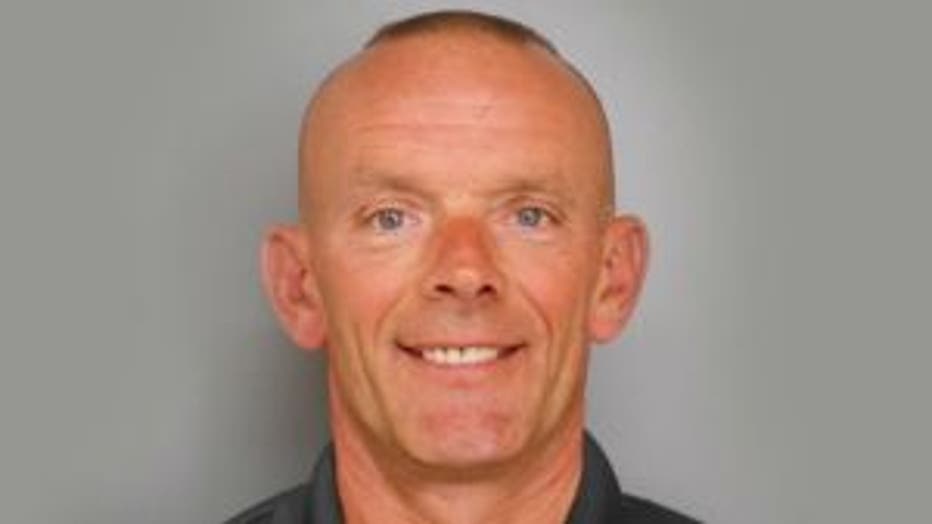 Gliniewicz was fatally shot while investigating three suspicious people in Fox Lake on Tuesday morning, September 1st. The search for the three suspects is ongoing.

Over the weekend, a $50,000 reward was offered in this case, and a hotline and website were established for tips.

A visitation and funeral for Gliniewicz will be held Monday, September 7th. The visitation will run from 9:00 a.m. to noon at Antioch Community High School, 133 Main Street in Antioch. His funeral is planned for 1:00 p.m. at the high school.



Both gatherings will be in the school's auditorium.

Interment will follow at Hillside East Cemetery in Antioch.

Details about the funeral procession are pending.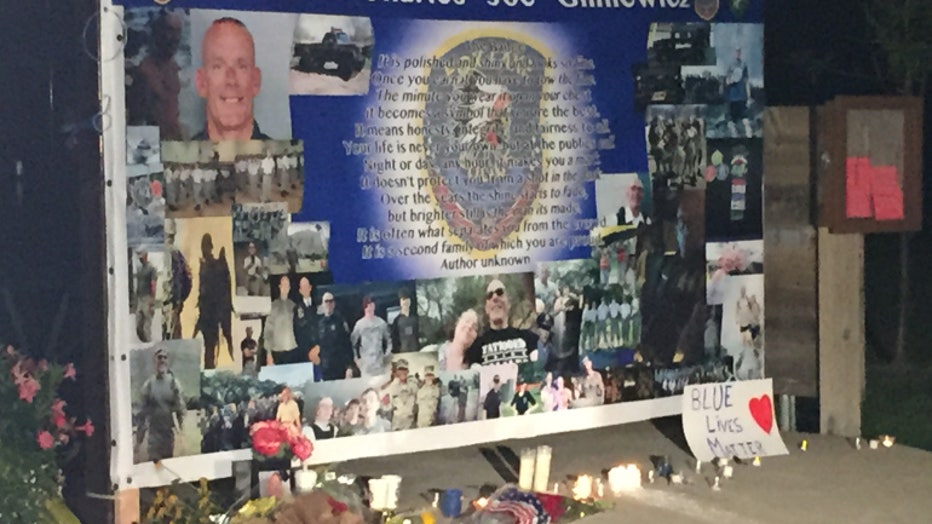 Memorial for Lt. Joe Gliniewicz