VISIT Milwaukee partners with the MMAC to provide 50K free masks, available at Citgo stations across the city


MILWAUKEE -- VISIT Milwaukee and the Metropolitan Milwaukee Association of Commerce (MMAC) want to ensure Milwaukee residents have access to free masks. On Monday, July 27 VISIT Milwaukee staff will deliver 50,000 masks from Fam Brands to the 42 CITGO stations in the city of Milwaukee.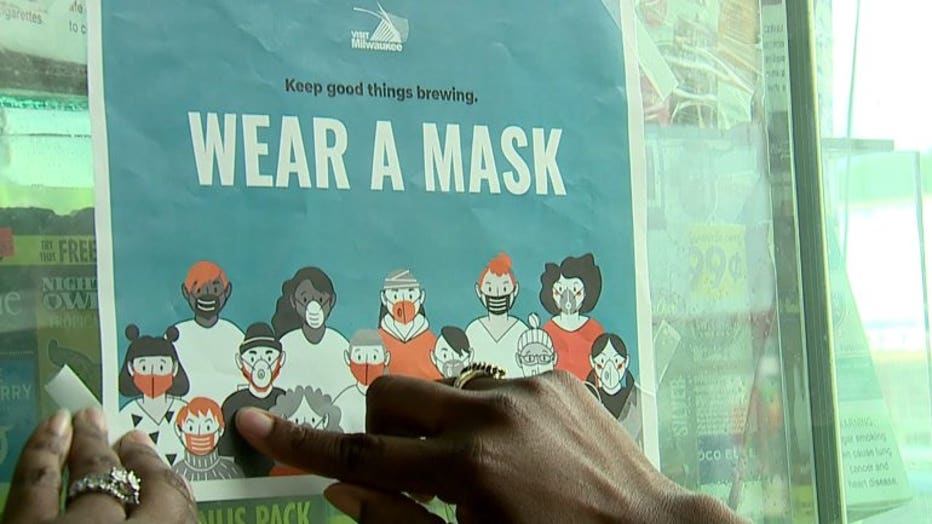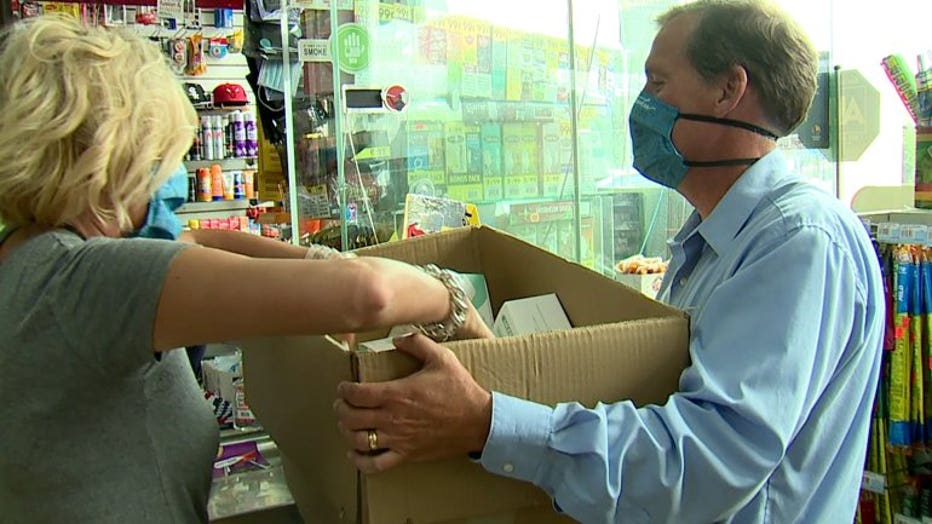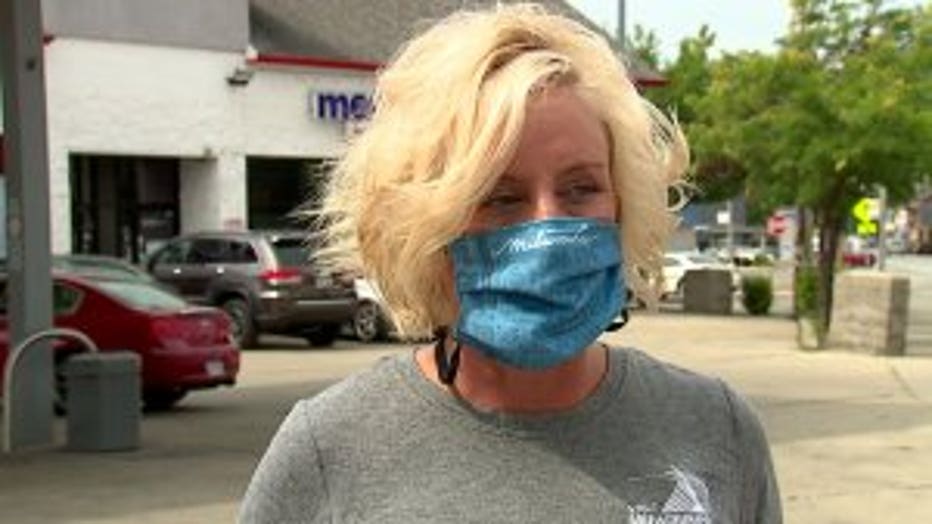 Milwaukee residents in need of a mask can visit any CITGO station in Milwaukee and receive one on a first-come, first-serve basis while supplies last.

Peggy Williams-Smith, the president & CEO of Visit Milwaukee says research shows travelers feel safer coming to a city that has a mask mandate and that's a boost we need.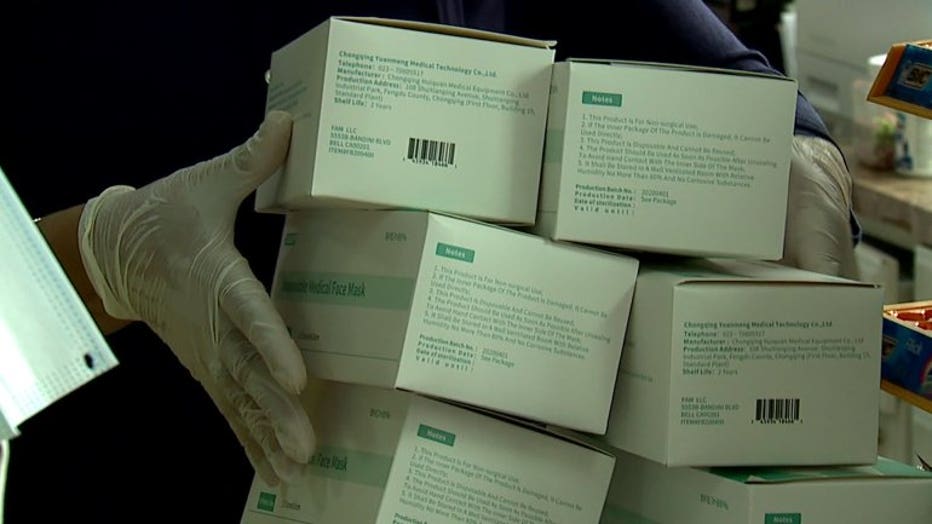 "The job at Visit Milwaukee is to attract tourists to come to our area and we want to do that safely so our hotels and restaurants, the attractions, everything tourists will look at will continue to stay open," Williams-Smith said.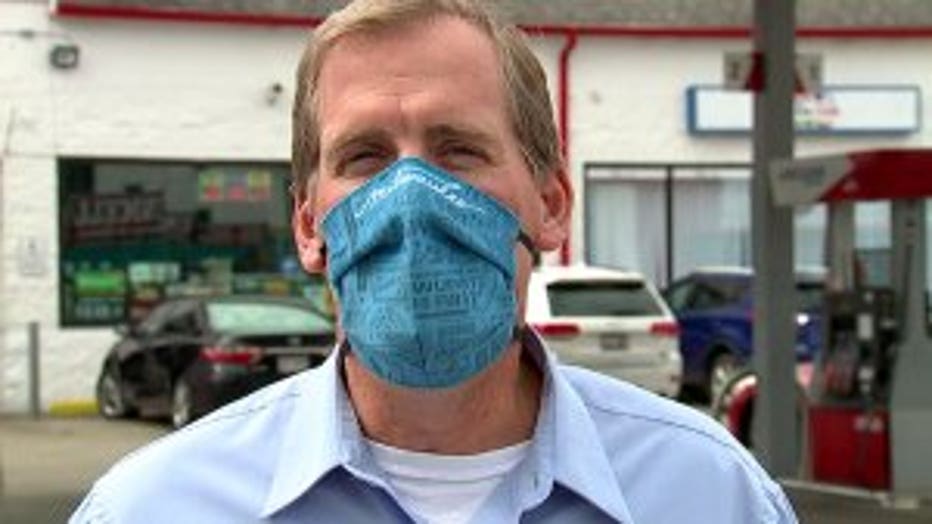 Combining the business aspect and basic welfare.

"Our focus is on encouraging businesses and individuals to exercise responsible freedom and best practices for controlling the spread of this virus. We hope making masks easily available throughout our community will make that easier for people to do that," said Steve Baas, senior vice president of governmental affairs at MMAC. "Our shared goal must be to get Milwaukee open for business. The sooner we can reduce the number of COVID-19 cases, the sooner we can fully reopen our economy."

With tangible and visible reminders, health officials say protection is paramount during this pandemic.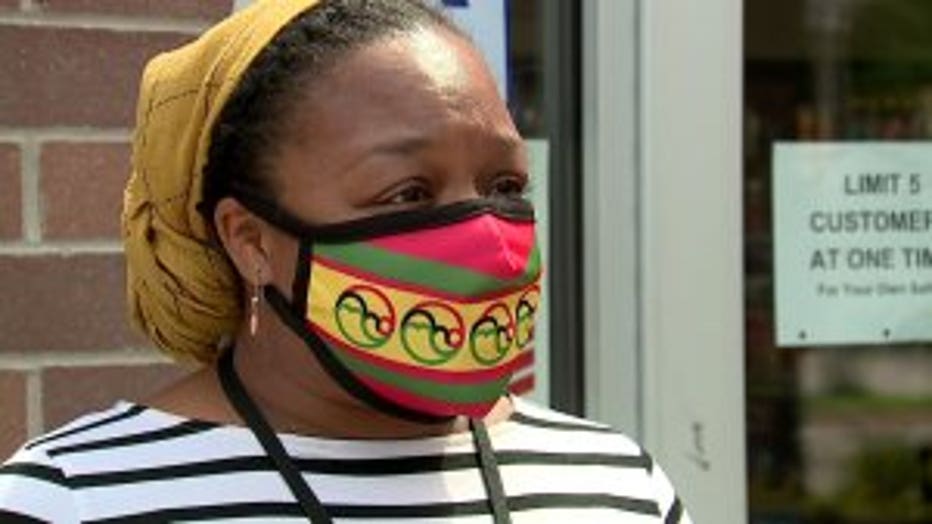 "One of the most important and easiest things we can do is wear a mask. When you talk about spread of COVID that is what the goal of this is to slow the spread and to save lives," said Marlaina Johnson of the Milwaukee Health Department.

There have been talks about expanding this effort of the free mask availability to Bradford Beach as they feel seeing them reinforces the need to wear them. And because they are disposable, there is no limit to how many one person can have.