Virginia mother found safe days after sending husband odd texts


HENRICO COUNTY, VA -- The Virginia mother missing from Henrico County after sending a bizarre text message, has been found safe Friday afternoon, August 14th, according to WTVR. She had been missing since Tuesday, August 11th.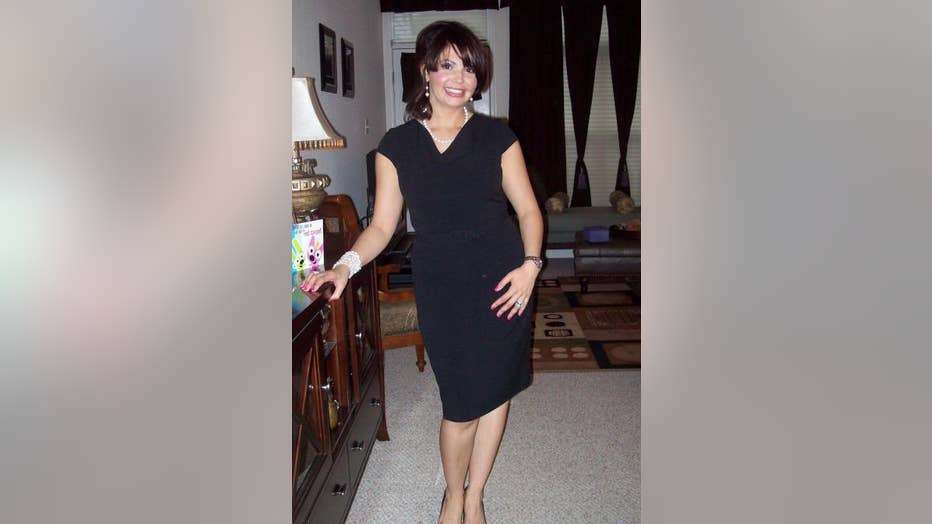 Connie Ditto (PHOTO: Family photo)


Authorities would only say that Connie Ditto was found safe, but would not elaborate on where or how she was found.

Connie Ditto's husband, Mark Ditto, said he had been a nervous wreck, not having seen or heard from Connie since Tuesday night when she checked into Patient First in Short Pump complaining of head pains.

"She said she was going to a walk-in facility. She was having headaches and dizziness," said Mark Ditto.

Connie was seen on video at Patient First.

"She signed in at the desk. She sat down to wait, was there a couple of minutes; got up walked out and left," said Mark Ditto.

When Mark started texting Connie asking how she was doing, she replied in texts that she had "to get X-ray. I think they going to do surgery. They transport me to the hospital. I lost my vision in my right eye."

Then, one minute later: "I have to go."

Four minutes later, Connie tells her husband: "Mark do not come. I do have injury very badly on my shoulder too."

Then, according to Mark, her phone was off.

"At that point we went to the Patient First. Her car wasn't in the parking lot or anything," Mark said.

Mark checked every hospital in the area, but says none had a record for Connie.

Again, police will only say that Connie was safe, but would not elaborate on where or how she was found.

This is an ongoing investigation and additional information may still be released.