Virginia man kills himself while playing 'Russian Roulette' on his birthday


HENRICO COUNTY, Va. -- A Virginia man celebrating his 18th birthday on Saturday died after he shot himself while playing Russian Roulette, according to court documents obtained by WTVR.

Police surrounded a home on Treva Road in Sandston on Saturday night after shots were heard coming from detached garage on the backside of the property.

"All we heard was a gun shot, and I looked back and saw Austin collapse on the floor," said Amber Crampton, the victim's girlfriend.

According to court documents, Austin Balcarcel was playing with a gun. He opened it, closed it, spun it around once, stuck it to his head and pulled the trigger, according to an affidavit.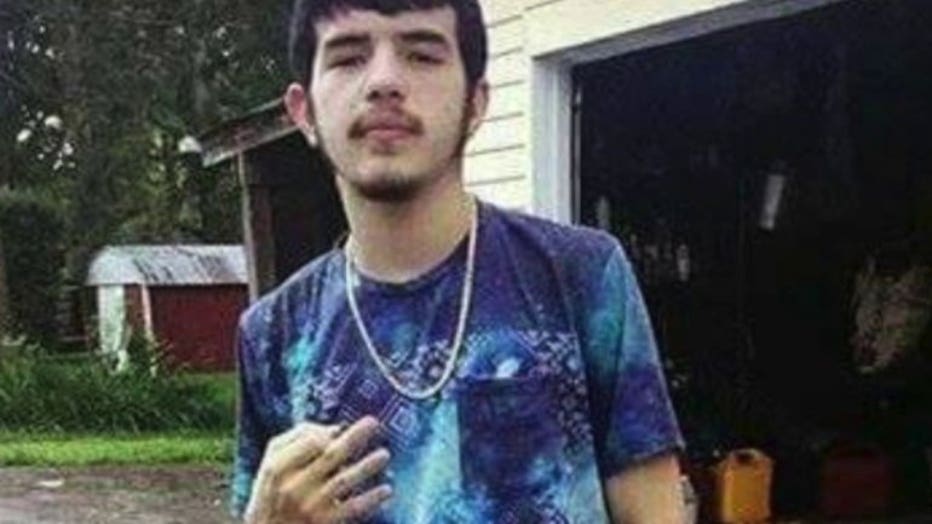 According to the documents, when Austin pulled the trigger, the gun just clicked and his friend told him to stop. The document states Austin said, "I know how to handle a gun," and placed the gun to his temple again.

Austin pulled the trigger and the gun discharged.

"It was his and his mom's birthday," said Crampton. "We were inside having a good time."

Balcarcel was rushed to VCU Medical Center. He died on Monday.

Police did a search of the detached garage and found the gun hidden in a fertilizer bag.  Affidavits say Austin's stepfather put it there. The gun was a .38 caliber revolver that had been stolen during a rash of car break-ins in June.

"He was caring and sweet, especially towards his family and me," said Crampton.