Violent sex offender set to move into Town of Wheatland neighborhood


TOWN OF WHEATLAND -- There is another "not in my neighborhood" situation playing out in the Town of Wheatland in Kenosha County -- where a violent sex offender is about to move in. The chosen residence is next door to a home where children already live.

Mark Rogers wants his message to be clear -- he does not want Michael McGee moving in next door.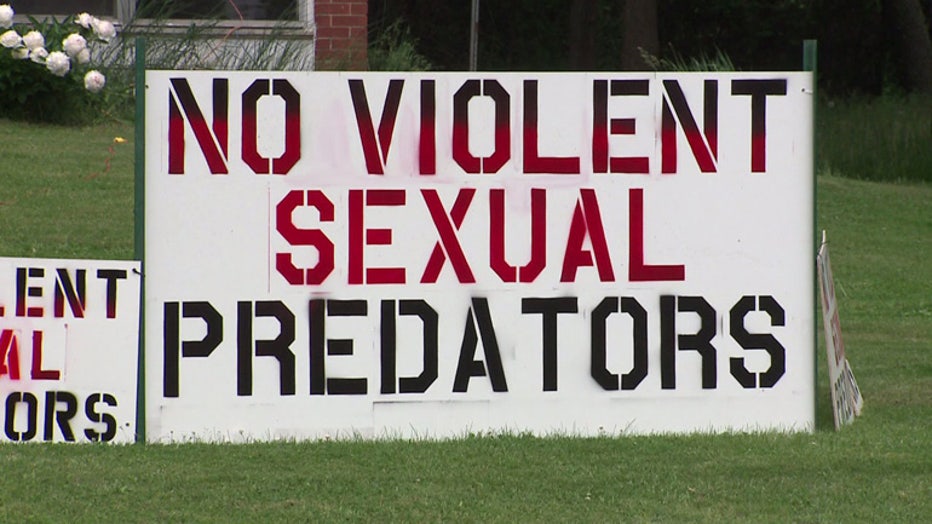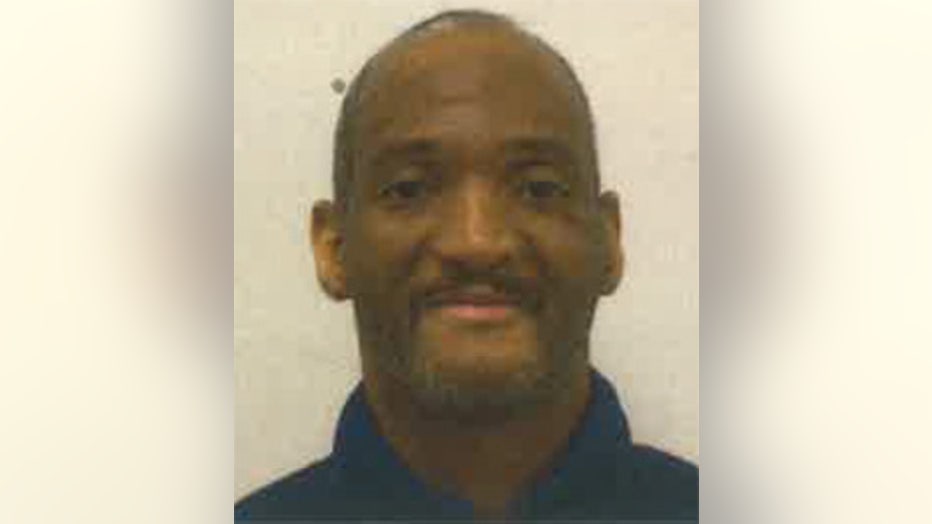 "In 1987 he raped a woman, broke into her home. He raped a woman while her child was sleeping," said Rogers.

Rogers is concerned about having McGee, a violent sex offender, as a neighbor because he has a one-year-old boy -- and young children often visit.

From window to window -- and not even a fence in between -- this is clearly a violation in the Town of Wheatland ordinance with the sex offender home sitting less than 100 feet from the Rogers family.

"Restricts placement within 2,500 feet of what are designated child protected zones," said Todd Terry, Town of Wheatland attorney.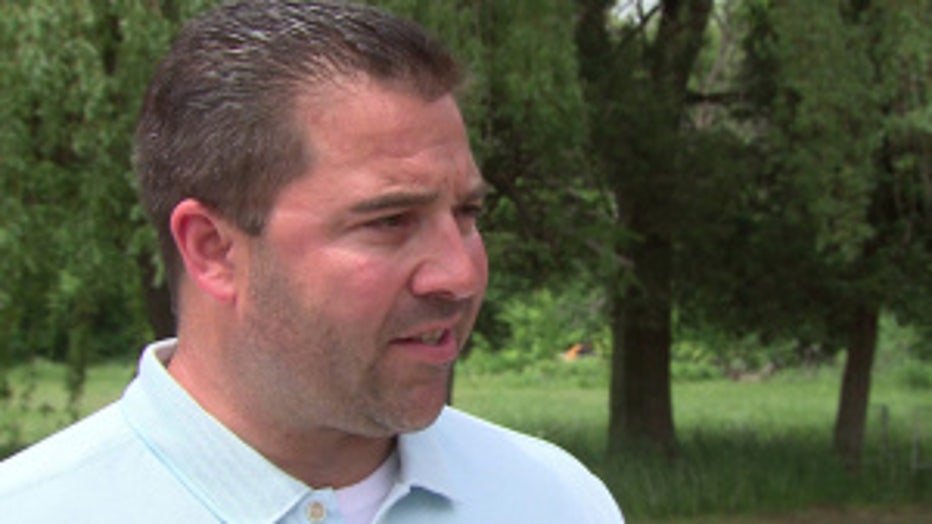 State law changed in March now says a sex offender should be placed in a residence that is not less than 1,500 feet from any school premises, child care facility, public park, place of worship or youth center.

Terry has filed several appeals and motions to stay the decision. But they were denied.

Rogers worries about his family, considering McGee's track record.

"The offender release documents -- evidently he was not convicted of violent sexual crime against a child. But it's hard to stomach when the documents released to public reference the basis for his parole revocation -- which is an alleged sexual assault against a 10-year-old male," Terry said.

The Kenosha County Sheriff's Department is also perturbed by the placement. McGee offended in Racine County and should have been placed there. But suitable housing could not be found. The sheriff was not advised McGee was coming until he was already assigned by the courts to go there.

CLICK HERE to view the sex offender information bulletin on Michael McGee