Violent carjacking the third crime to be captured on camera this month on Milwaukee's near south side


MILWAUKEE -- In early August, FOX6 News introduced you to a man who lives on Milwaukee's near south side -- an area of the city that has seen a lot of crime this summer. This man has a video surveillance system that's captured crimes on camera -- crimes that have occurred outside the man's home near 25th and Lapham. The latest incident? A violent carjacking, caught on camera.

The victim's neighbors and friends told her an older model gray minivan was seen chasing people near 25th and Lapham. Then, the people in the minivan found the victim.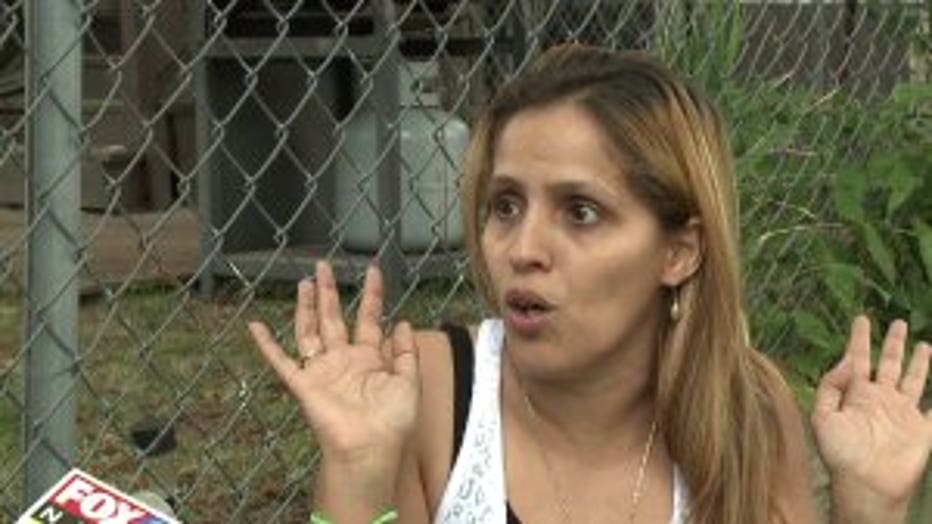 Omayra Rivera says she was held up at gunpoint on Thursday evening, August 27th. Her son's friends were in her vehicle with her.

It happened suddenly, as they worked to unload groceries from the vehicle.

Rivera says her son's teenage friend had a gun pointed at his chest.

This, as another suspect grabbed Rivera's car keys and took off in her vehicle.

"He just yanked them out of my hands. Then I thought 'this is real,' so I kind of backed off. Then I still hear (my son's friend) crying 'oh my God, oh my God' and I looked back and saw the other guy pointing the gun," Rivera said.

Rivera says a young man with a gun pointed at her started getting nervous when he saw her boyfriend nearby.

"The guy with the gun looked so scared. He asked me 'what's he doing? What's he reaching for?' I'm like 'dude, run! Just go! You already got the car.' And he took off on foot and left," Rivera said.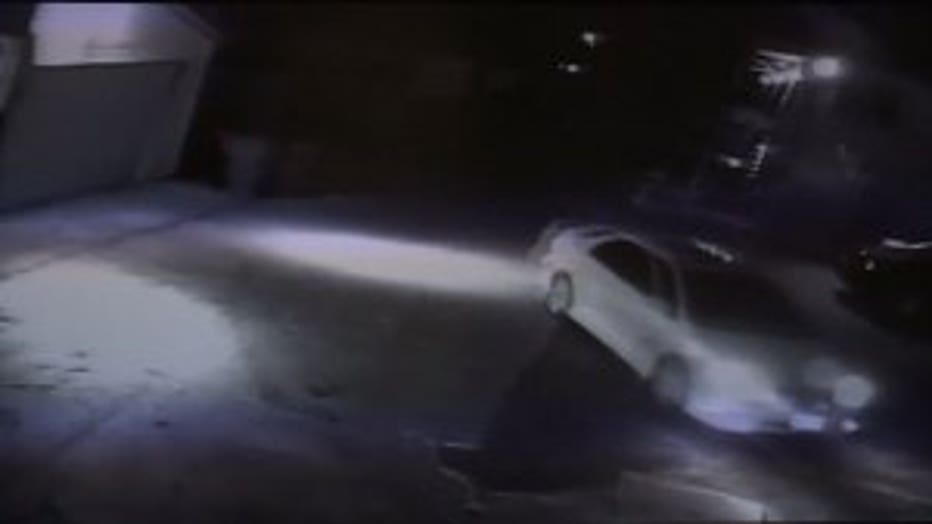 Carjacking caught on camera near 25th and Lapham


Surveillance video shows the carjacker taking off in Rivera's 2006 Toyota Corolla. He then stops to pick up the gunman -- nearly striking him with the car.

Milwaukee police say they're investigating this incident to see whether it's related to another attempted carjacking near 22nd and Greenfield.

This is the third crime captured in the same alley near 25th and Lapham this month: First, there was a shooting. Then, a car break-in, and now, the carjacking.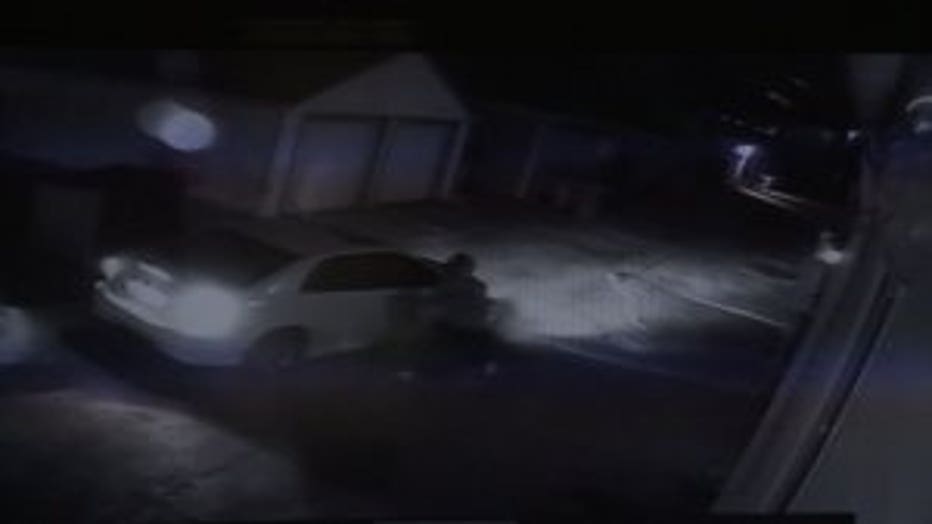 Carjacking caught on camera near 25th and Lapham


Milwaukee Alderman Bob Donovan says it's terrible.

"That's why I reached out to Sheriff Clarke to augment the police patrols in this area and I'm grateful that he's been willing to help with that and send some deputies to this area and other parts of the south side to work cooperatively with police and try to address these problems," Alderman Donovan said.

The victim in this carjacking case says she believes the suspects are now using her vehicle to commit more crimes -- something she calls disturbing.