Vincent H.S. security guard and student speak out after video shows violent altercation


MILWAUKEE -- Pushed, punched then pummeled. An MPS security guard is recovering after being seen on camera getting beaten by a student at Vincent High School. For the first time since the incident, we are seeing the staff member's face -- and also hearing from the suspect involved.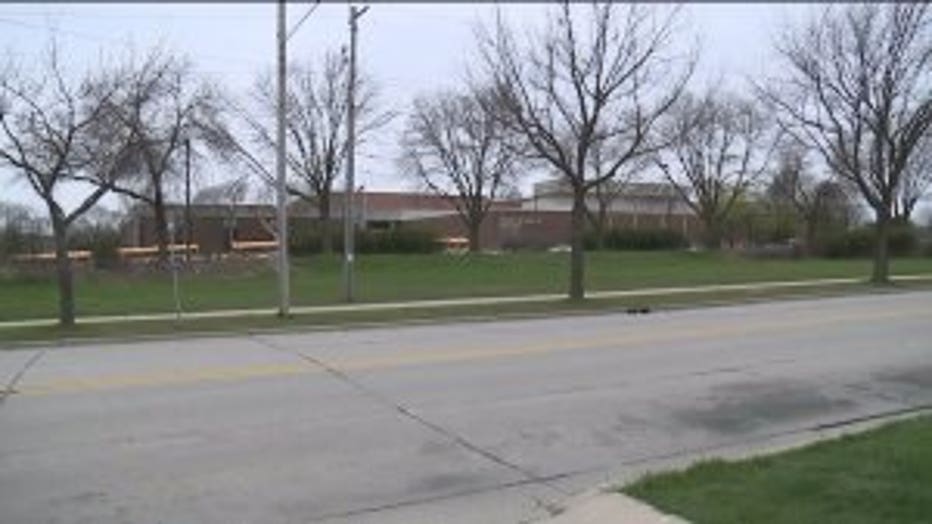 The security guard who is a longtime employee of  Vincent, and also a former football coach, says he was challenged by the student from the very beginning.

The teen says he was just standing his ground and seemed somewhat apologetic when FOX6 News spoke with him Friday afternoon. He says much more happened before and after the camera started rolling.

The video shows a violent and intense nine seconds.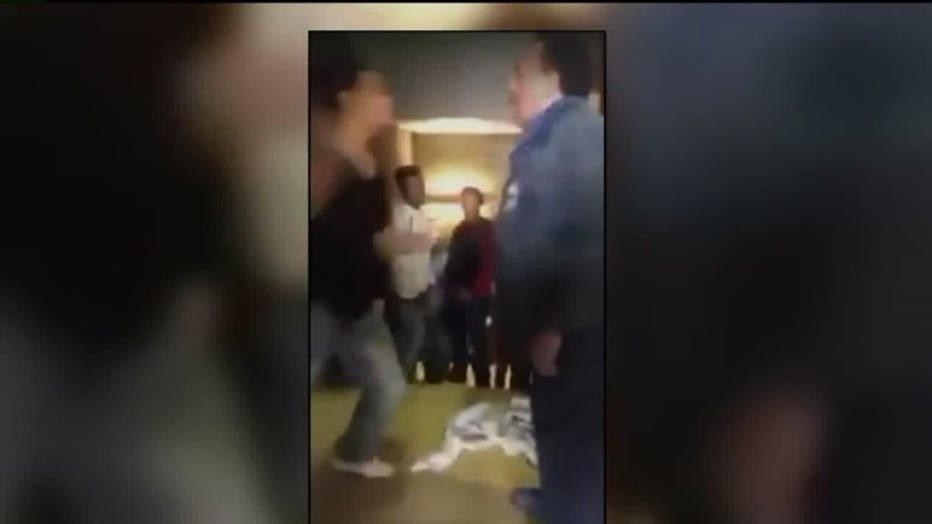 "He kind of kicked me and my leg locked, it slid and it locked. As I fell, I rolled and hit my shoulder and got pushed into the wall on the top of my head. Kids are more aggressive now. Everything is reactive," said Mark Jones, security guard.

FOX6 News spoke with the student who says things escalated when Jones told him to go to class.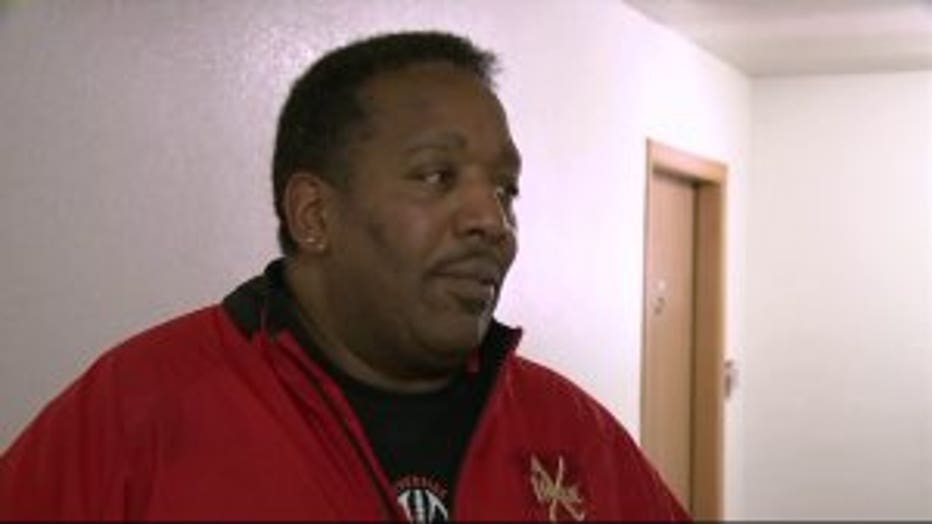 "He told me, 'Get out my hallway,' I told him the assistant principal told me I could stand right there. He was using profanity too, I was using words too. After that I tried to walk away and just drop it and walk away," said the student.

Jones supposedly followed.

"I just asked the kid to go to class, became intimidated I guess during the conversation I went from telling him to go to class to I'm the (expletive) and disrespectful," said Jones.

Heated words grew to the close encounter.

"We started pushing and shoving and pushing back," said the student.

Footage shows the student punching then pouncing Jones, but the teen claims it was the result of a physical encounter not captured on video.

"I felt like I need self-defense. I got stabbed in the heart before, I got chest paints and heart problems -- all that. Every time he pushed on my chest I felt a sharp pain go through my chest," said the student.

The boy claims he is not a bad person but feels both of them were in the wrong.

"I don't disrespect elders. I'll apologize to him and all of that it didn't even have to go that far," said the student.

There is a warrant out for the student's arrest. The teen tells FOX6 News, he is out of town and does plan on turning himself in so the situation can get resolved.

School officials say the district takes any incident of improper conduct seriously and takes appropriate disciplinary action, and this incident is not representative of students and staff.