Vince Condella's legacy: The dozens of interns with whom he's shared his passion


BROWN DEER -- On Wednesday night, May 25th, FOX6 News will say goodbye to Chief Meteorologist Vince Condella, who is retiring after 34 years with FOX6 News. He may be leaving WITI for retirement, but he'll leave something behind that will be around for a very long time.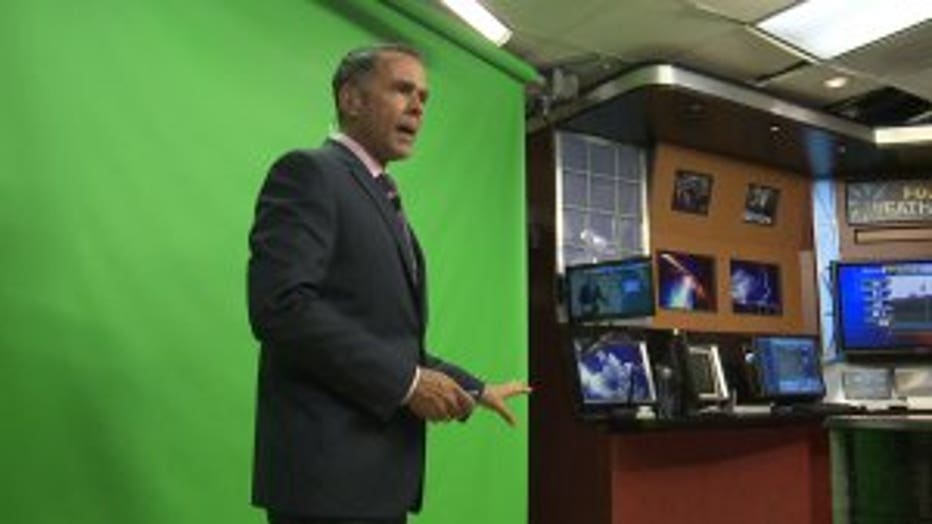 In sports, they talk about "coaching trees" -- so and so learned from this coach, who studied under this coach, and so on. The same tutelage exists when it comes to local weather.

You've either grown up or grown used to seeing Vince Condella in four-minute spurts telling a story with only one ever-changing character.

"Nature always wins. Our job is to figure out what nature is coming up with next...and try to predict that -- and forecasting can be humbling," Condella said.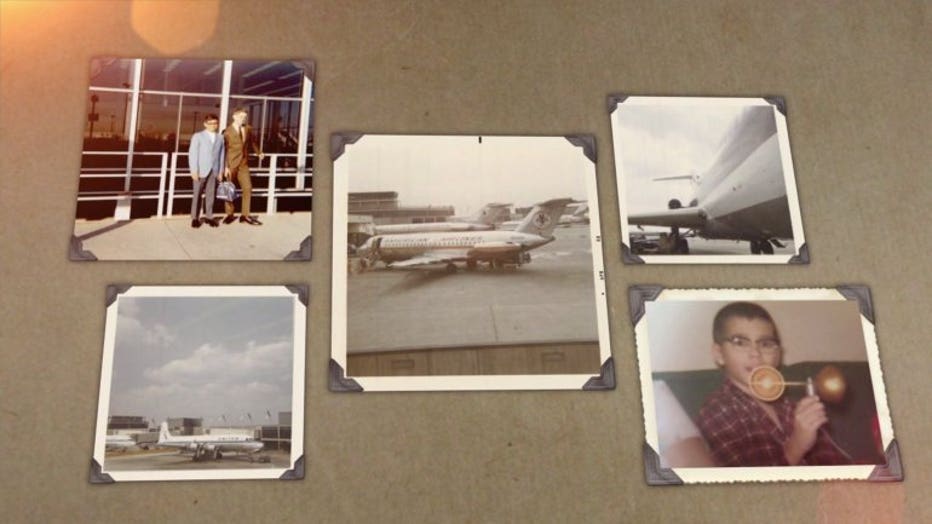 Ask most any adult "what they wanted to do when they grow up" as a kid, and it's nearly certain to be something other than what ends up paying their rent.

That's what makes Vince Condella's career even that much more amazing. It is what he has always wanted to do.

"This goes back to when I was four, five, six, seven years old -- my passion for weather. I've just had a passion for it and science and every day I feel like I lived my passion," Condella said.

When he was a kid in suburban Chicago, there was a man who shared his love of weather with Vince.

"He was a meteorologist for American Airlines. He'd bring back maps and he'd show us what he did and I remember being so impressed by that, and so I always wanted to pay that forward," Condella said.

And pay it forward he did.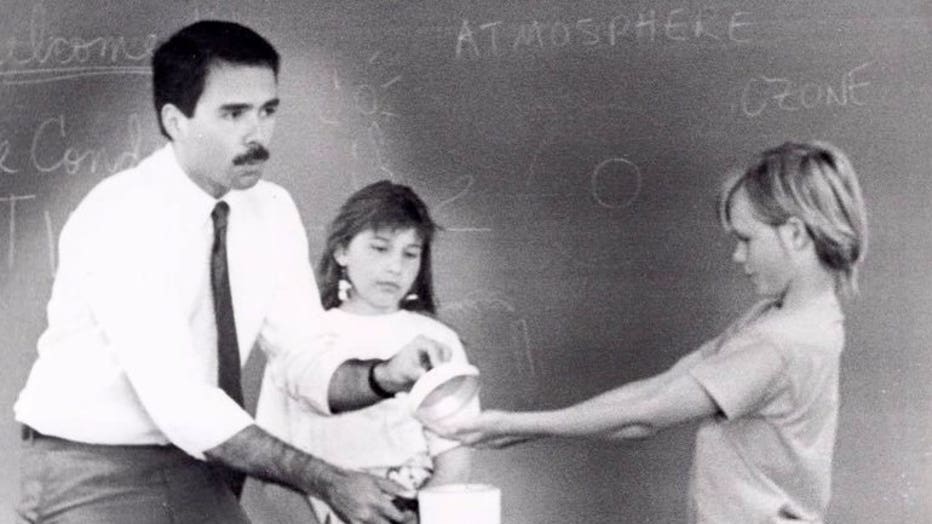 "He's really the reason I wanted to be a meteorologist," Michelle Poedel said.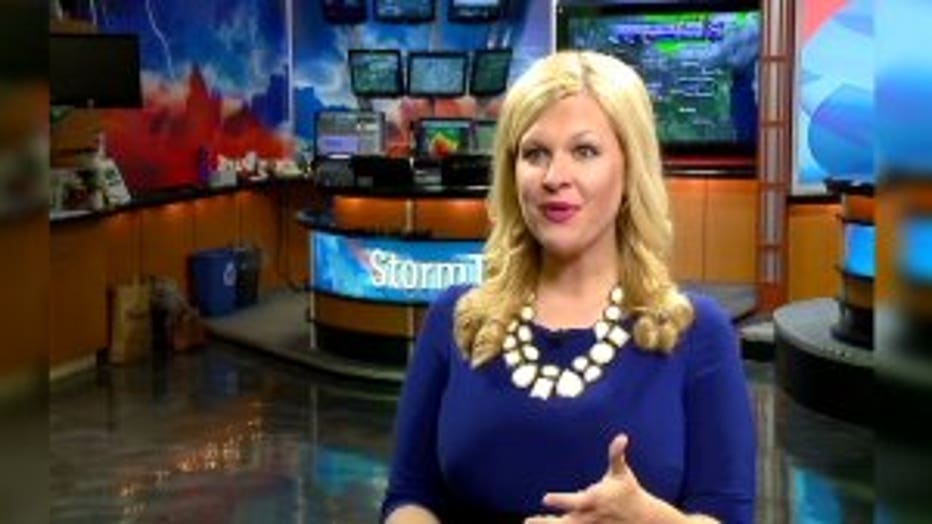 Poedel grew up in southeastern Wisconsin watching Vince Condella, and while in college at UWM, she took part in an internship with FOX6. The viewer became a student.

"It's great! You're learning from the best," Poedel said.

The student eventually became a colleague -- now a popular meteorologist at WKBT in La Crosse, where the lessons learned from Vince are now part of her daily forecasts.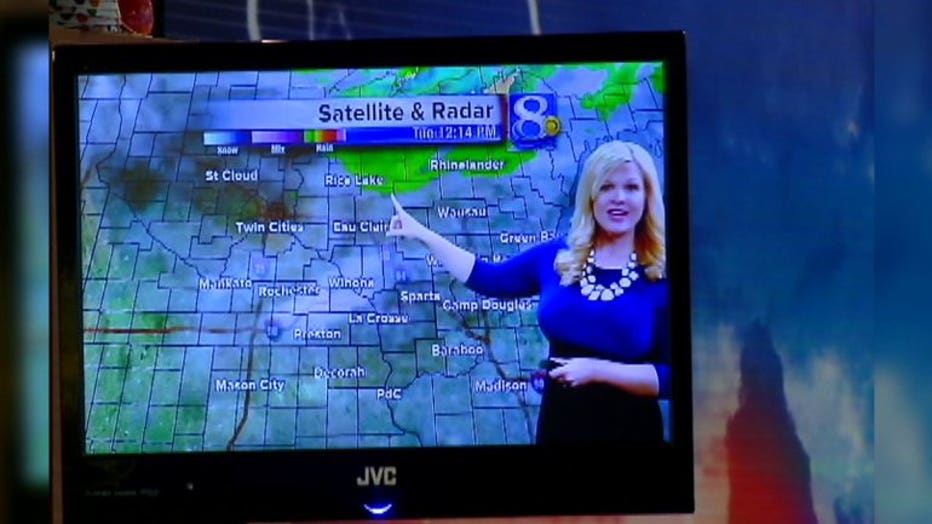 "Be conversational. He'd always say 'just pretend you're having a conversation with me and the other camera's a person,'" Poedel said.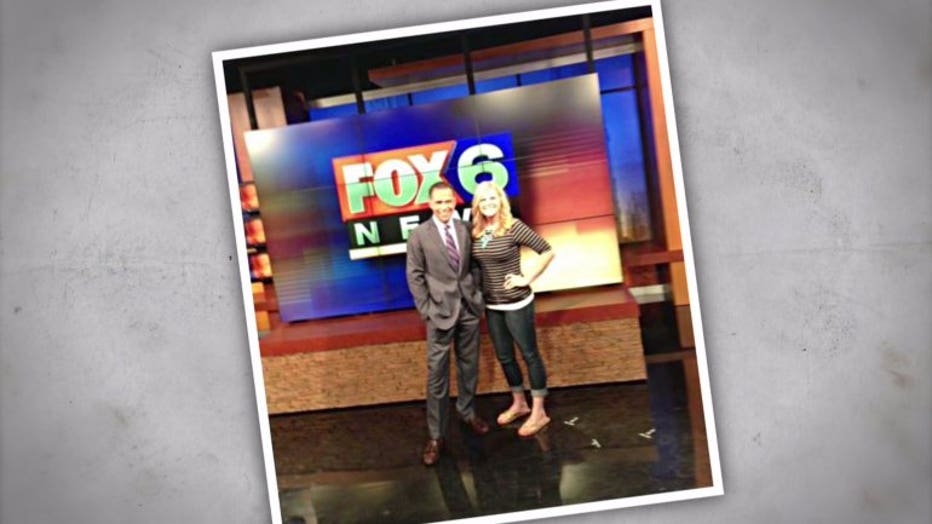 Michelle Poedel with Vince Condella


"If you tuck your chin like this, it looks like you're looking at the green screen even though there's nothing there," Thomas Patrick said.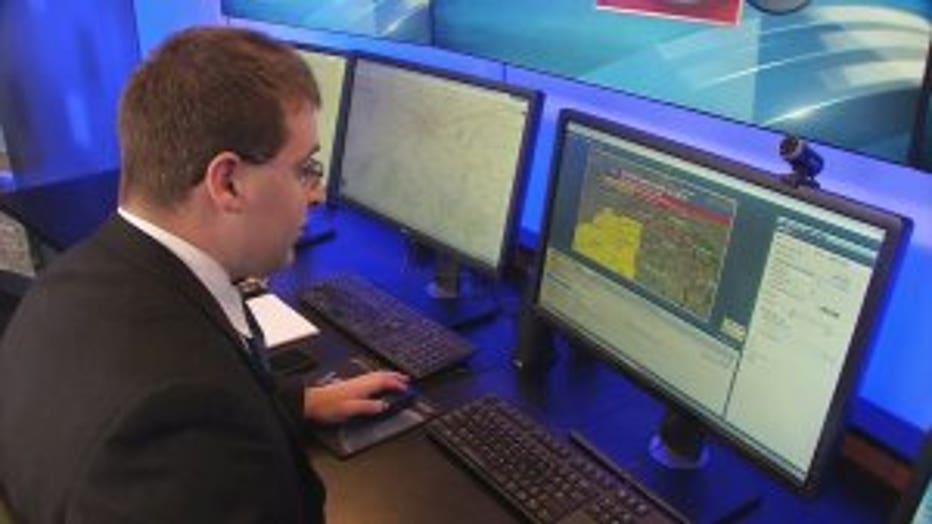 Patrick is another former apprentice now working in Springfield, Illinois.

He learned more from Vince Condella than chin tucks. He learned weather has never been a 9-5 gig.

"Vince would always come in with the seven day already done, the notes he prepared that morning, or at least a few hours before a show. There's a lot of homework before you come to work," Patrick said.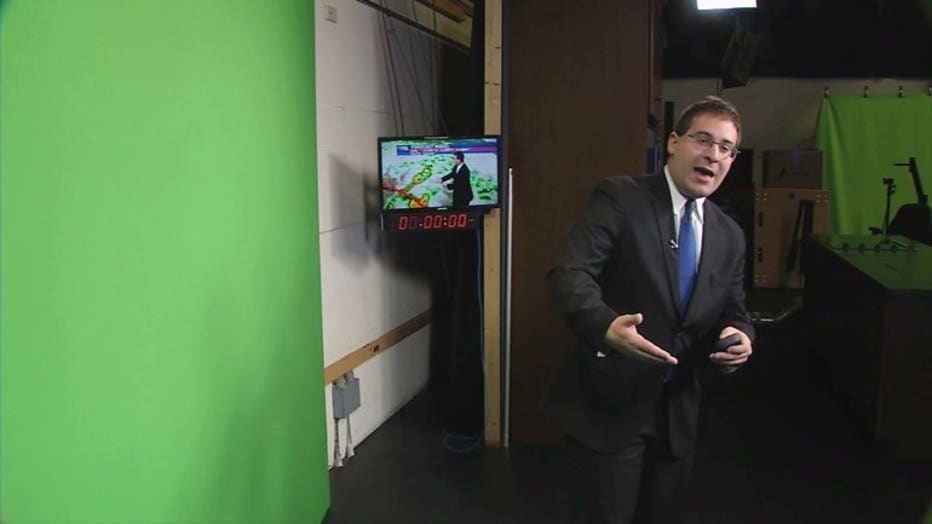 Patrick and Poedel are just two of the dozens of former Vince Condella interns involved in on-air or behind-the-scenes meteorology -- career choices either inspired by or furthered by time in Vince's tutelage.

Vince remembers every intern who got to work with him one-on-one.

What he can never know is everyone he helped outside the walls of FOX6 News -- the kids who stayed warm through Condella's Coats for Kids, or the families who shared memories because of "Make-A-Wish Wisconsin."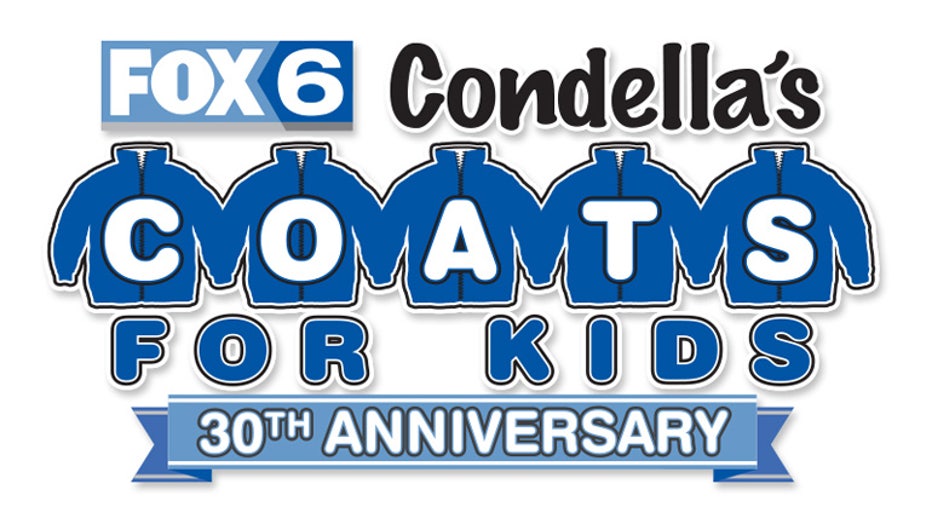 Vince calls his association with these charities humbling.

"To be able to tell people -- our viewers -- to tell them how wonderful these organizations are, to brag about what their mission is, it was such an honor for me to be able to do that," Condella said.

But what he did to educate future forecasters may just be the best part of his legacy, and it is the only thing he asked of them in return.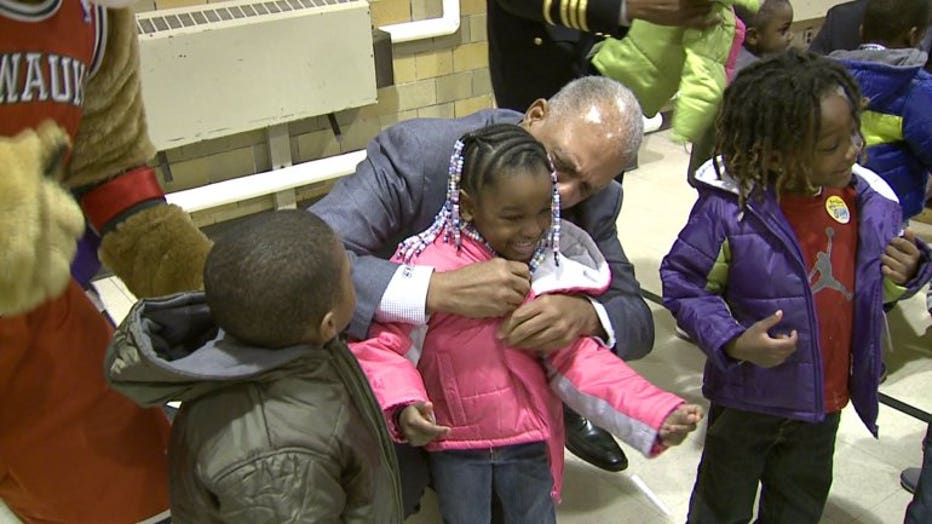 Vince Condella's Coats for Kids


"Here's the great thing about passing something to someone else, no matter what it is -- the fact of knowing the whole circle of life thing -- that they will then pass on their knowledge, their passion to the next student coming up," Condella said.

One of those "up and coming students" was just a kid when he met Vince Condella. How badly did Mequon's Tom Wachs want to be a meteorologist? At 14, with a home video camera, he reported on weather for an audience of none, occasionally sending the tape to his favorite Milwaukee meteorologist -- hoping to get the chance to just come say hello and look around.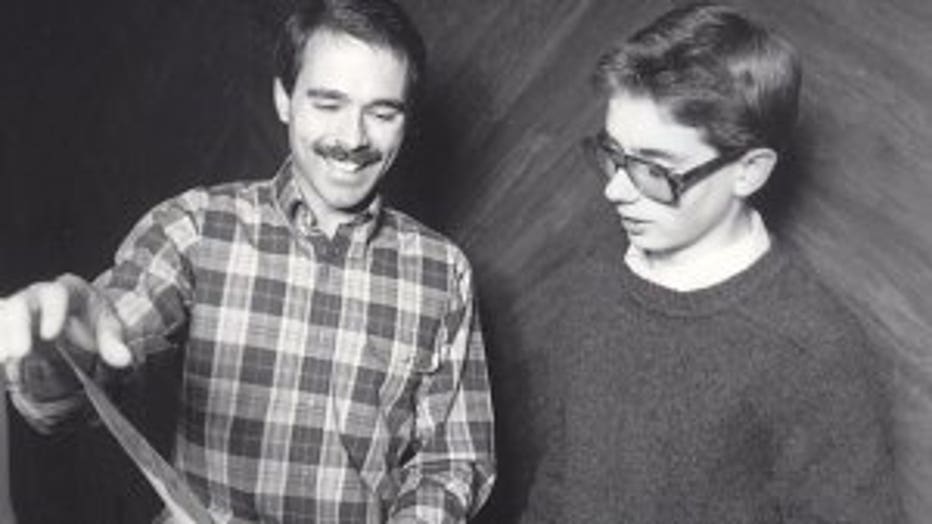 "He's out there in a snow storm. This kid's 14. It's unbelievable," Condella said.

Vince offered Tom an internship while he was still in high school -- almost unheard of in television.

"He was like a sponge, ready to absorb. It was in his blood," Condella said.

The kid who just wanted a station tour is about to take over night time shows at FOX6 News, and Vince wouldn't want it any other way.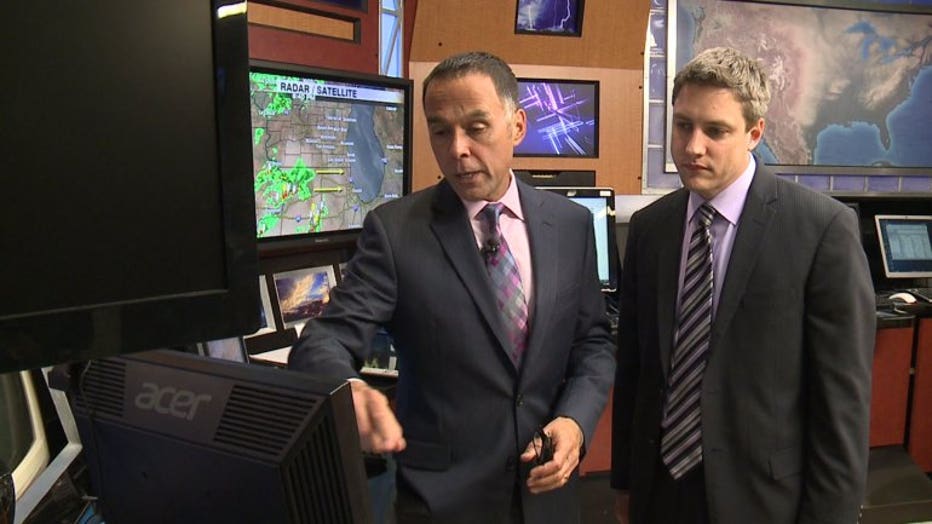 Vince Condella and Tom Wachs


"Tom shares my passion, but I also think my idea of how TV weather should be done," Condella said.

That's good -- because we've all grown fond of the way it's been done for the past 34 years.