Viking Cruises to begin Great Lakes cruises in 2022, voyages to start or end in Milwaukee


MILWAUKEE -- Viking Cruises announced Milwaukee will be a permanent stop on its newly-launched Great Lakes tours -- with cruises beginning in 2022.

A news release says the Viking Expeditions itineraries on the Great Lakes are planned from April through September with approximately 20 voyages that start or conclude at Port Milwaukee. More than 8,000 passengers from around the world are expected to board or disembark annually.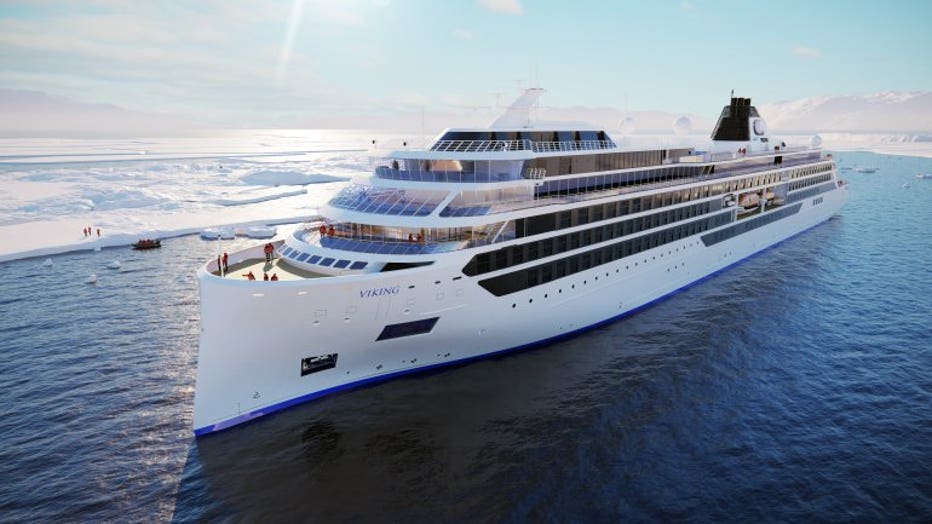 Viking Expedition cruise ship


Viking is building the Great Lakes' largest cruise ship for its Expeditions itineraries. The ship will be over 670 feet in length, carrying 378 passengers and 250 crew members.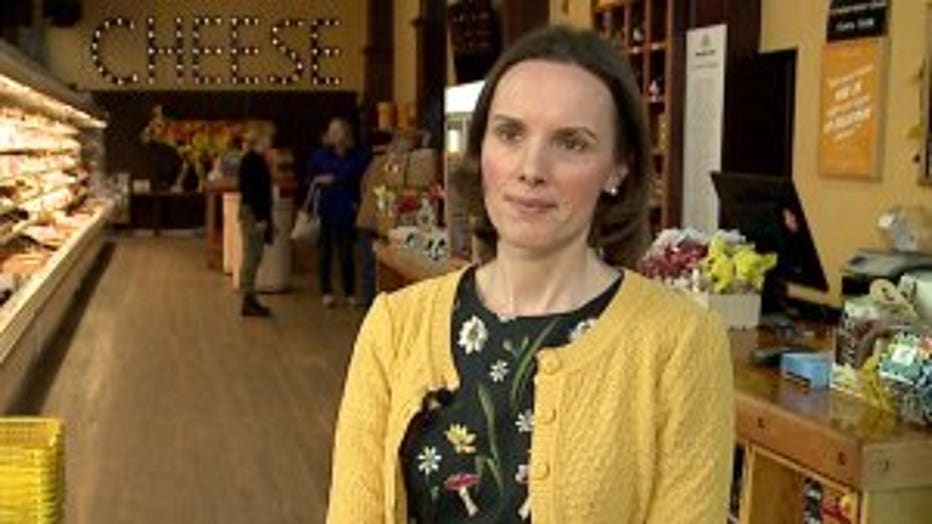 Viking has been in consultation with a local company, Milwaukee Food and City Tours, about shore excursions for its Milwaukee visitors.

"Oftentimes, this is a person's first time to come to Milwaukee, and they may have only three to six hours to be able to explore the city," said Theresa Nemetz of Milwaukee Food and City Tours.

Now, passengers will have a range of opportunities to learn about the city's history, culture, economy, and environment.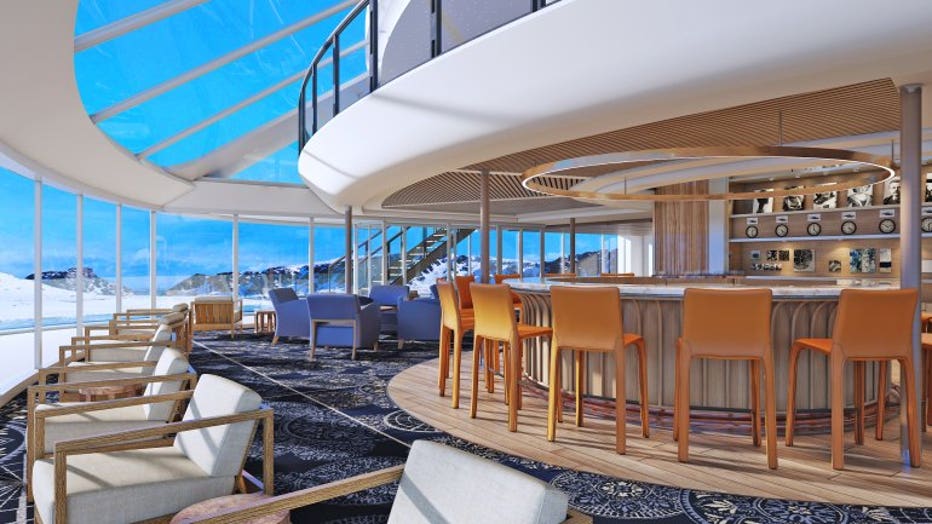 Rendering of the Explorer's Lounge on-board the Viking Octantis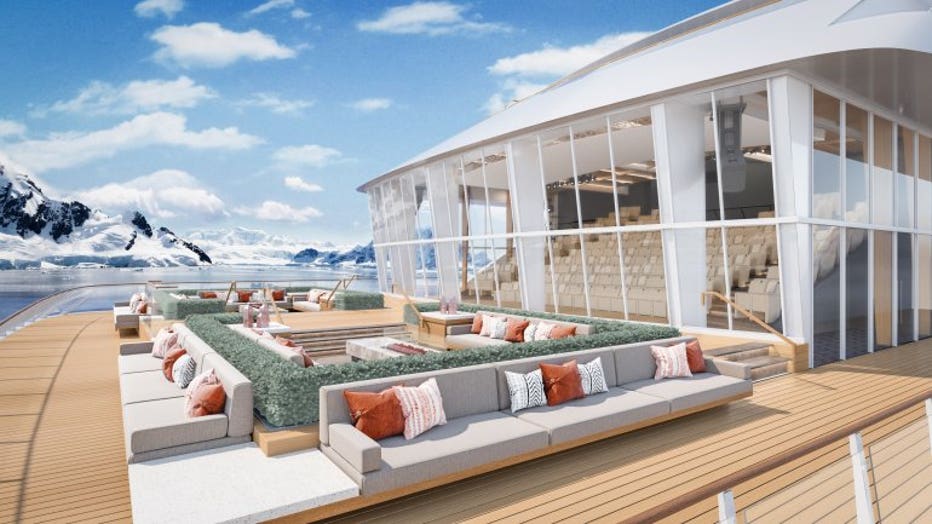 Rendering of the Deck 2 Aft area, Finse Terrace and Theater Auditorium on-board the Viking Expedition ship


"We know that the Viking passengers in particular really want to be able to get out and experience the city uniquely," Nemetz said.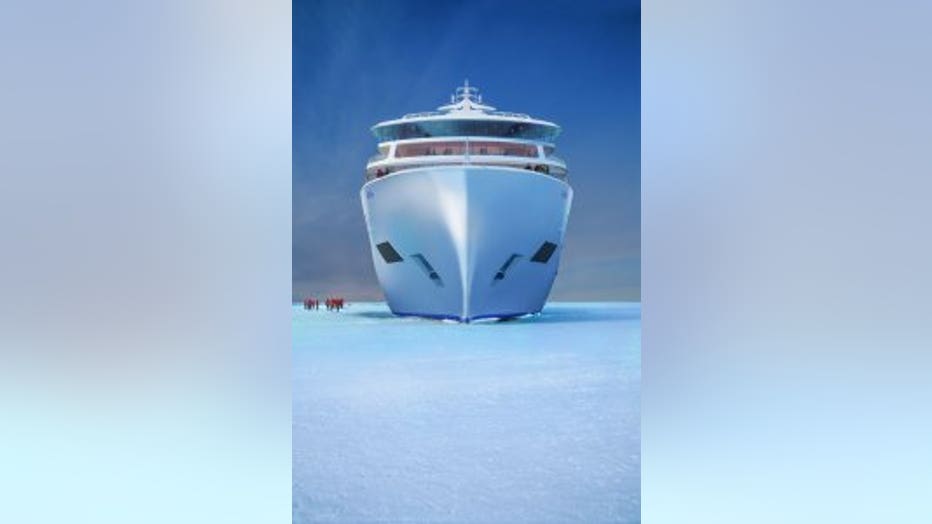 Rendering of a Viking Expedition ship on pack ice with guests standing near-by


Viking's Expedition ships will travel part of the year in Antarctica -- and spend the summers in the Great Lakes.

"Viking has chosen Milwaukee to be the starting or ending point of all of its Great Lakes cruises," said Jeff Fleming of Port Milwaukee.

In 2019, there were about 3,400 passengers that came through Port Milwaukee on nearly a dozen ships.

"We have another huge advantage here. Viking spends enormous amounts of money on marketing and they market destinations," Fleming said. "So people throughout the United States, across the world, will see the best side of Milwaukee."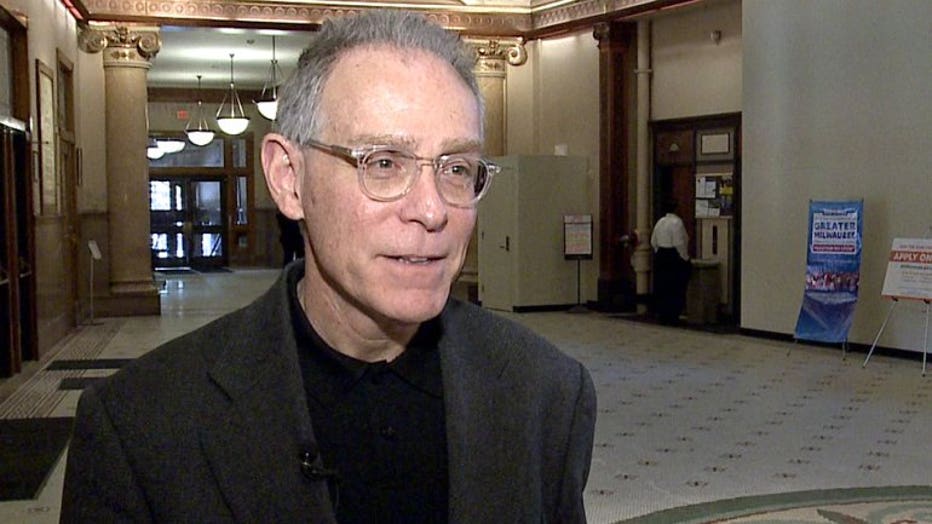 Tourism officials say they have identified 40 different attractions to take visitors.

"We've been working with Viking Cruises for a bit of time now, planning different shore excursions for their passengers -- and we're just thrilled about it," Nemetz said.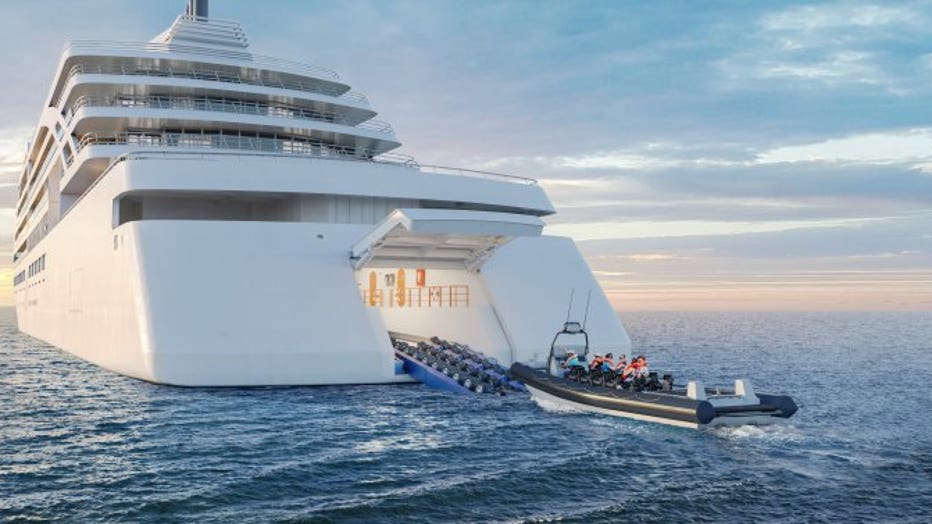 Viking Expedition cruise ship


Again, the Viking Great Lakes cruises are slated to begin in 2022.