Vigil held for six-year-old boy struck, killed by car
MILWAUKEE (WITI) -- Friends and family members of a six-year-old struck and killed by a car on Thursday morning, February 20th held a vigil in the boy's honor Tuesday, February 25th near 41st and North.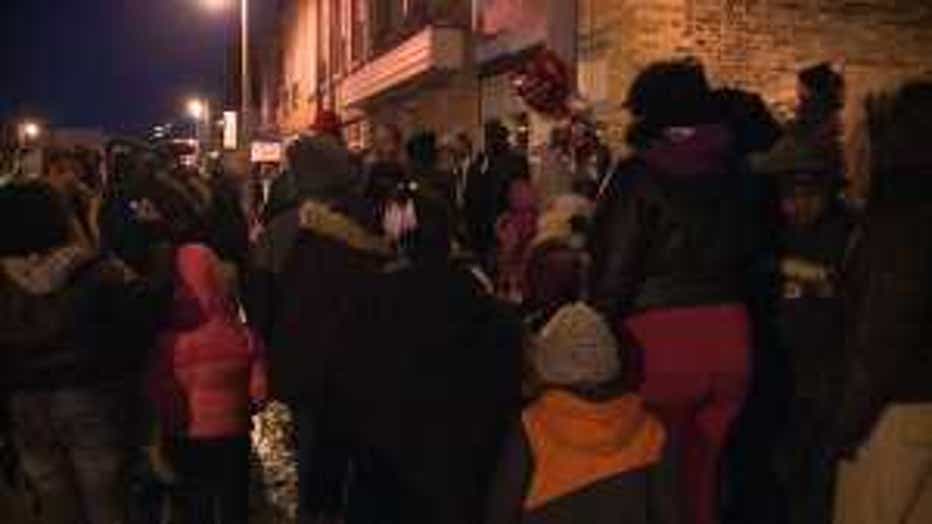 Corey Stevenson Jr. of Milwaukee was struck by an eastbound vehicle around 7:00 a.m. Thursday, as he crossed North Avenue. MPS Superintendent Dr. Gregory Thornton says the child was being walked to the bus stop by his mom at the time of the crash.

FOX6 News spoke with the boy's mother.

"My baby didn't deserve that. He was only six years old, leaving behind his two-year-old sister and seven-year-old brother, was really going to miss him so much. I just want everyone to know I love my son so much and I will be mourning until I join you," Janada Barr said.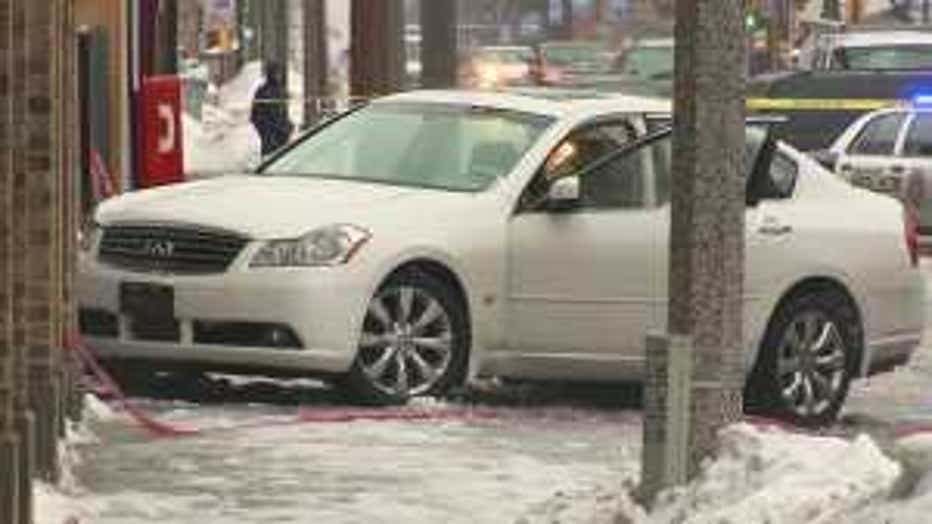 The vehicle was driven by a 58-year-old Milwaukee woman who remained at the scene and is cooperating with the ongoing investigation. She was not hurt.

Stevenson attended Clarke Street School. Milwaukee Public Schools released the following statement regarding the crash:

"Milwaukee Public Schools expresses our deepest condolences and sympathy to the family, friends, classmates and staff of the kindergarten student killed this morning. The district is providing support services to students and staff at the school and offering assistance to the family."

Dr. Thornton visited the scene after speaking to the child's mother, noticing his artwork and assignments on the walls of her home.

"The beautiful thing here is you have a mom, she gets up every morning, she grabs her kids, she takes them by the hand and she takes them to the bus stop. That's what we're supposed to do, take care of our children. Now we've got to take care of this family," Dr. Thornton said.

Devastated teachers at Clarke Elementary School are trying to help Stevenson Jr.'s classmates understand what took place.

"He's a great young man and he will be missed by, I know the family, but by the entire school community. We lost a flower this morning," Dr. Thornton said.

The driver of the vehicle has not been cited at this time. Milwaukee police are still investigating the accident.



Related stories: