Vigil held for 21-year-old man shot and killed by Walworth Co. deputies
MILWAUKEE -- Friends and family gather to remember the man killed by Walworth County Sheriff's deputies on Wednesday evening, February 24th.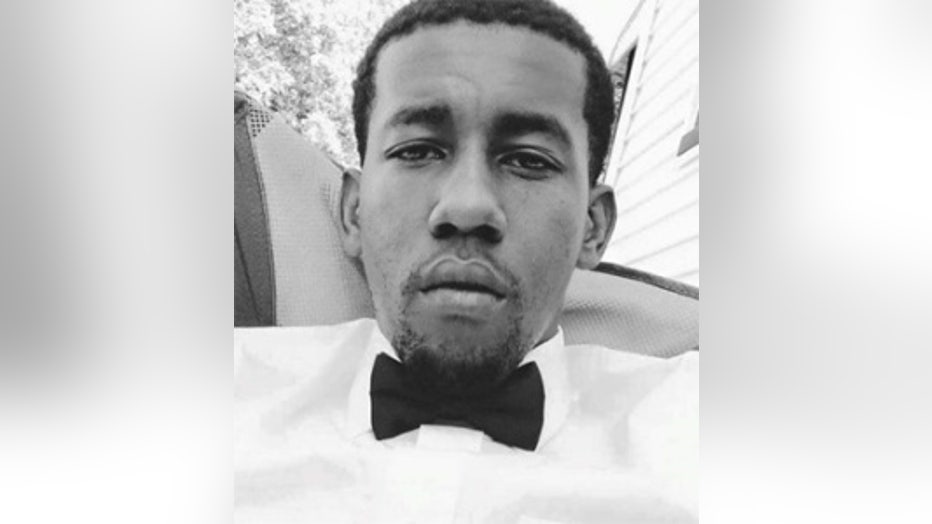 Authorities say 21-year-old Christopher Davis was shot by deputies while in a car in the parking lot of an East Troy restaurant.

They say it happened during a drug investigation when the driver of the vehicle refused to follow deputies' commands.

The driver took off after Davis was shot, leading police on a high-speed chase up I-43 -- before crashing in Muskego.

Davis later died at the hospital.

The sheriff's office says two others in the car took off running after the crash, but were later arrested.