Video shows terrifying moments school bus was struck by semi in Columbia County


COLUMBIA COUNTY -- Video released to FOX6 News on Thursday, Nov. 14 shows the terrifying moments a school bus carrying HOPE Christian School: Semper students from Milwaukee to Wisconsin Dells was struck on I-39 in May 2018.

Twenty of the 33 people on the school bus were injured on Wednesday, May 23, 2018, after a semi-truck struck the bus. Two of the injured were flown from the scene for treatment.

The school bus was loaded with students on their way to a field trip. After experiencing engine trouble, the bus driver pulled over and parked on the shoulder of northbound I-39 in Columbia County.

Moments later, a semi-truck barreled into the bus, sending it forward, and creating chaos on-board. Students, teachers, and parents are seen in the newly released video scrambling to exit the bus.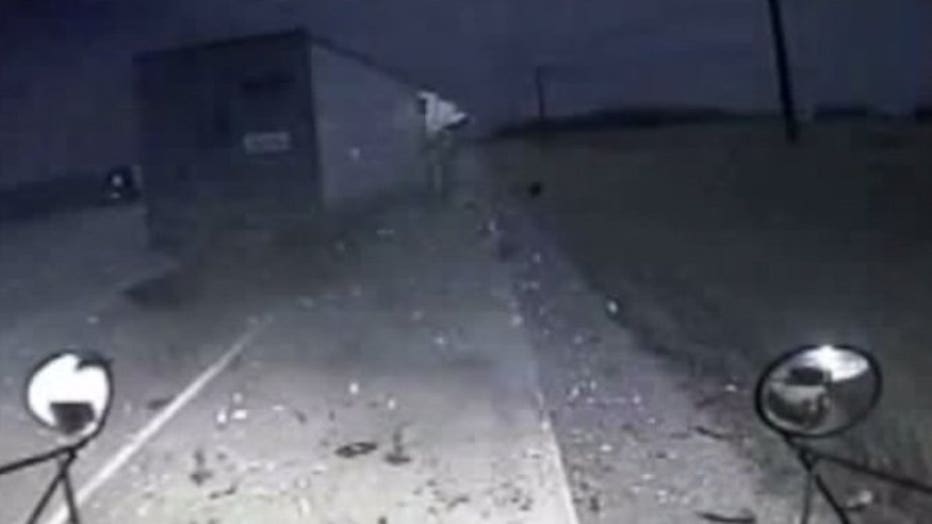 Semi strikes school bus in Columbia County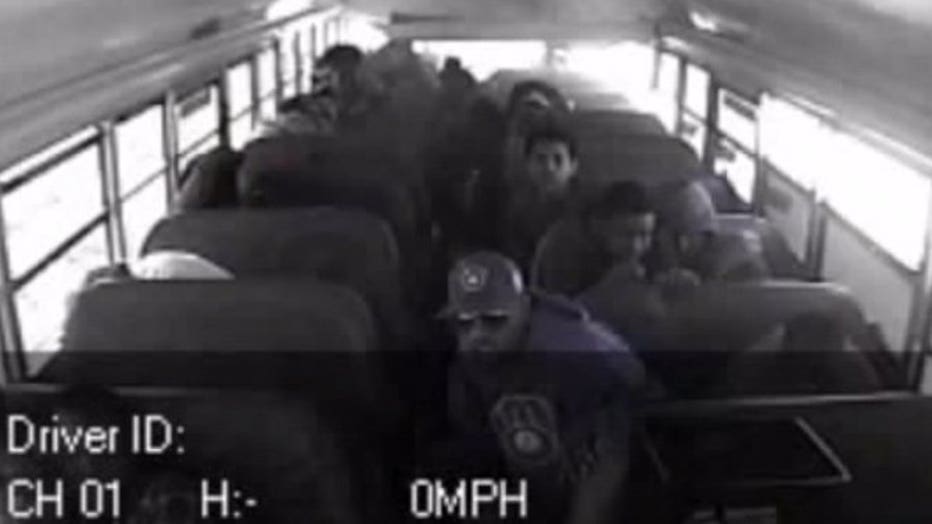 Semi strikes school bus in Columbia County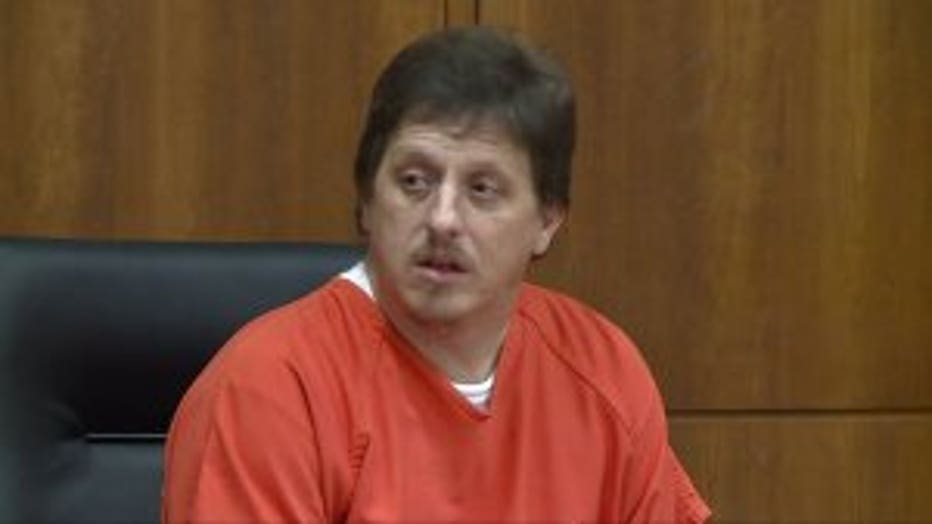 Minutes prior to the crash, 43-year-old Wayne Murphy of Indianapolis was reported for erratic driving. A trooper was making a traffic stop when he found out about the bus crash -- and soon learned Murphy was behind the wheel of the semi-truck involved.

Murphy was under the influence of prescription drugs when his semi struck the school bus. A jury on Aug. 15, 2019, convicted him on 30 counts (10 felonies and 20 misdemeanors).

Murphy was sentenced on Nov. 4, 2019, to 20 1/2 years in prison. He is currently being held in the Columbia County Jail.




Statement of Fatima Wakefield, Community Relations Director, HOPE Christian Schools on Nov. 14, 2019:

"On May 23, 2018, a school bus transporting HOPE Christian School Semper staff and students was involved in an accident in Columbia County on the way to a field trip in Wisconsin Dells. Our staff and students were blessed by urgent first-responders and local medical attention. We thank our gracious God and the Greater Milwaukee area for their outpouring of prayers and support as our students recovered from this traumatic event. We are truly blessed to be a part of a loving community in Wisconsin."