Video shows accused driver in triple-fatal crash pledging to never drive drunk again


MILWAUKEE -- The Milwaukee County District Attorney's Office is reviewing the case against a man who allegedly caused a crash that killed three women early Sunday morning, October 23rd, and left their Uber driver hurt. The 23-year-old hit-and-run suspect has a history of drunk driving and driving after revocation. A video recorded earlier this year shows the accused driver pledging to never drive drunk again.

The deadly crash near 2nd and Clybourn happened after police say the hit-and-run driver ran a red light, striking an Uber car.

Three women were killed in the Uber. Two died at the scene, and a third died at the hospital. All three were from Chicago, and in their 30s. They were co-workers at an advertising firm in Chicago.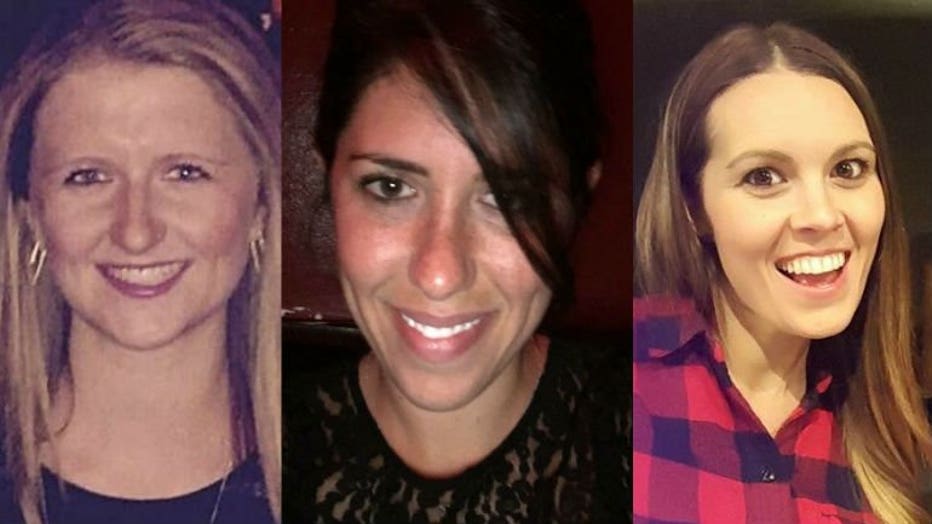 Ashley Sawatzke, Amy Taylor, Lindsey Cohen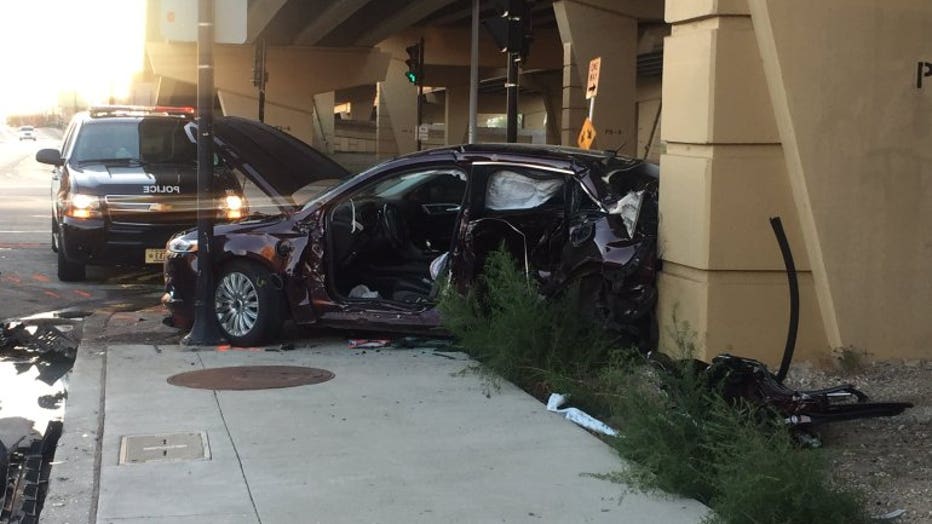 3 women killed in crash at 2nd and Clybourn


The alleged hit-and-run driver, who officials say left the scene, turned himself in on Monday, October 24th. In May of 2016, his history of drunk driving after revocation came up at a meeting at City Hall in Milwaukee.

The man appeared as a new agent for his father's convenience store business.

Aldermen questioned the alleged driver, who FOX6 News is not identifying until he's formally charged.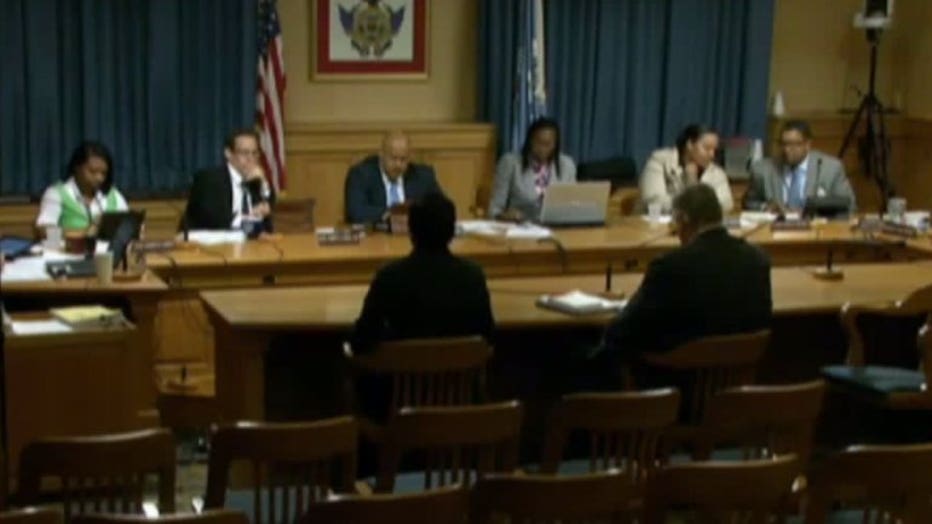 "Do you still drink?" asked Milwaukee Alderman Russell Stamper.

"If I was to drink, I would make sure that I'm not getting behind the wheel," the suspected driver said.


"You don't drink and drive?" Stamper asked.

"Correct," replied the suspected driver.

The family convenience store was granted the ability to keep operating with extended hours. The head of the committee told the young man to stay connected with the alderman.

Five months later, that same young man is now under arrest for allegedly causing this crash, killing three and critically injuring the Uber driver.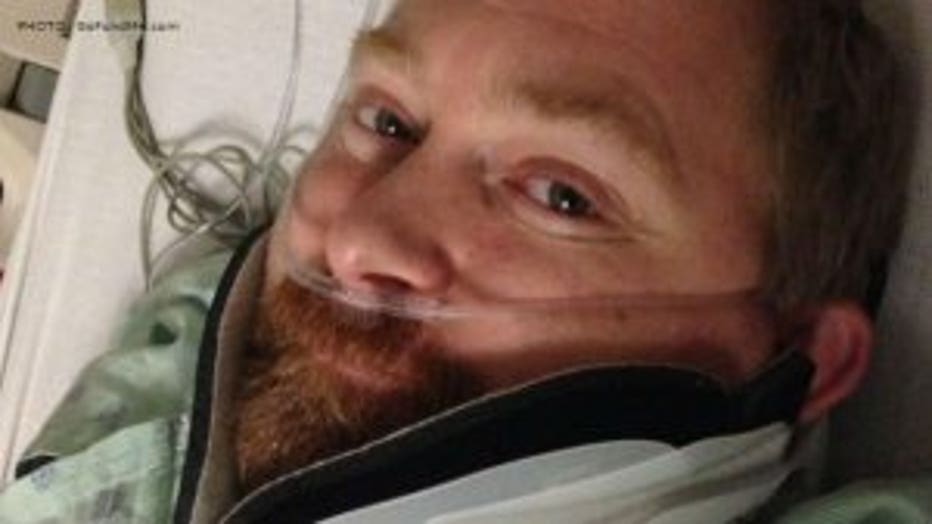 Tim -- Uber driver hurt in hit-and-run crash at 2nd and Clybourn (PHOTO: GoFundMe.com)


FOX6 News has reached out to the family of the Uber driver still hospitalized. His family respectfully declined comment. A GoFundMe.com account has been set up him for him. CLICK HERE to access that account.

Police have handed over this case to the Milwaukee County District Attorney's Office for review.

The suspect is currently being held in the Milwaukee County Jail without bail.