Video: MPD officer circles minivan sent to tow lot with 4-year-old child inside


MILWAUKEE -- New video has been released into an incident where a 4-year-old girl was left inside a car at the City of Milwaukee tow lot overnight.

It's nearly three hours of home surveillance video, giving a real-time look at what unfolded at 39th and Forest Home early Tuesday morning, Nov. 13.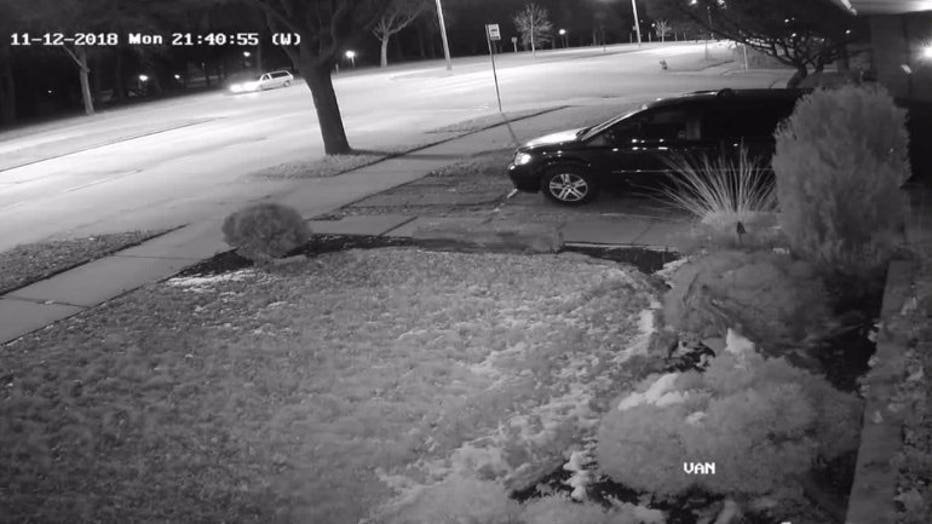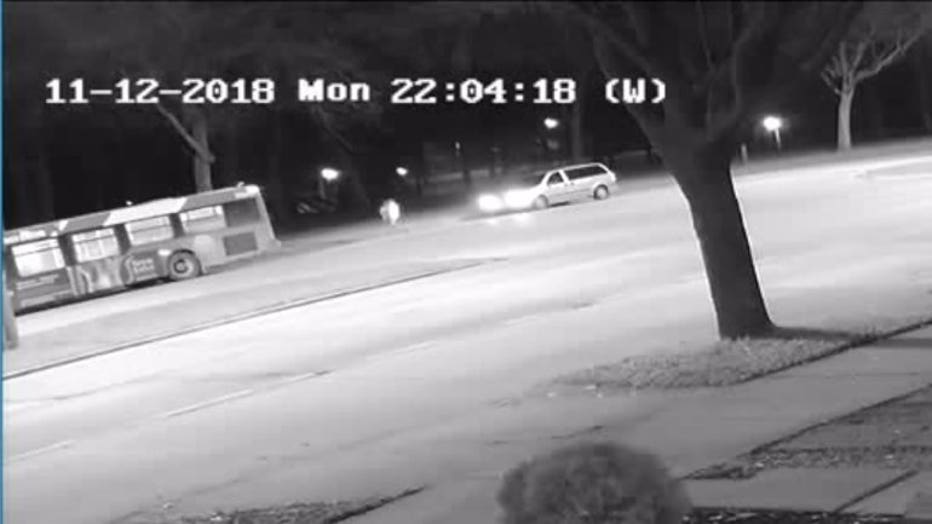 FOX6 News has learned 28-year-old Blair Springfield was in the minivan but it's unclear if another adult was present. In the video, a woman can be seen waiving at an oncoming bus. It pulls over and roughly 20 minutes later, an adult is seen taking Springfield's 10-month-old child away.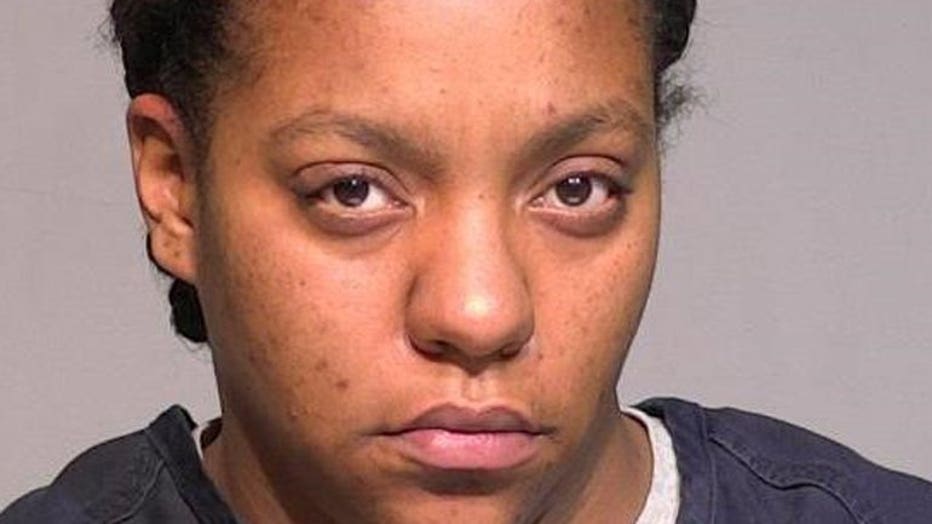 A Milwaukee County Transit System (MCTS) spokesman says the woman identified herself as a cousin of another woman, who was passed out in the car.

Minutes later, the Milwaukee Fire Department arrives to the scene, followed by police. It appears officers administer a field-sobriety test. Springfield was arrested of operating while intoxicated (OWI).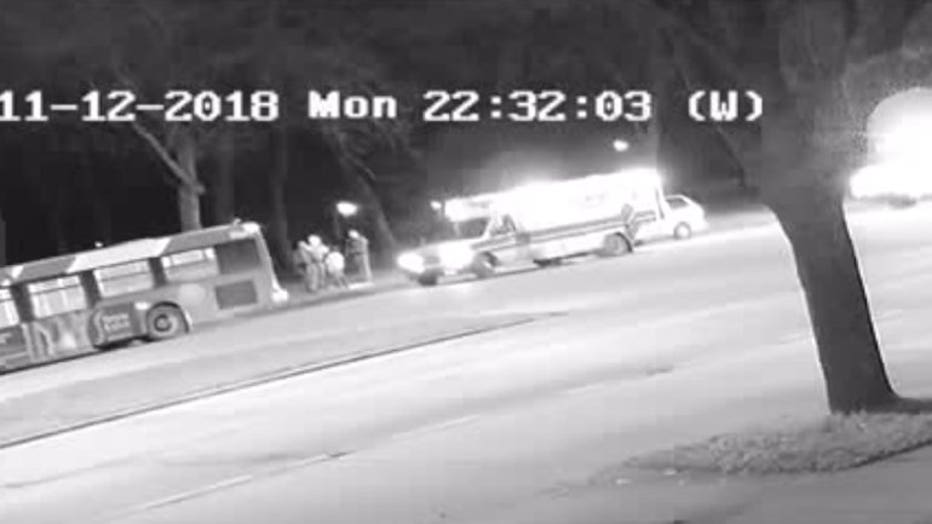 An hour later, video shows a Milwaukee police officer walking around the minivan. What Springfield allegedly failed to mention, what the officer -- and later tow truck driver and tow lot workers failed to catch -- Springfield's 4-year-old daughter who was still inside the vehicle. Family members tell FOX6 News the child was sleeping in the backseat the whole time.

The child was not discovered until 8:30 a.m. Tuesday, in the freezing minivan, crying for help at the city tow lot.

Milwaukee Mayor Tom Barrett says the Milwaukee Police Department and the Department of Public Works (DPW) are doing internal investigations.