Video: 2 police officers hailed for rescuing mother, child from car after hit-and-run crash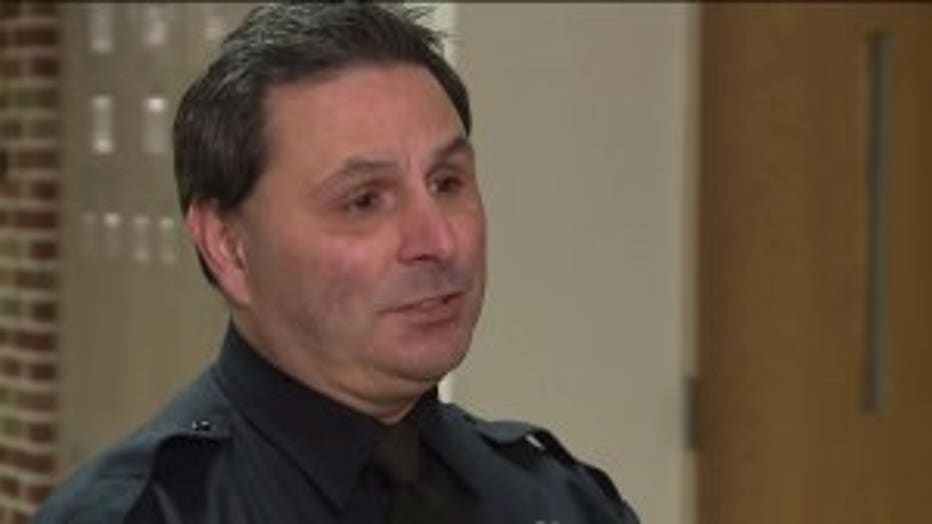 MILWAUKEE -- Two Milwaukee police officers were hailed for their actions after observing a vehicle that had rolled over on W. Oklahoma Avenue on Friday, Oct. 26. Their actions were captured by body cameras.

Officer Michael Ward and Officer Thomas Kresa were driving eastbound on Oklahoma around 10:45 p.m. on that Friday when they saw an object tumbling across both lanes of traffic. Officer Ward approached with his baton, and the window proved difficult to shatter. They soon discovered a 17-month-old was in the car as well, and quickly got everyone to safety.

"I didn't hear a child until I realized she said there was a child in the car," said Officer Kresa.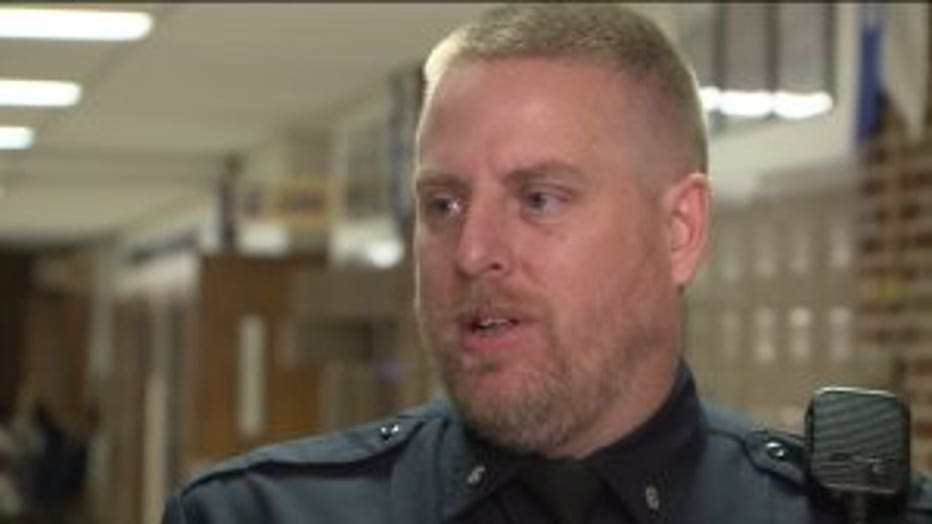 Officer Kresa and Officer Ward were among those honored at MPD's Fall Merit Awards ceremony.

"I think it's just,  you've got a job to do. You just kind of focus on that. A lot of training kicks in," said Officer Ward.

The woman and toddler were treated for injuries not believed to be life-threatening.

The officers were among those honored during MPD's Fall Merit Awards ceremony on Tuesday, Nov. 13. During the ceremony, many more of the department's finest were honored, including those who made the ultimate sacrifice. The families of Officer Charles Irvine Jr. and Officer Michael Michalski were each honored. Both were killed in the line of duty over the summer in separate incidents.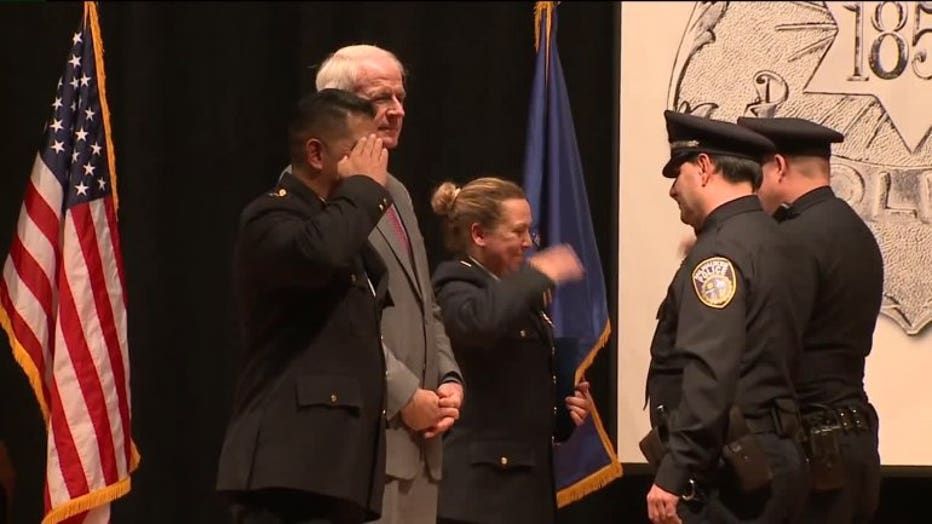 Officer Kresa and Officer Ward honored by MPD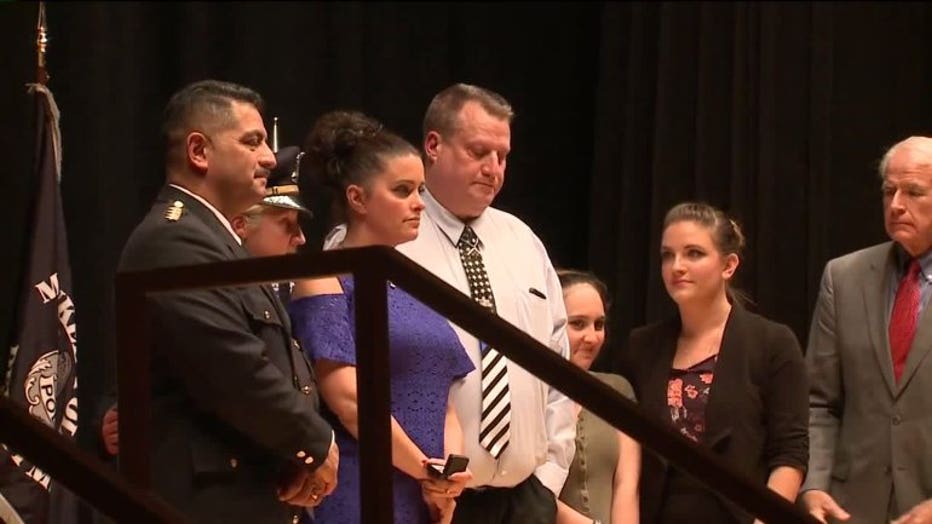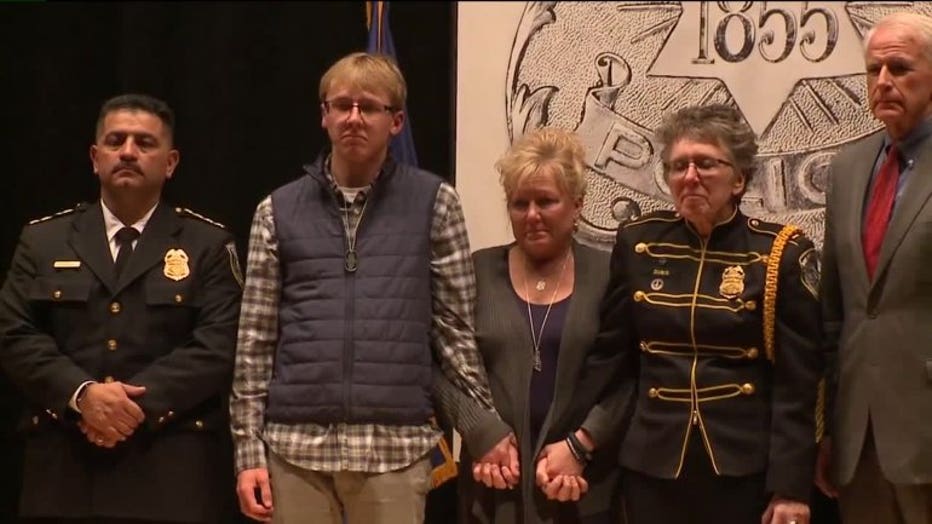 Michalski, 52, was shot and killed on July 25 while searching for a wanted suspect in a home near 28th and Wright.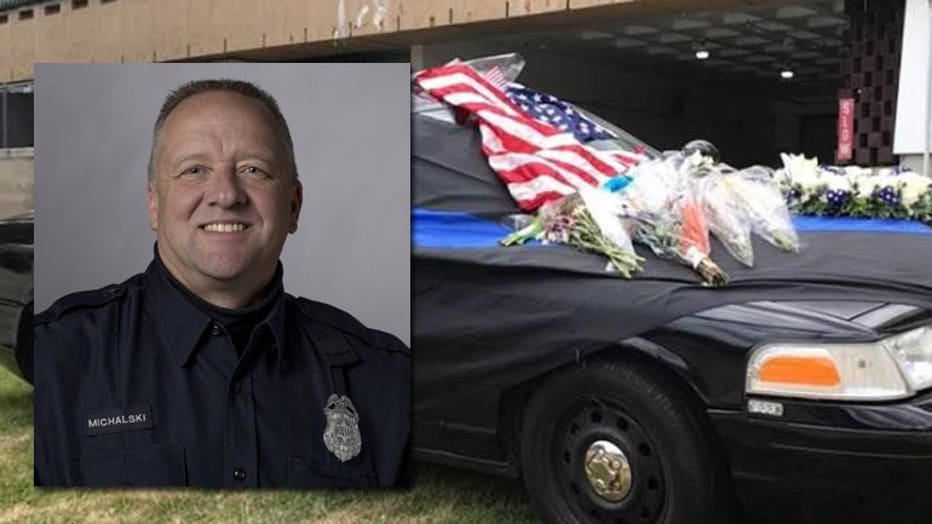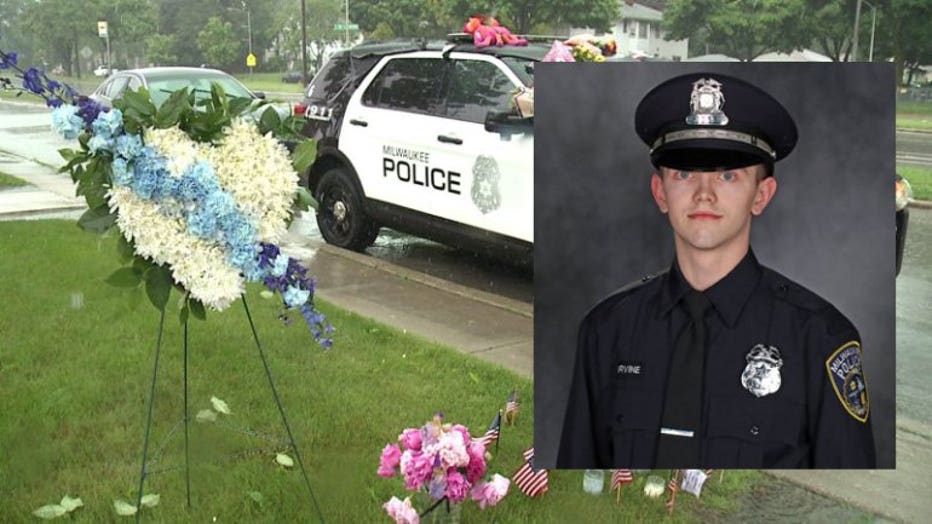 Irvine, 23, died after a crash during a pursuit near 76th and Silver Spring on June 7.