Victor Cintron pleads not guilty to charges in fatal shooting of Jose Rodriguez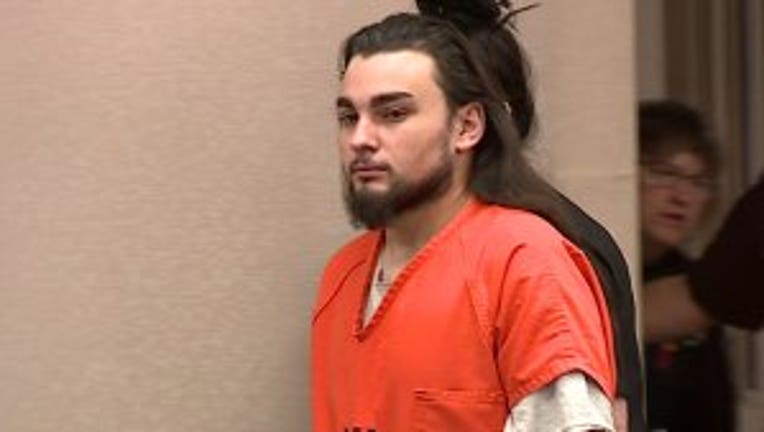 article


MILWAUKEE -- Victor Cintron pleaded not guilty on Tuesday, June 11 to charges in the fatal shooting of Jose Rodriguez. Rodriguez was gunned down near 27th and Hayes in Milwaukee on May 3.

Cintron, 23, faces one count of first degree intentional homicide, use of a dangerous weapon and one count of attempted first degree intentional homicide, use of a dangerous weapon.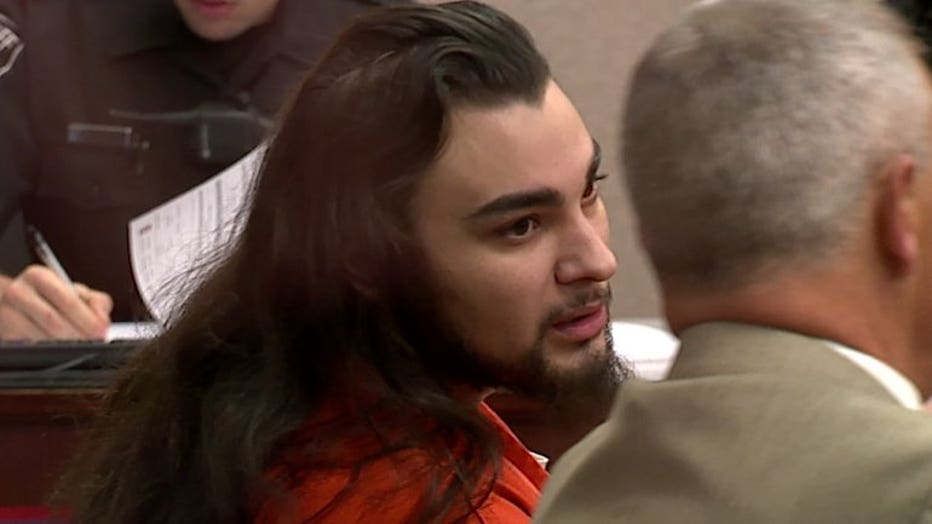 Lexi Rivera said her boyfriend, Rodriguez, was killed in the shooting as he drove in a vehicle near 27th and Hayes. She said Rodriguez threw his body over her to save her life.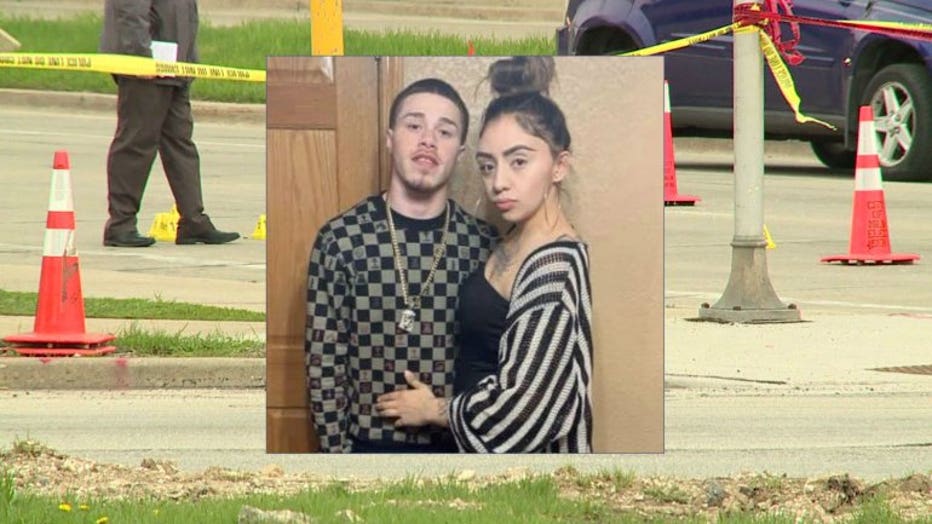 Jose Rodriguez, Lexi Rivera


In court on Tuesday, Cintron waived his right to a preliminary hearing prior to entering his plea in the case. He was scheduled to be back in court on June 20 for a scheduling conference.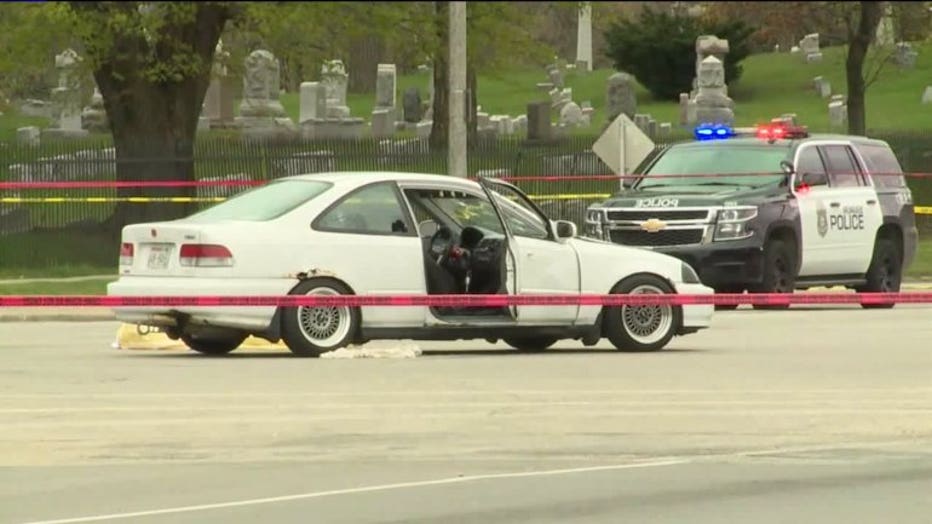 Fatal shooting near S. 27th and Forest Home in Milwaukee


Cintron was arrested on May 20 in Madera, California -- picked up by U.S. Marshals and police.

The search for Cintron resulted in a fatal officer-involved shooting in Milwaukee May 7 near 7th and Mitchell.

The shooting of Rodriguez happened weeks after Rivera pressed charges against Cintron for repeatedly assaulting and threatening her. On April 11, two counts of battery (domestic abuse assessments) and two counts of disorderly conduct (domestic abuse assessments) were filed against Cintron. An arrest warrant was issued the same day. A criminal complaint filed April 11 said in January, Cintron was worried Rivera was talking to other guys, so he "pushed her to the floor" and "slapped her in the back of the head." In February, prosecutors said he "grabbed her by the hair" with such force, "her neck popped." In April, he told her, "I will kill you." A judge granted a domestic abuse-related restraining order for Rivera against Cintron, which meant Cintron was supposed to surrender any weapons.

Days later, prosecutors said Cintron unloaded on the vehicle carrying Rivera and Rodriguez.

Cintron was in court Tuesday on the April charges as well. A scheduling conference was set for June 20.