Victims' families in GM recall case hold news conference in D.C.


WASHINGTON, D.C. (WITI) -- General Motors' CEO went before Congress on Tuesday, April 1st to answer for her company's recall on millions of cars for a faulty ignition switch. The issue has been linked to 13 deaths. Before Mary Barra testified before Congress, some of the victims' families held a news conference -- including a family from Wisconsin.

"What was to be a simple shopping excursion turned into a death trap as their vehicle stopped without any warning," Ken Rimer of Hammon, Wisconsin said.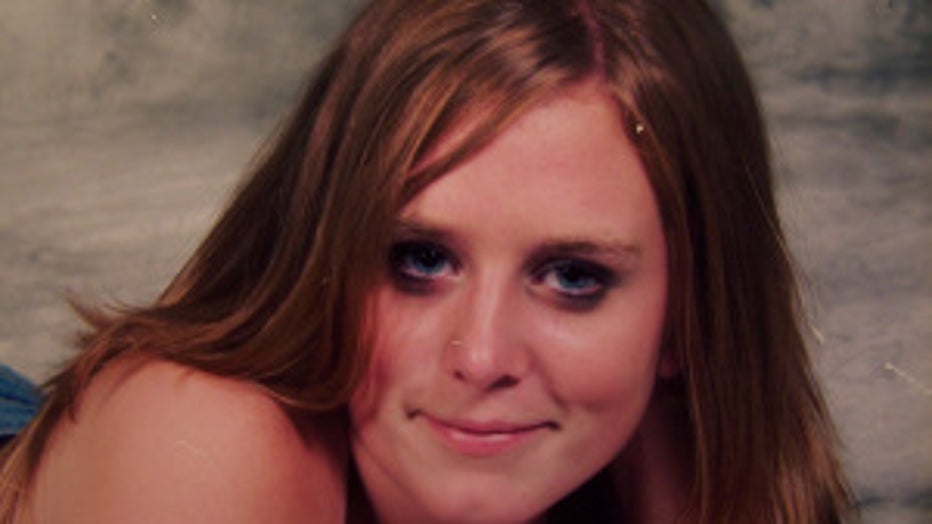 Rimer spoke at a new conference held on Tuesday in Washington, D.C. -- recalling the day in 2006 when his step-daughter, 18-year-old Natasha Weigle and two friends were in a Chevy Cobalt that lost power. The steering wheel locked, power brakes no longer worked, and the air bags did not deploy.

Weigle and a friend died. The car's driver was seriously injured.

The problem: a faulty ignition switch.

U.S. Senator Edward Markey (D-Massachusetts) says it would have cost little to fix.

"Just two dollars. $2 that could have saved the life of 18-year-old Natasha Weigle," Sen. Markey said.

Sen. Markey, Rimer and other family members of victims linked to the General Motors recall spoke before Barra was to testify before a Congressional committee about her company's recall of millions of cars for an ignition switch problem.

"Today's GM will do the right thing. That begins with my sincere apologies to everyone who has been affected by this recall, especially the families and friends who lost their lives or were injuried. I am deeply sorry," Barra said.

Rimer says his biggest issue is that GM engineers were aware of problems with the switch design before the car went into production -- but didn't fix the problem.

"Would fixing the problem when discovering the problem have saved these two girls lives and lives of many others? Yes," Rimer said.

"Sitting here today, I cannot tell you why it took years for a safety defect to be announced in that program, but I can tell you that we will find out," Barra said.

We have learned GM sales have not taken a big hit in the wake of this recall scandal. In fact, U.S. sales of cars and trucks were up 4% in March.