"Very worried we're not going to meet our goal:" Hunger Task Force needs $280K in donations by year's end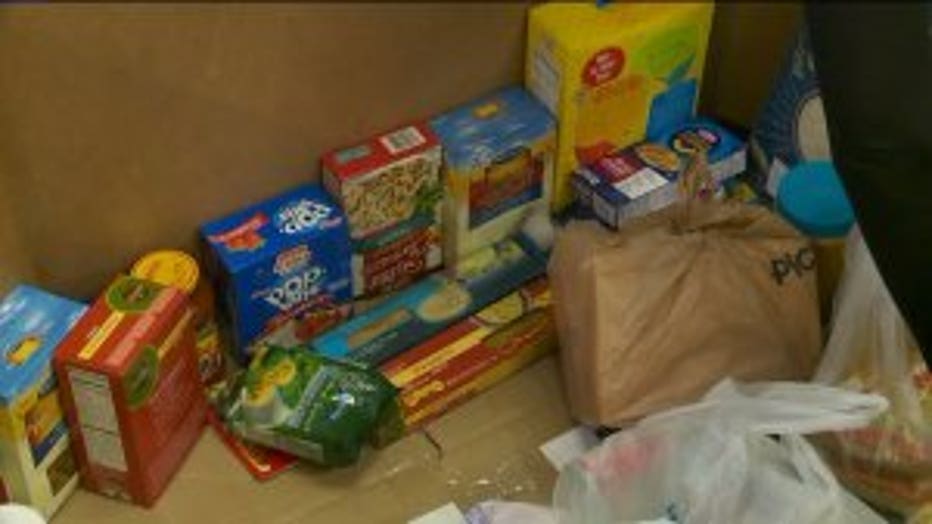 WEST ALLIS -- The Hunger Task Force is desperate for donations. The organization needs $280,000 in donations by the end of the year. Without it, staff members said food pantries and homeless shelters in Milwaukee won't be able to adequately feed people over the holidays. It's a real concern. Something like this hasn't happened in Milwaukee County in 15 years.

Christmas 2017 will be especially meaningful for Gabrielle Hanna. 55 years ago, she left her home of Cuzco, Peru, and started a new life in the United States.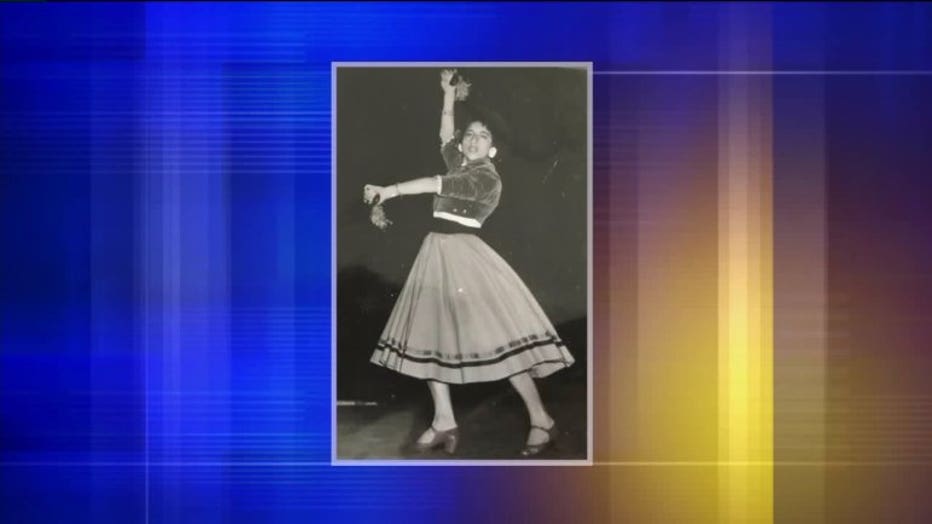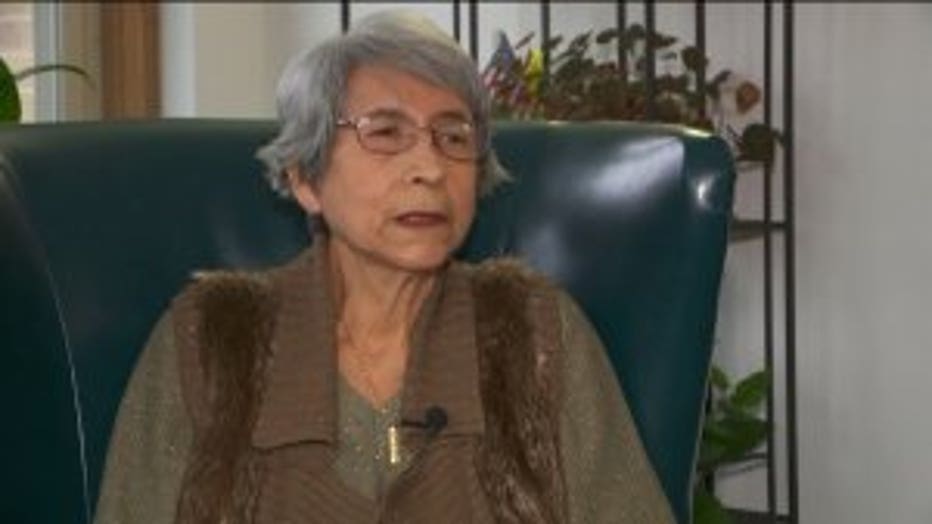 "What brought me to the United States is my excellence in language," said Hanna.

Hanna worked her whole life as a translator -- until the 2008 recession hit, and she lost everything.

"It was all vanished, so I couldn't afford to live in Portland, Oregon," said Hanna.

Uprooted again, Hanna moved to Wisconsin to be closer to family. But she still struggled to survive, barely able to even eat.

"Just one meal a day," Hanna said.

That's where Hunger Task Force comes in. For the past year, the Milwaukee County food bank has supplied Hanna with a free box of fresh foods each month. She's one of 10,000 low-income seniors in the area who relies on the program.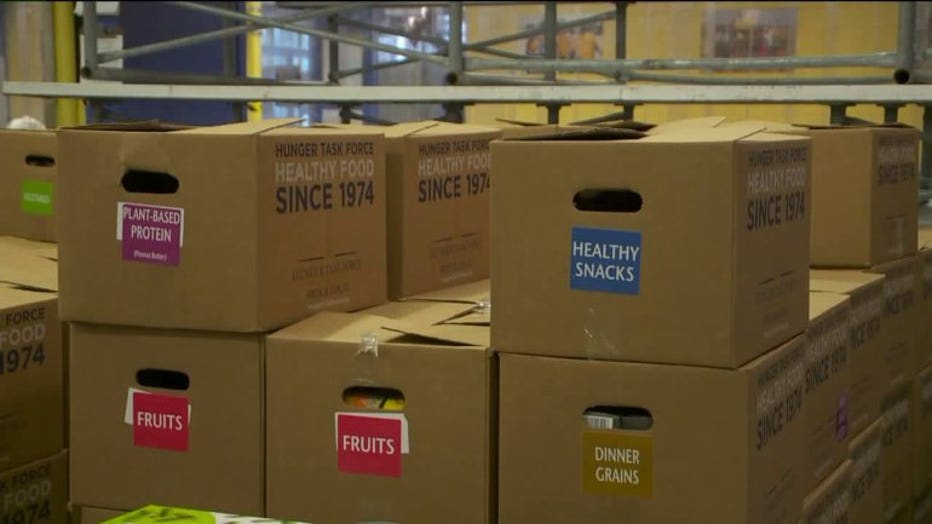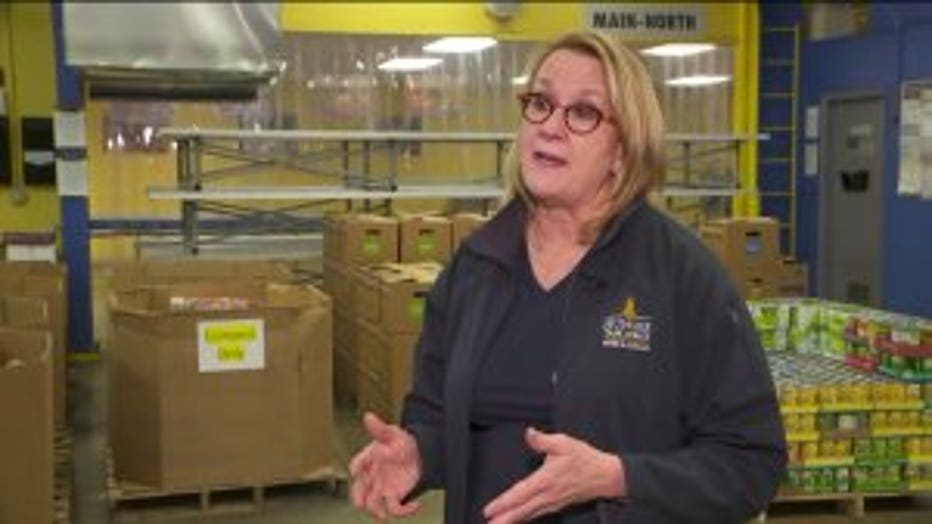 "We buy full truckloads of things like milk, vegetables, fruit and we get them out to hungry families right here in Milwaukee," said Hunger Task Force Executive Director Sherrie Tussler.

Now, that service and others could be in jeopardy. Tussler said the Hunger Task Force is $280,000 shy of its $2.9 million fundraising goal for 2017, and with just 10 days left in the year, she fears there may not be enough time.

"I'm very worried we're not going to meet the goal," Tussler said. "It will mean pantries have less food to give to people."

People like Hanna, who is just starting to get the nourishment she went years without.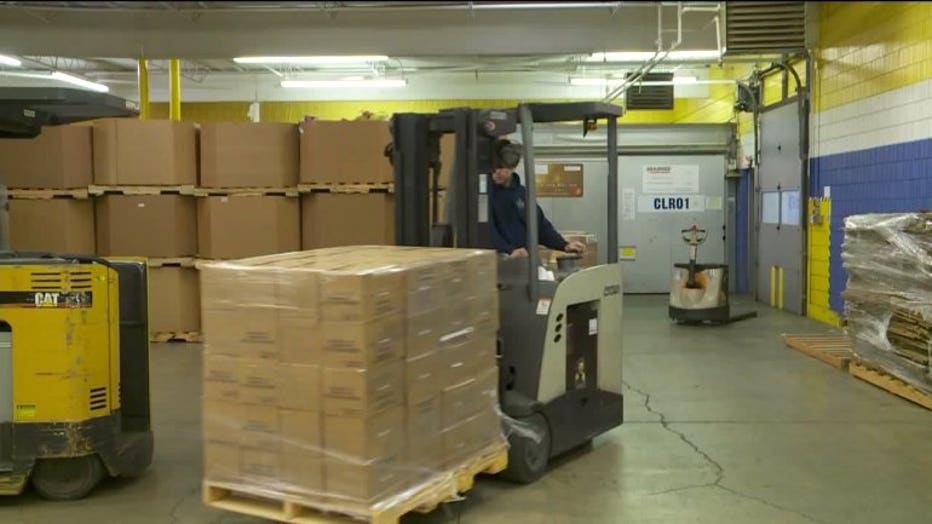 "Now I have more of what I need," Hanna said.

First and foremost, the Hunger Task Force needs monetary contributions. If you'd like to help, CLICK HERE.