'Very weird:' Milwaukee police, ATF investigate fatal shooting near 70th and O'Connor Street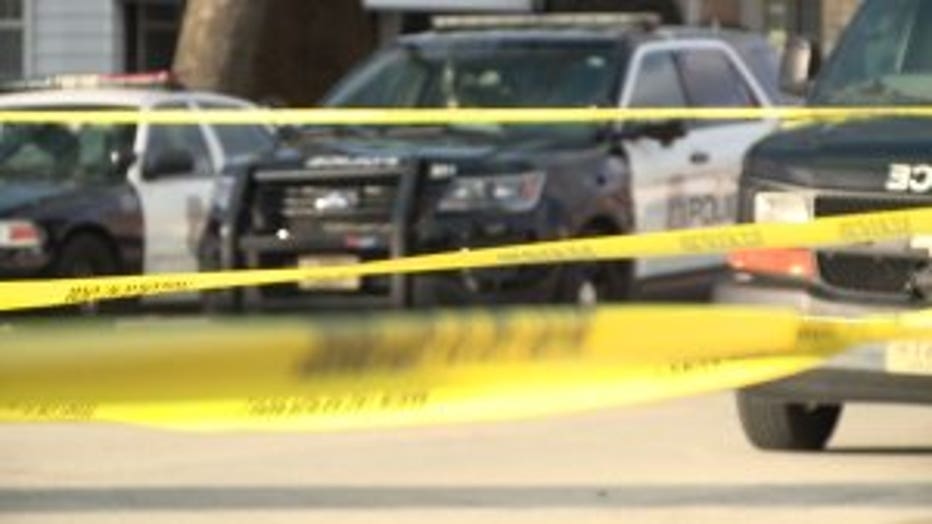 MILWAUKEE -- Milwaukee police are investigating a fatal shooting that happened near 70th Street and W. O'Connor Street -- across the street from the Girl Scouts of Wisconsin headquarters on Wednesday, Jan. 9.

Police say around 1 p.m., an altercation between two people took place and a 41-year-old man was fatally shot.

"I woke up to the sirens, looked out the window and saw the cops," said Chris Sberna.

"I was in a state of shock -- like 'what's going on here?'" said Cindy Peterson. "The cop came up to me and said 'a person was shot in the chest and pronounced dead. I'm going 'what?'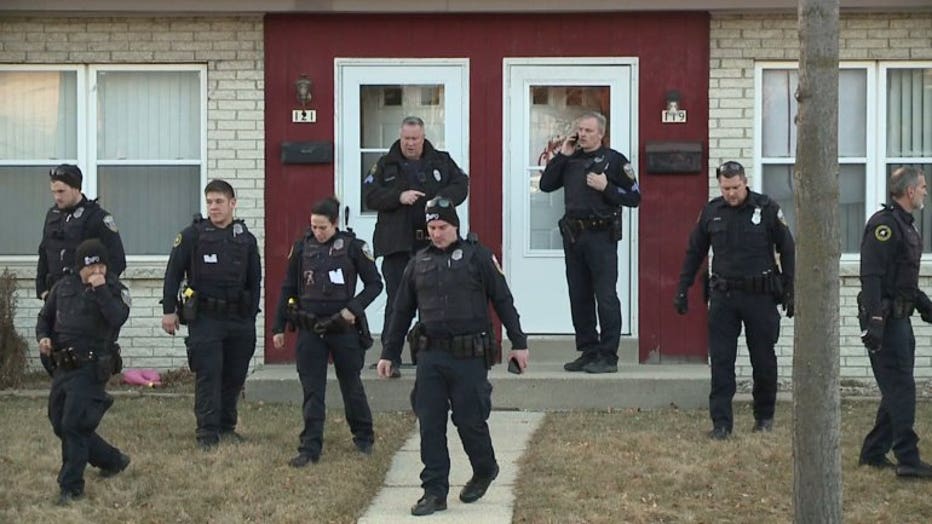 The Milwaukee County medical examiner and officials with the Bureau of Alcohol, Tobacco and Firearms (ATF) were called out to the scene.

An autopsy was scheduled for Thursday, Jan. 10.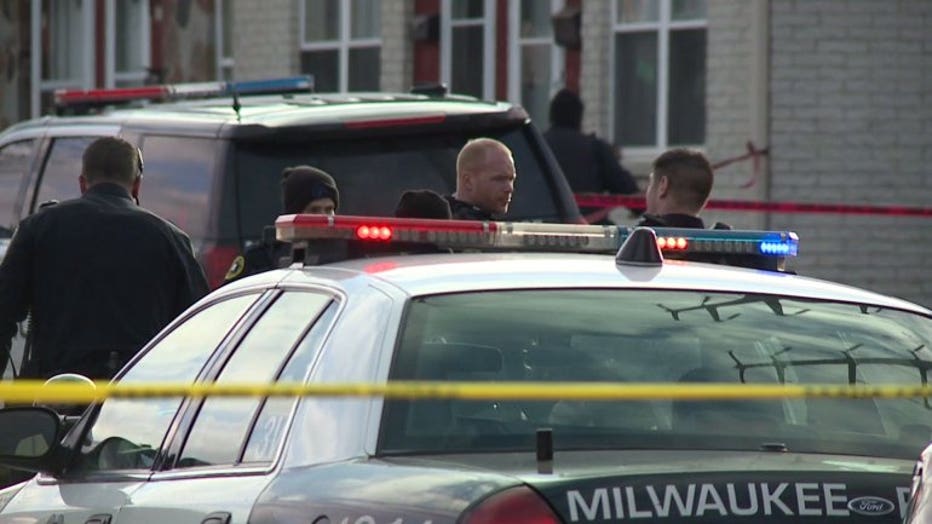 "The person was already deceased, so they covered him up with a tarp. There was nothing they could do," said Al Bultman, retired deputy and neighbor.

Investigators focused on an apartment complex -- with detectives going in and out of two different apartments on the north end of the complex. At one point, FOX6 News saw officers enter an apartment in tactical gear.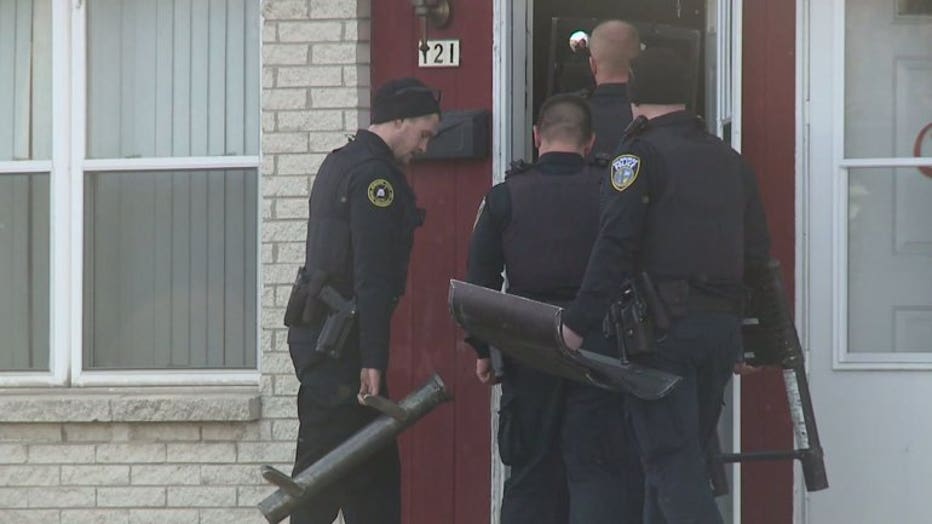 "Very weird. We don't have stuff like that happen in our neighborhood," said a neighbor.

When the scene cleared, an emotional women from one of the apartments said she wasn't involved, and allowed officers to enter her home.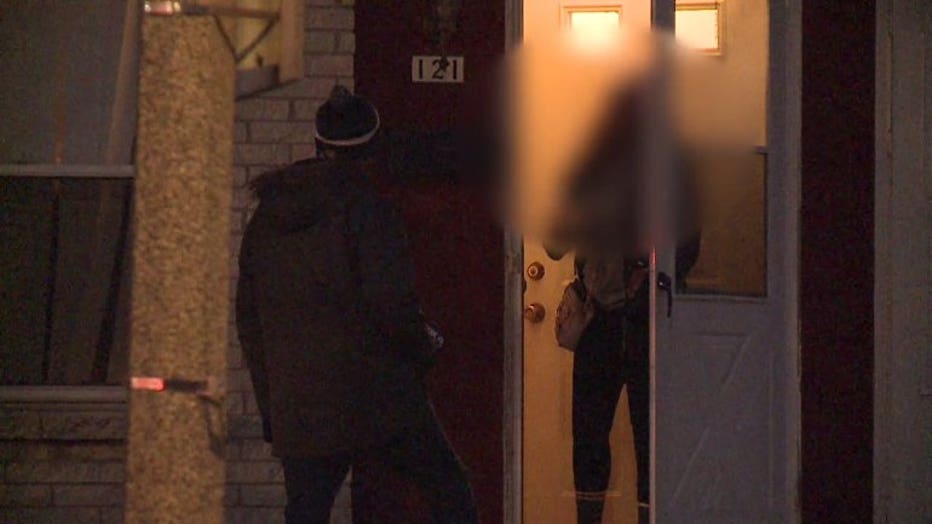 "We not doing no interviews. No -- none of that. Like, somebody just lost their life. Like, they stay right here next door. This is my neighbor and you all over here with cameras in our (expletive) faces," she said.

Police said the investigation is ongoing.