"Very, very stupid:" 2 men caught with heroin, weed after parking car in police chief's spot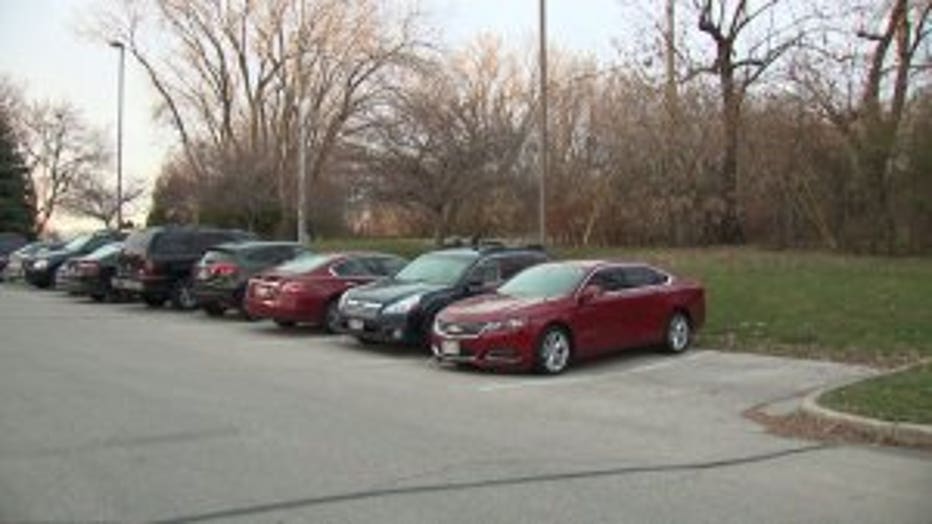 GLENDALE -- Two men were arrested for committing a crime in the parking lot of the Glendale Police Department. To make matters worse, it happened in the police chief's parking space.

"Why would you do that?" said Maayan Montoute, who lives in Milwaukee.

It's the kind of story that almost seems made up.

"I don't know what goes through people's heads some days," said Montoute.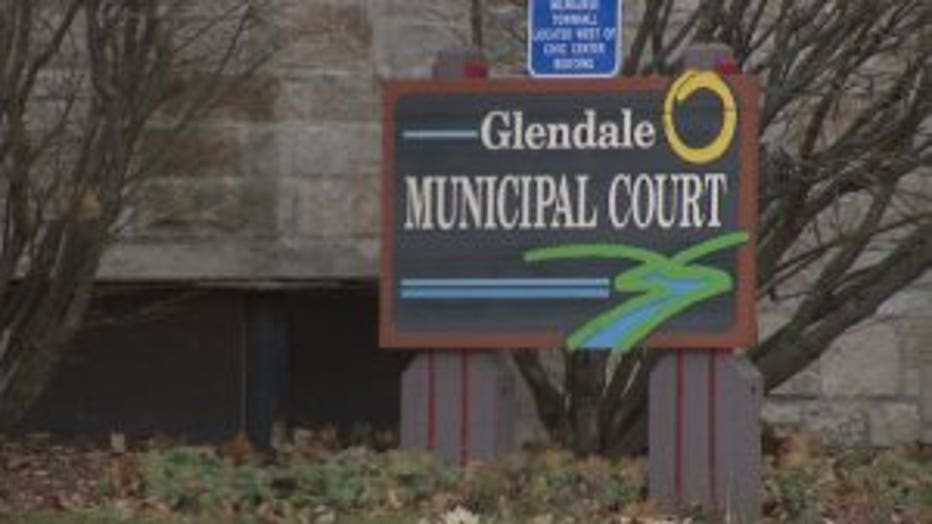 According to Glendale police, two men pulled into the lot for a municipal court hearing on November 16th, drove beyond the "DO NOT ENTER" signs, and parked in the police chief's spot.

A city worker noticed the car and the strong scent of marijuana coming from it.

"You're in the police parking spots, you're bound to get caught," said a man who wishes not to be identified.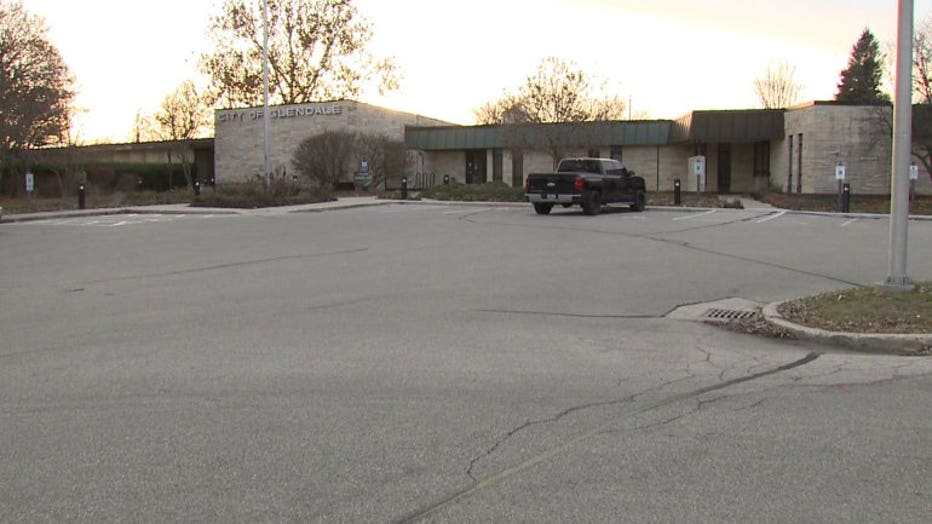 Police say pot and heroin were in plain view in the center console. It didn't take long for police to take the 21-year-old and and 20-year-old into custody.

It's the kind of crime that leaves you scratching your head.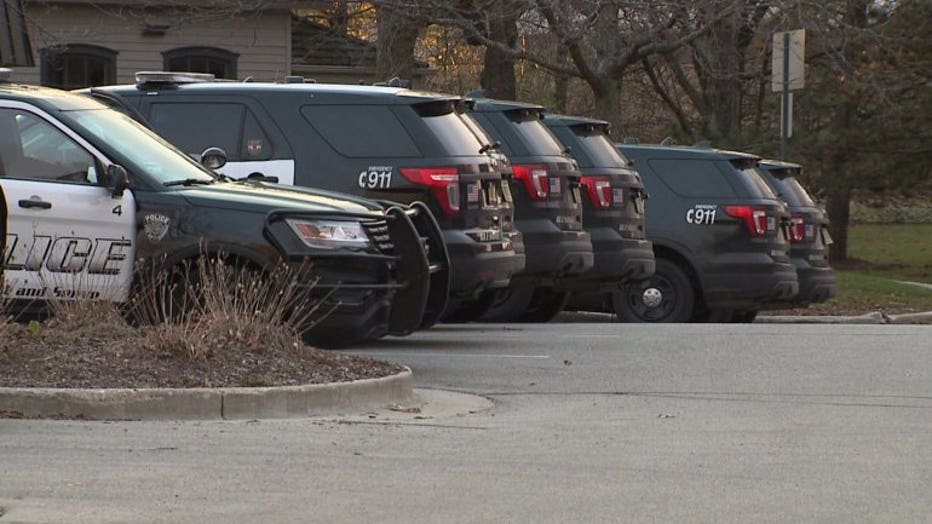 "Very, very stupid," said Montoute.

Police tell us charges have been referred over to the Milwaukee County District Attorney's Office.