'Very, very scared:' Taxi driver fears for his life, his co-workers after he was robbed at gunpoint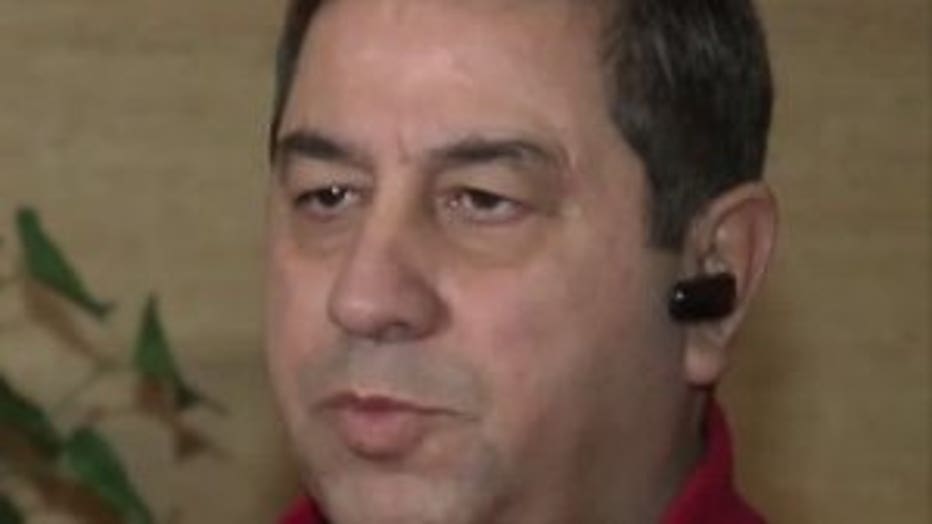 MILWAUKEE -- Milwaukee police are seeking a suspect accused of robbing a taxi driver at gunpoint on Friday, Dec. 7 near Burnham and Muskego. The American United taxi driver said crimes like this have become more common, and if something doesn't change, it'll only get worse.

In the middle of his shift on Friday, Ashwani Malhotra said a man came up to his cab as he was parked on the side of the road and asked for a ride. Malhortra said right away, he felt like something was wrong.

"Two or three times, I requested him -- 'I can't give you the ride.' He said, 'no. I need the ride,'" said Malhotra.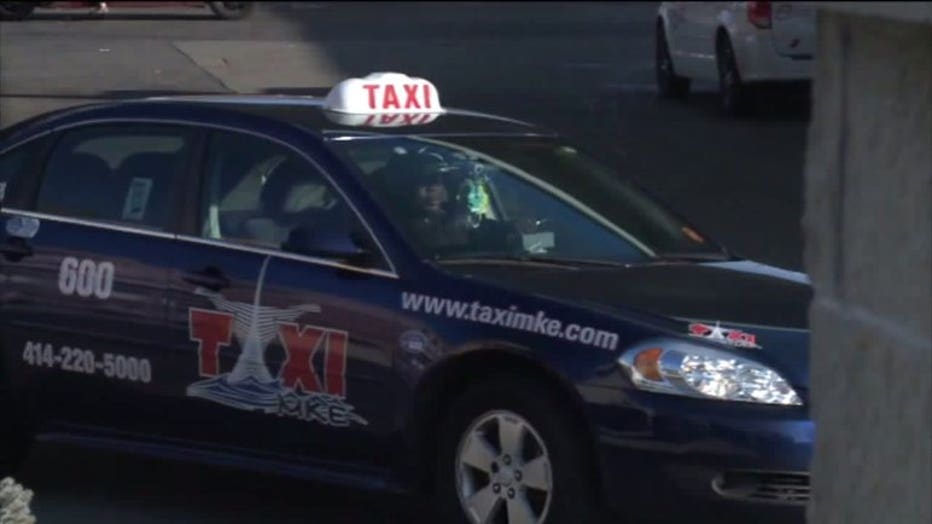 Then, Malhotra said the man pulled out a gun and demanded money.

"He just pulled his gun here for almost one-and-a-half or two minutes," said Malhotra.

Terrified for his life, Malhotra turned over his cash, between $100 and $250. As soon as the suspect got out of the vehicle, Malhotra sped off and called 911.

"He fired in the air," said Malhotra.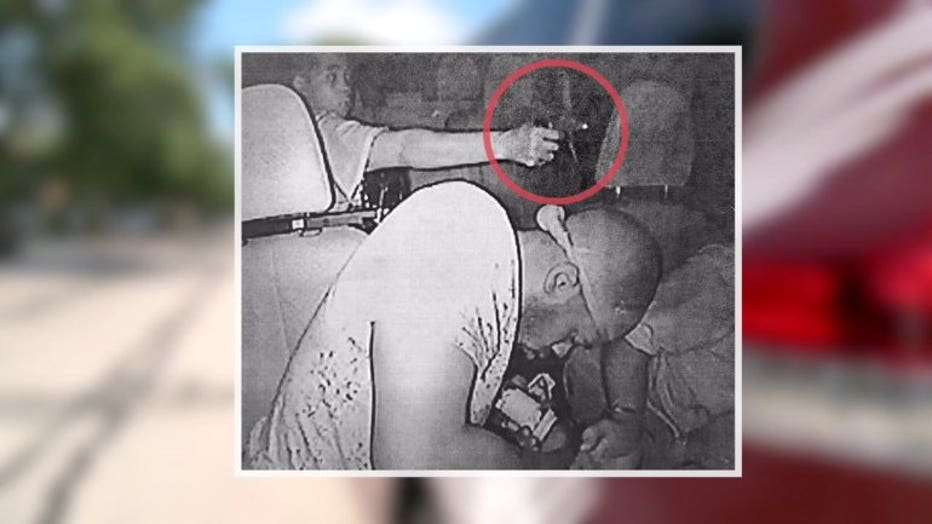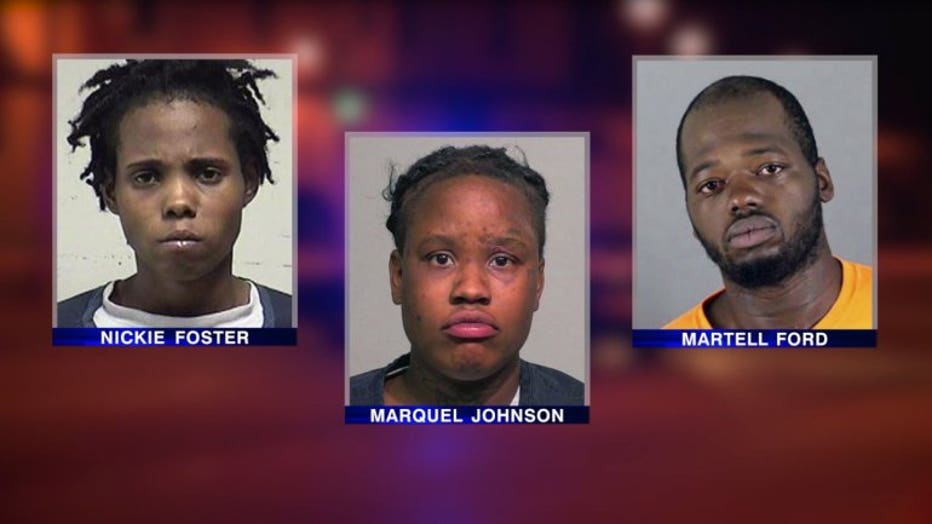 The incident is similar to a string of armed robberies over the summer. Three suspects face federal charges, accused of robbing seven taxis and gas stations in Milwaukee in August. One of the victims was Malhotra's co-worker at American United.

Malhotra has proposed a divider between the front and back seats in all taxis in Milwaukee.

"Like in New York -- we have a shield between the driver and the customer," said Malhotra.

He said he fears someone will end up dead.

"I have two kids, one daughter and one son, and we are a foreign family. We all are very, very scared. Very, very scared," said Malhotra.

Police are searching for the suspect, and Malhotra said a woman was also involved.