"Very unusual:" Three vehicles stolen, three broken into in same area in Mequon this weekend


MEQUON -- Police in Mequon say three vehicles were broken into, and three others were stolen within a two-hour period this past weekend. All of these incidents happened along North Port Washington Road.

"Very unusual for us," Andy Figher, a detective with the Mequon Police Department said. "We had three stolen vehicles and three cars that were entered."

One incident occurred at the New Castle Place Retirement Community. Another at the Centennial Restaurant, where FOX6 News found broken glass on the ground. Another incident occurred at the North Shore Cinema.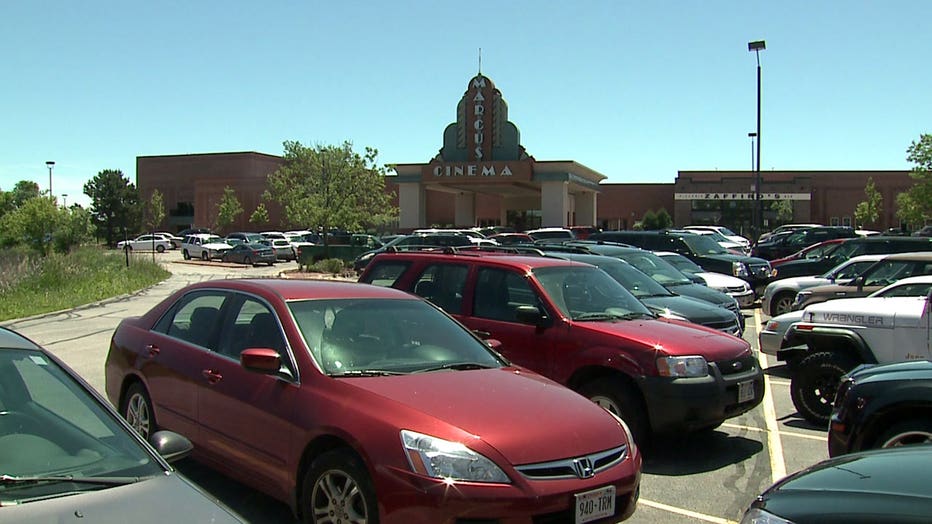 "It`s a lot of stress right now with a car gone," Kathryn Hanley said.

Hanley and her fiance are in shock.

"I thought it was a joke at first. I thought maybe I was wrong and we parked somewhere else but no it was just gone," Hanley said.

On Sunday afternoon, June 14th, the North Shore Cinema's parking lot was packed, so they parked to the right of the theater -- close to Port Washington Road. They then went inside to watch Jurassic World.

"Great movie but now the experience is kind of ruined," Hanley said. "Mequon has always been a safe place but now it doesn`t feel as safe."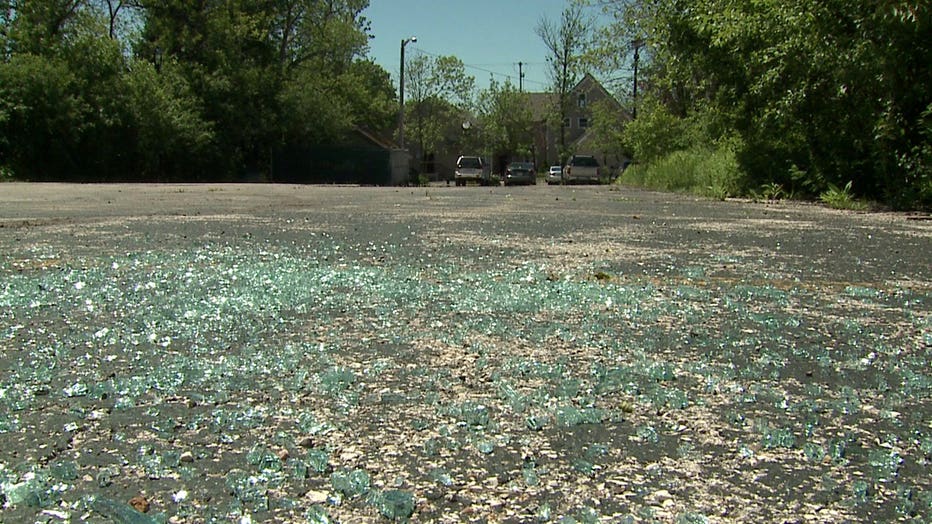 The fact that these incidents occurred along Port Washington Road, police say, is an indication crime from the city is moving north into the suburbs.

"When things heat up in one area, it kind of heats up everywhere," Figher said.

All six of these incidents occurred in public parking lots during daylight hours.

"We believe that they`re probably related," Figher said.

It may seem obvious, but it`s important to remember -- if you don`t want to be the next victim, keep your doors locked and don`t leave your valuables in plain sight for potential thieves to see.

Hanley says her vehicle was left unlocked.

"It`s a lesson learned in a very extreme way," Hanley said.

Mequon police say they have stepped up patrols and they're working with other jurisdictions to locate the missing vehicles.

The three vehicles that were stolen are described as follows:

 

If you have any information that could help police in this case, you're asked to give them a call.