"Very unusual:" Lightning strikes multiple times in southeast Wisconsin; causes fires, damage


WAUWATOSA -- You would expect to see some flooded streets after a rain storm like we had overnight into Friday, February 24th. But there was an unusual occurrence that happened several times in southeast Wisconsin. Lightning strikes -- not one, not two, not three, but four homes were damaged.

Fire departments throughout the area were busy responding to fires caused by lightning late Thursday and early Friday.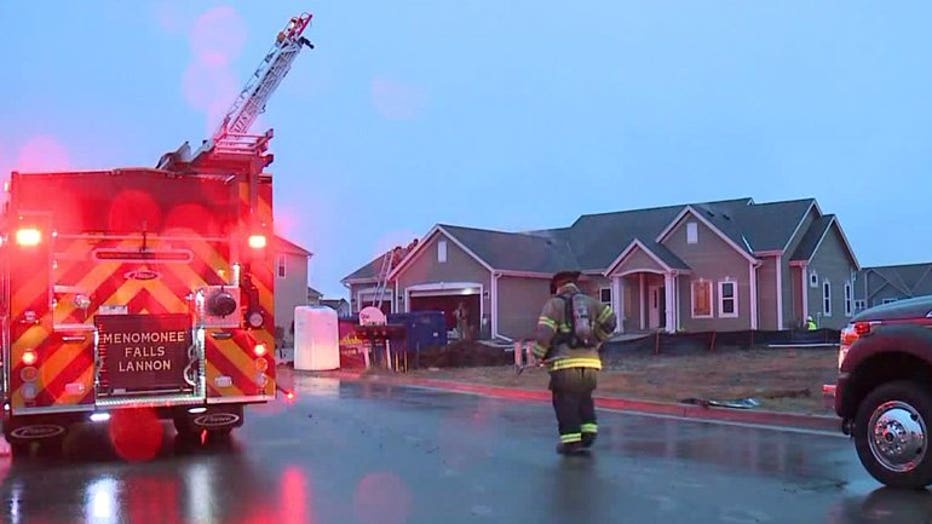 Home under construction in Menomonee Falls struck by lightning


In Menomonee Falls, a home that was under construction got a set back as it was struck by lightning. Nobody was living in the structure yet.


Wauwatosa home struck by lightning


In Wauwatosa, the homeowner tells FOX6 News her duplex was struck by lightning not one, but twice. She was able to get out as did others in the building. This, while the fire department worked on the fire.

A house in Waukesha was struck by lightning around 2:00 a.m. It turned into an active fire.

At the same time, a home in Franklin was struck by lightning creating a fire. The neighbors across the street tell FOX6 News they saw it, called the fire department and woke up the family inside.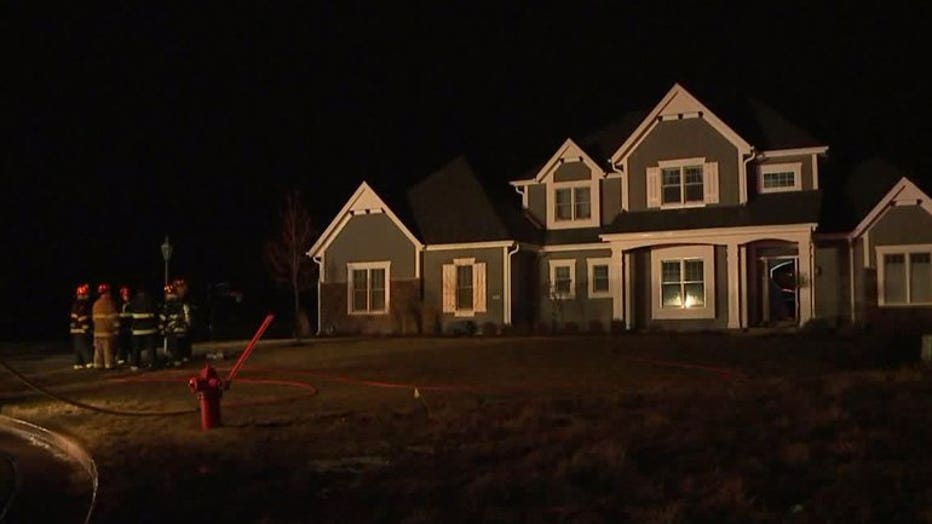 Franklin home struck by lightning


"The fire was brought under control in about fifteen to twenty minutes. After that, the wind was still a factor and still whipping up hot spots and we were actually on scene for about two hours after that," said Adam Remington, Franklin Fire Chief.

The lightning strikes kept not only firefighters busy, but also those who repair the damage as well.

"We're seeing a lot of unusual flooding that's going on, some lightening a couple fires kind of strange for this month," said Jason Mazurkiewicz of Marathon Restoration. "This is very unusual. We've gone from freezing temperatures to 70 degrees to rain storms."

Fortunately, nobody was hurt in any of the fires. The Wauwatosa homeowner tells me she is still looking for her cat.