"Very thin, very timid:" Pit bull found abandoned, dehydrated on side of road in Glendale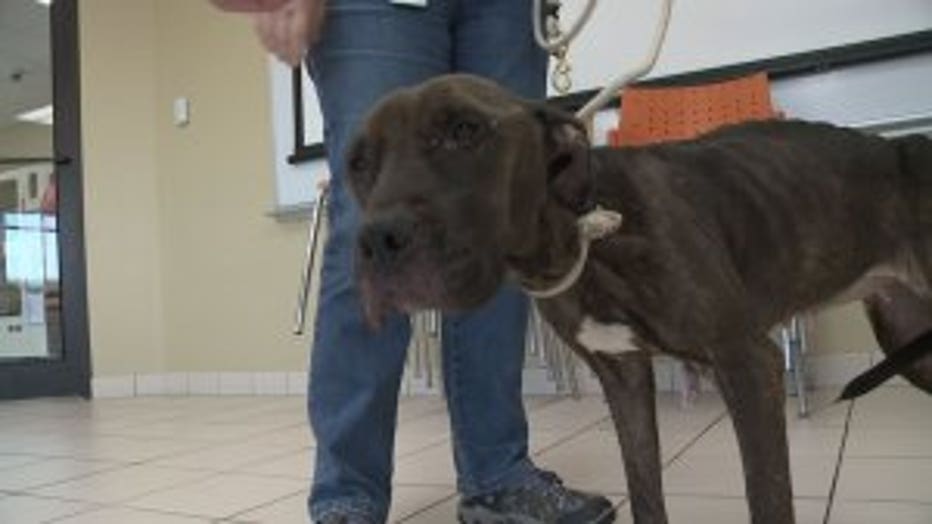 GLENDALE -- Emaciated and dehydrated is the condition Glendale police found a stray dog Friday morning, June 9th. Thanks to some good Samaritans, her life is being saved.

"Your heart just melted," said Officer Todd Lynch, Glendale Police Department.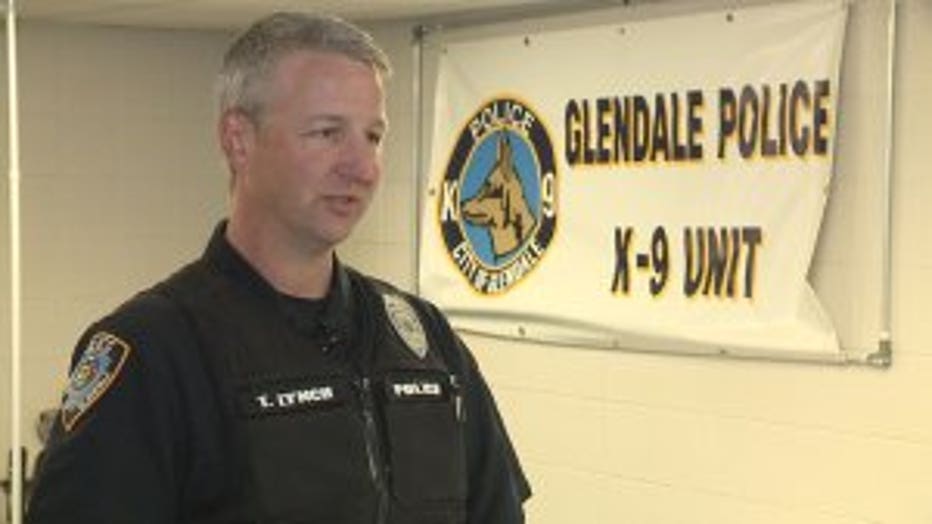 It's a face you can't help but love.

"You just felt for this dog so much," said Officer Lynch.

Little Ruthie, is now resting at the Milwaukee Area Animal Control Commission (MADACC), but her journey to get there hasn't been easy.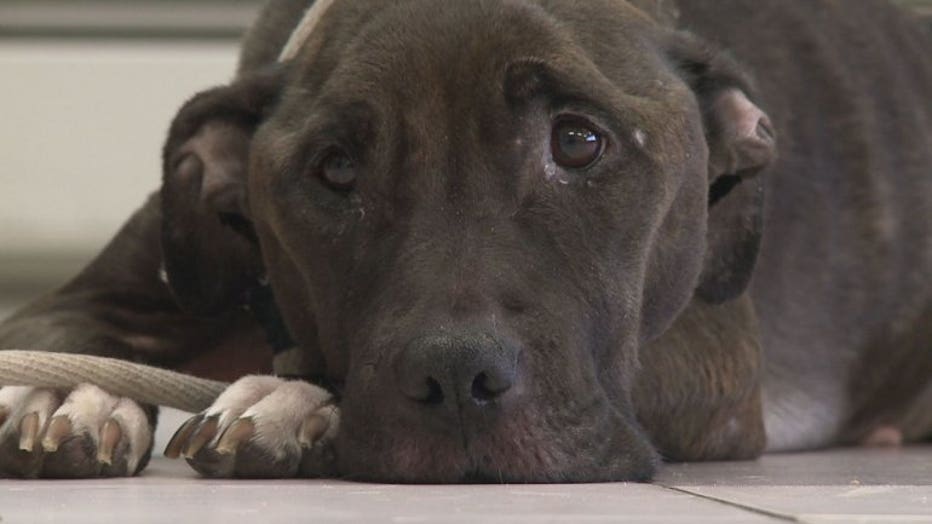 "I've seen a lot of strays come through, never have I seen one of this condition," said Lynch.

The dog was found near Silver Spring and Milwaukee River Parkway in Glendale early Friday morning.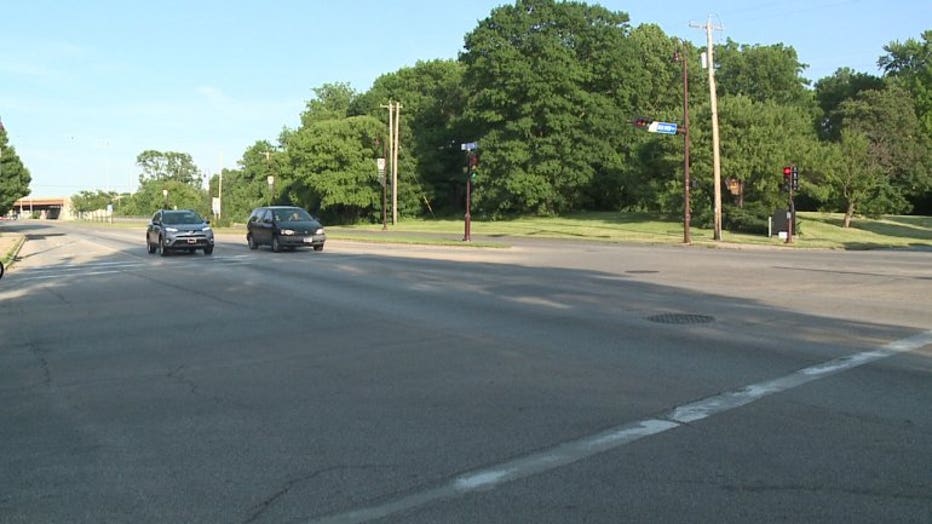 Silver Spring and Milwaukee River Parkway


"Very thin, very timid, not moving," Lynch said.

Glendale police were called to help.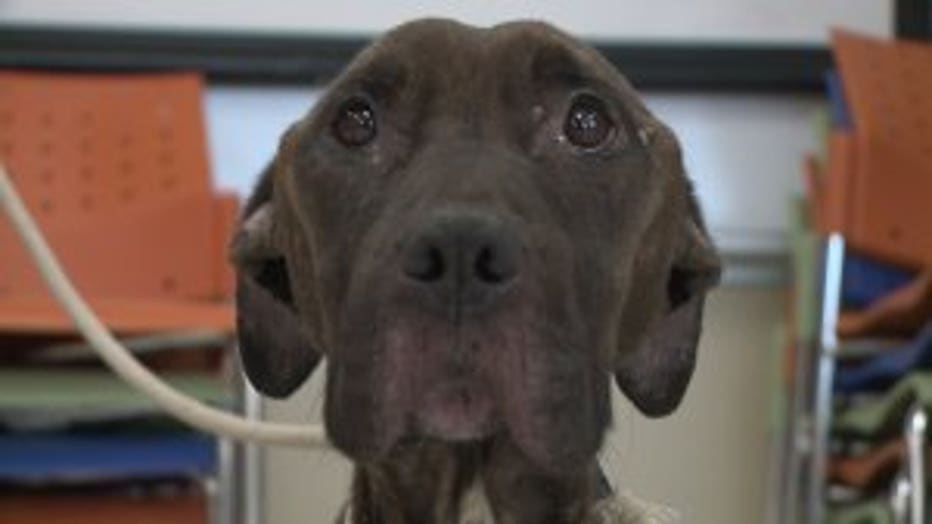 "The dog was obviously hungry, tired, thirsty," said Lynch.

For a few hours, officers took care of the malnourished pit bull.

"When we saw this, we knew we had to do something about this," said Lynch.

Until she received needed care at MADACC.

"She can barely walk around without having to lay down because she is so weak," said Karen Sparapani of MADACC.

Karen Sparapani is MADACC's executive director. She says while this situation is sad, it is not uncommon.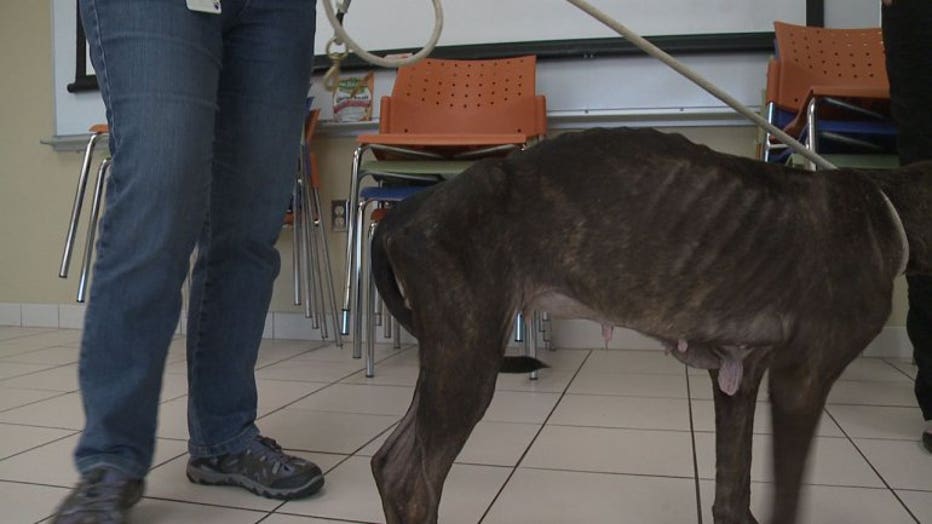 "It doesn't have to happen and it's really heartbreaking when it does," said Sparapani.

Sparapani says dogs like Ruthie come under their care at least once a week.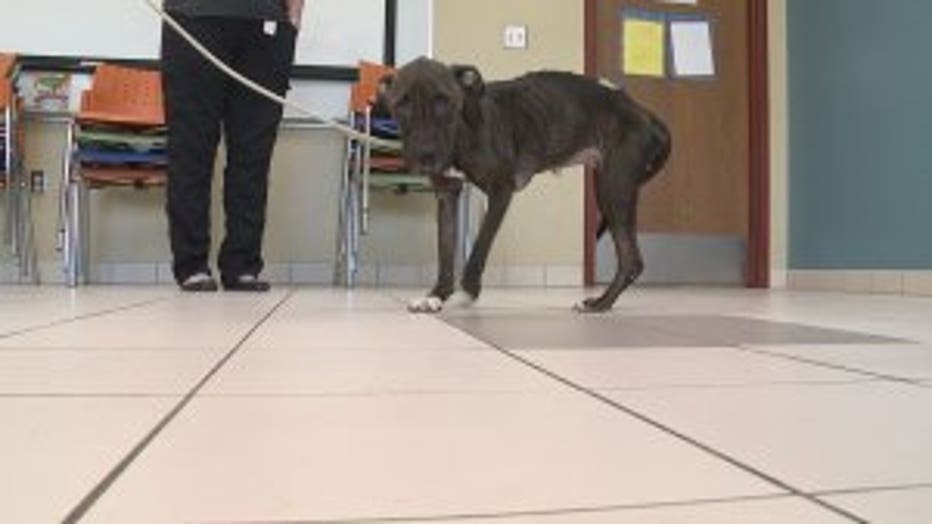 "People need to reach out before animals get in that sort of situation," said Sparapani.

As Ruthie recovers, getting needed TLC, the next step is finding a forever home.

"Our hopes for Ruthie, is that she makes a full recovery," said Lynch.

FOX6 News has been told a Glendale officer really fell in love with Ruthie. He's hoping to adopt her very soon.