"Very slow ride:" Major delays on first day of traffic switch in Zoo Interchange


MILWAUKEE -- A major traffic switch in the Zoo Interchange greeted motorists Tuesday morning, May 9th, and led to huge delays.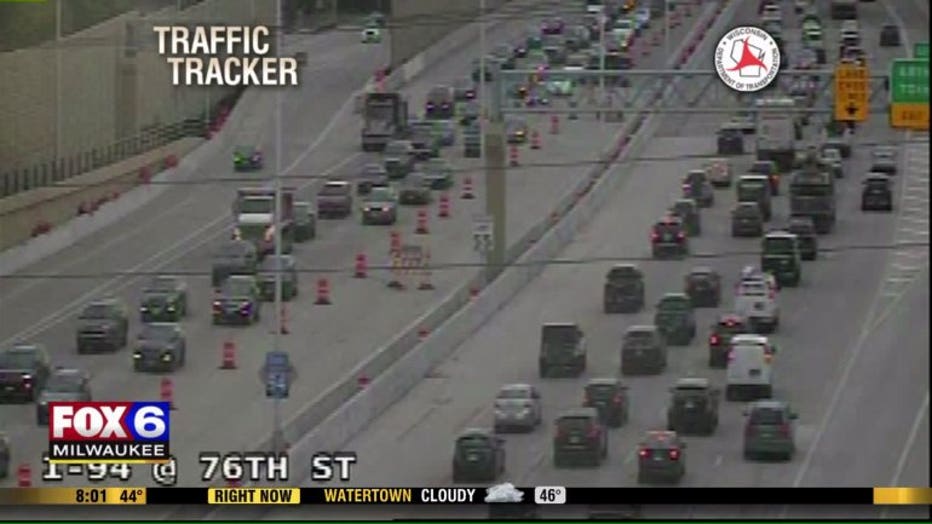 "Look at all those delays. A very slow ride this morning," said a driver.

The I-94 shift caught some motorists off-guard, and created a bit of a traffic nightmare during the morning rush.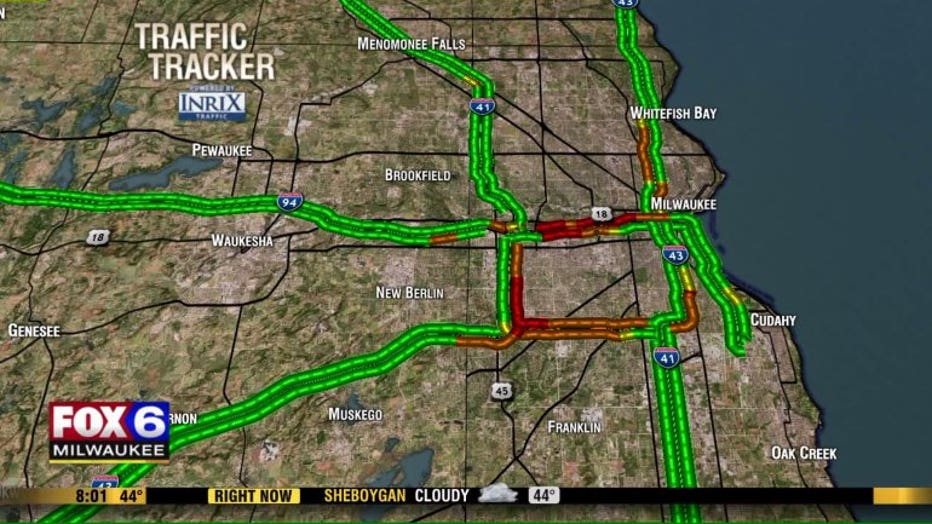 "Downtown to Moorland, a 30-minute ride," said a driver.

Two things happened: The Wisconsin Department of Transportation (WisDOT) reopened the ramp from Highway 100 to I-94 eastbound -- and then closed the on-ramp from 84th Street, a popular access point.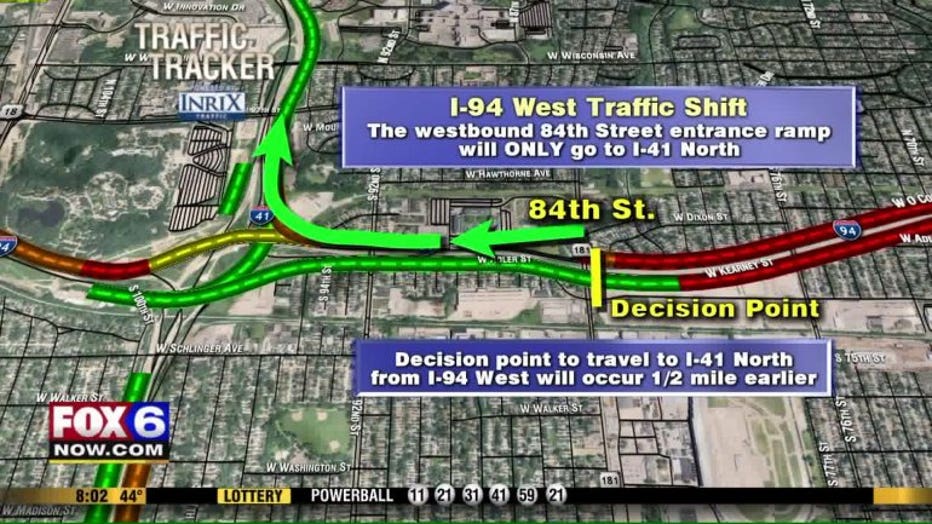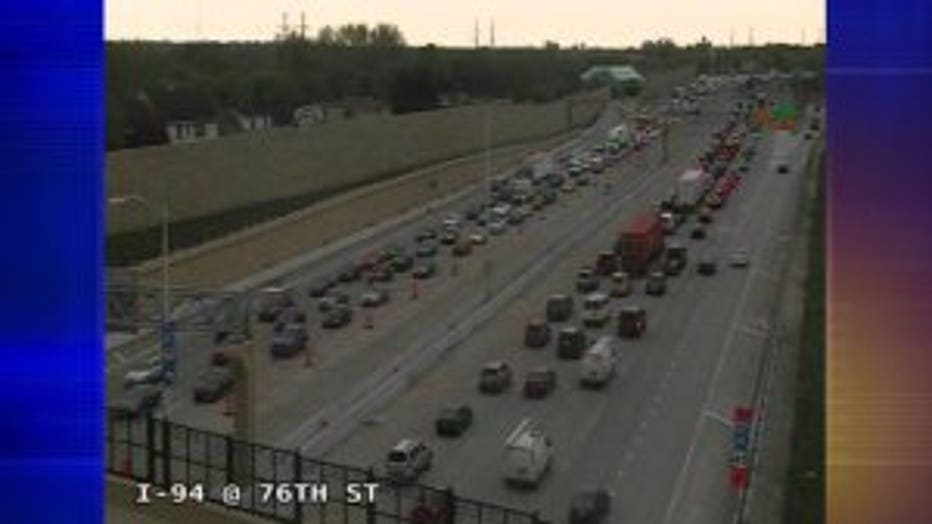 "We're going to be shifting the decision point on westbound I-94 to an earlier location -- so you're going to be making your decision whether to stay westbound on 94 or go northbound on 41/45 about the same location as the 84th Street off-ramp is at this time. What's also going to happen is, if you use the on-ramp at 84th Street, you will not be able to access westbound I-94 until next spring," said Michael Pyritz, regional communications manager for the WisDOT southeast region.

If you got tangled up Tuesday morning, the WisDOT says just plan ahead going forward. They have suggested alternative routes, but it all depends on where you're coming from.