"Very shocked:" Riverwest neighborhood shaken up after body discovered in trash can


MILWAUKEE -- A body is found in a trash can in Milwaukee's Riverwest neighborhood Thursday evening, October 20th. Police are in the process of informing the victim's family of the discovery, as neighbors speculate on what happened.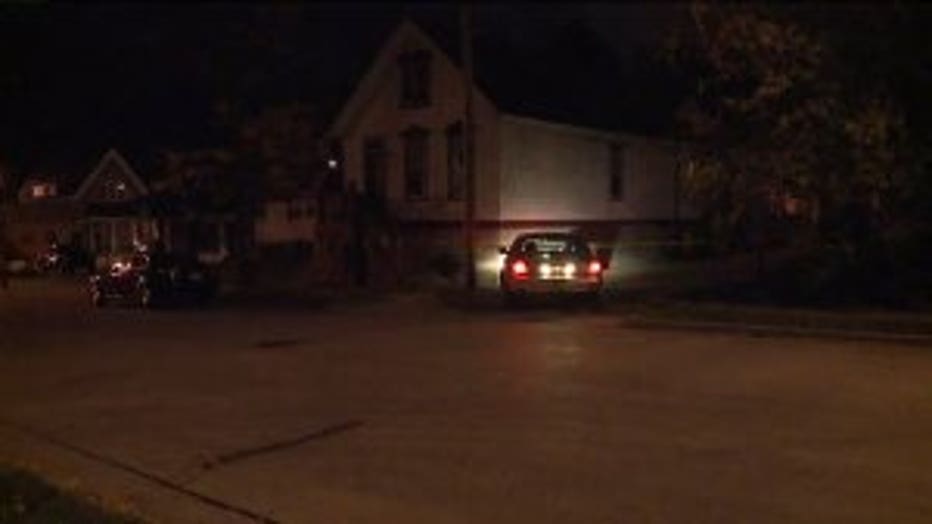 As of now, there are many unanswered questions.

Danielle Machett was walking her dogs Thursday night, when she saw the commotion across the street.

"I noticed a bunch of flashing lights up the block but I really didn't pay that much attention to it because we're used to seeing that around here," said Machett.

But when she found out they were investigating a body found...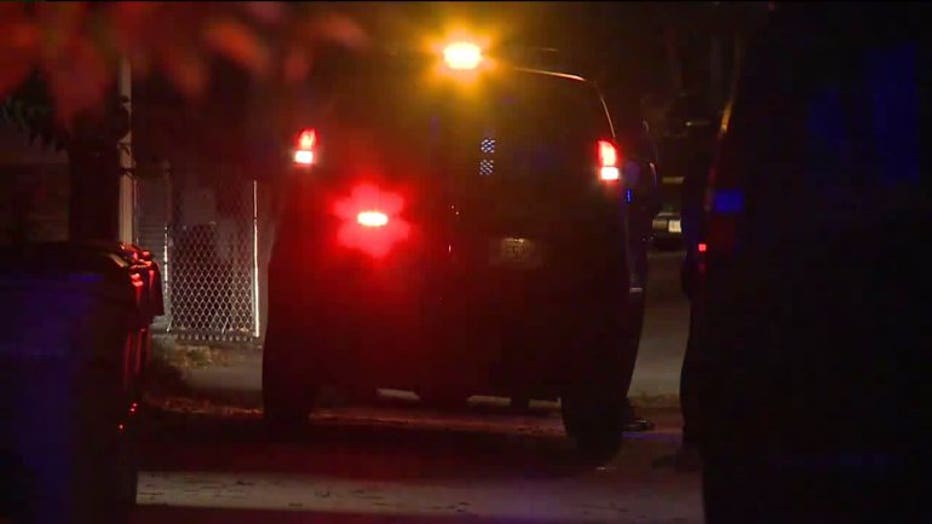 "Now I'm very shocked about that. Now that's not, that's rare," said Machett.

Milwaukee police say an adult male was found on N. Holton, in between Wright Street and Meinecke Avenue. The victim has been identified as 33-year-old Clinton Washington.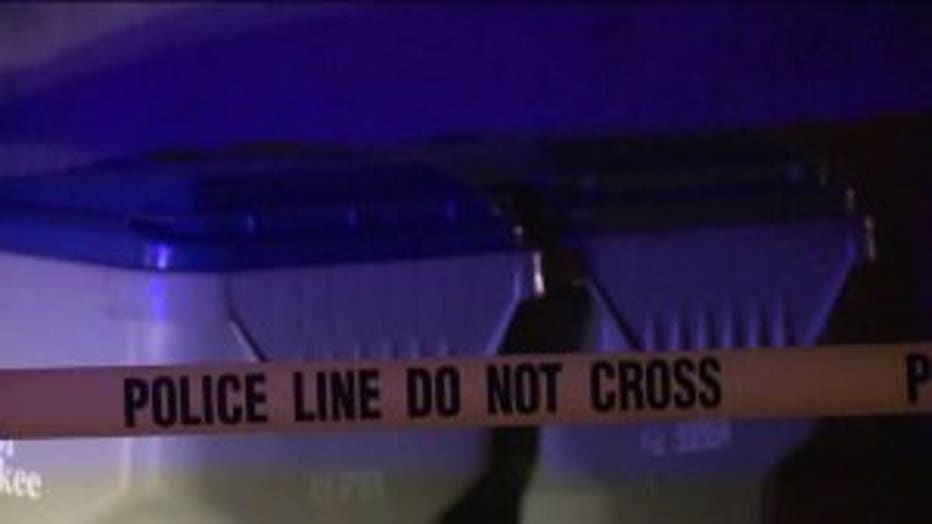 "Pretty much I think the whole neighborhood is talking about it," said Natasha Krikorian, lives in the area.

What's more, the body was found inside a trash can.

"It's bad enough to have something like murder happen to you, but to be left in a dumpster that's an extra violation to what you were," said Krikorian.

This is at least the third case of a body found in a dumpster or trash can since early June. The first on June 4th, when two 31-year-old men were found dead in an alley near 21st and Atkinson -- one of them was inside a trash can. Then again on June 11th, a man's body was discovered in a trash can on 5th and Wright Streetoth cases investigated as homicides -- both cases investigated as homicides.

"It's something that happens in the movies, like you don't think of it in real life, that people do that sort of thing. Unfortunately, it seems they do," said Krikorian.

This latest death leaves the neighbors wondering.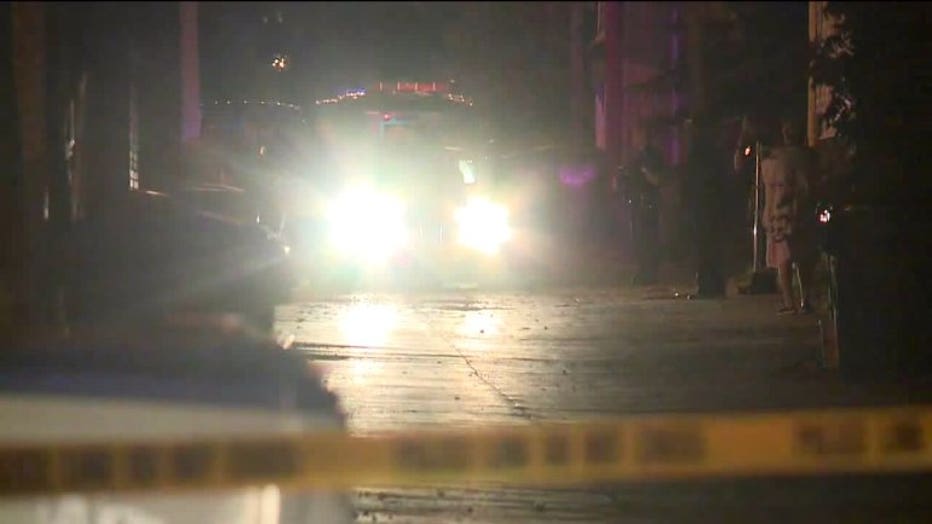 "Very sad. I'm just, I don't know what to make of it, kind of shaken a little bit," said Machett.

The autopsy was performed Friday, October 21st, and the investigation continues.

Anyone with information is asked to call the Milwaukee Police Department.