'Very sad:' Elderly woman dies in apartment fire in Franklin; 3 firefighters hurt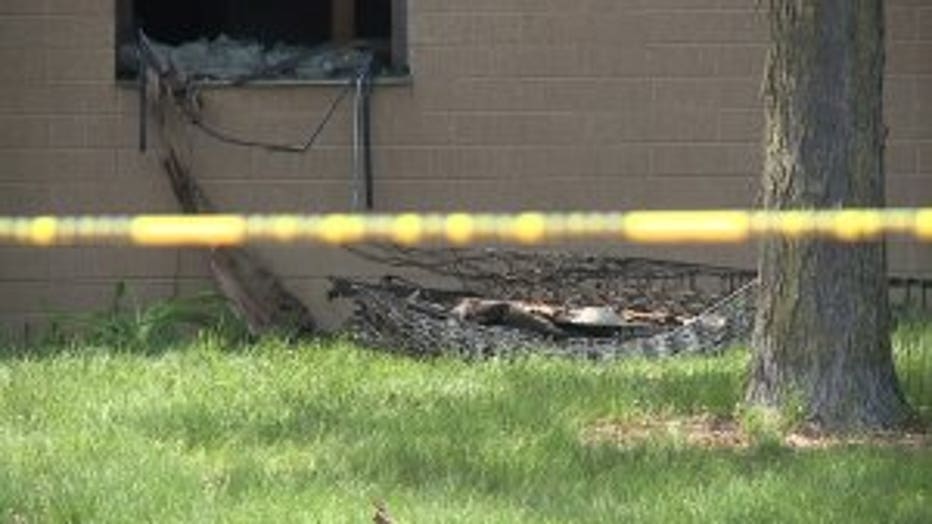 FRANKLIN -- A fire broke out at a Franklin senior living community, killing an elderly woman and injuring three firefighters. It happened near 35th and College Thursday morning, May 24. The victim has been identified as Gwendolyn Mosgaller, 81.

A combination of Thursday's heat, with the amount of smoke first responders were met with, made the fire particularly tough to battle. What was inside the apartment that did not make things any easier.

"I was in my apartment and I heard the alarm going off and I didn't even know whether it was real until our coordinator came down the hall and said 'it's a fire -- get out,'" said Marilyn Blossom, resident.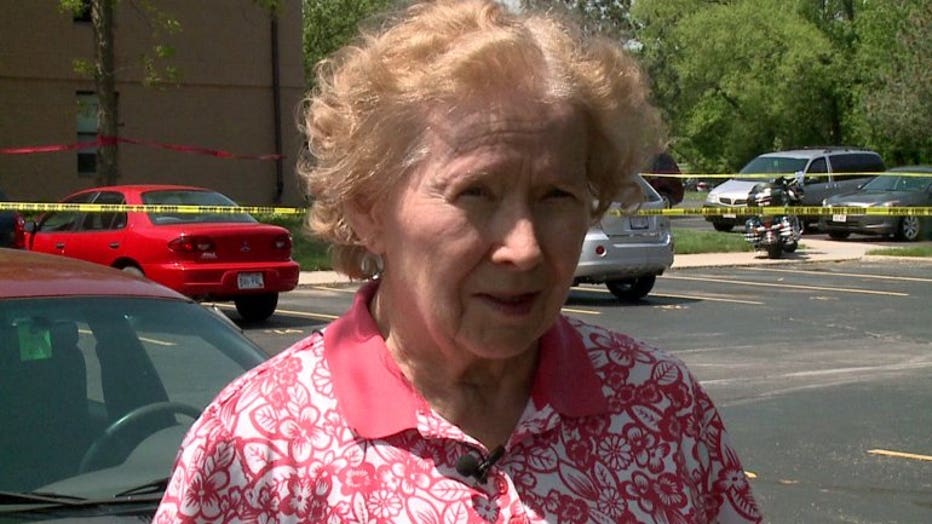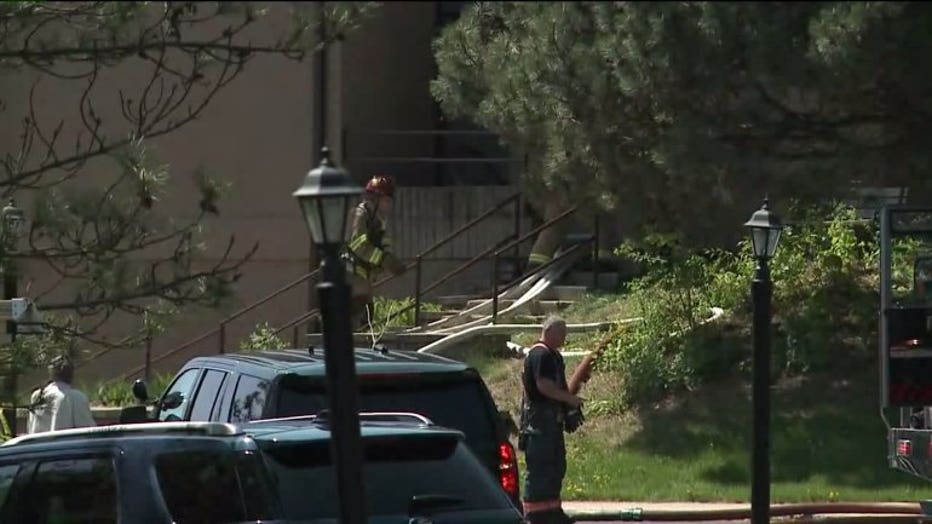 Fatal apartment fire in Franklin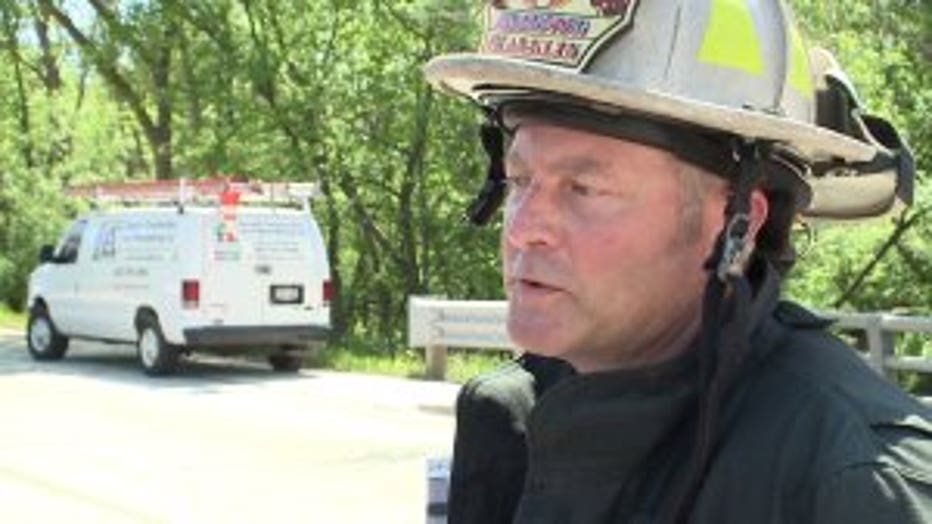 Franklin Fire Chief Adam Remington


Fire crews battled flames in a ground floor unit belonging to an elderly woman who died as a result.

"Makes me feel very sad, very sad. Breaks my heart that something like this has happened," said Rochelle, who lives nearby.

Finding the victim was complicated for first responders.

"They were unable to locate that victim, and a second company went in and was able to extricate the victim from the apartment and worked to extinguish the fire from there," said Franklin Fire Chief Adam Remington.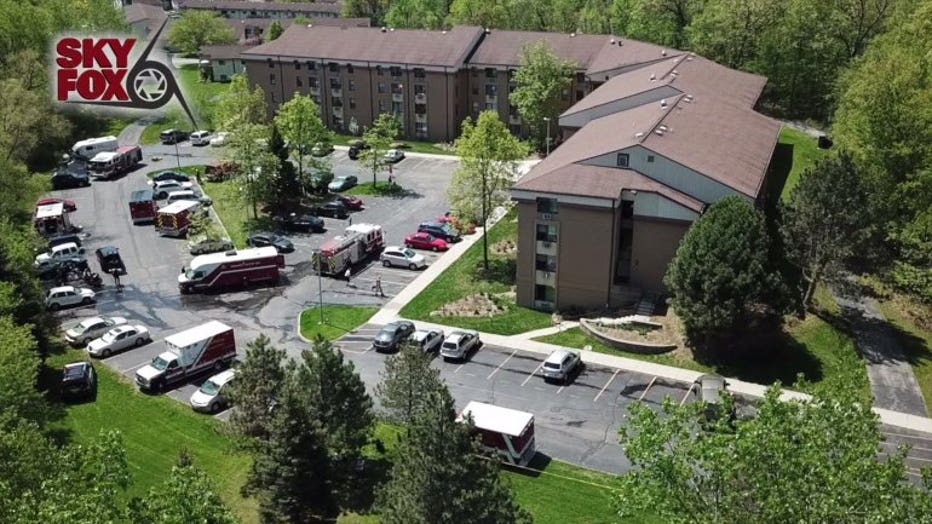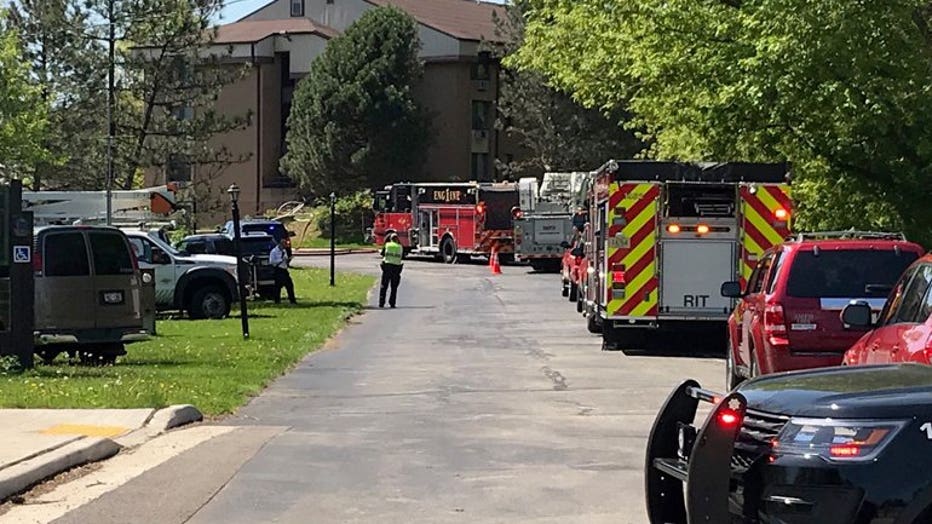 Fatal apartment fire in Franklin


Fire crews stumbled across challenges inside. Three firefighters were injured -- one of them was taken to the hospital.

Fiery temperatures paired with heavy equipment created additional hurdles.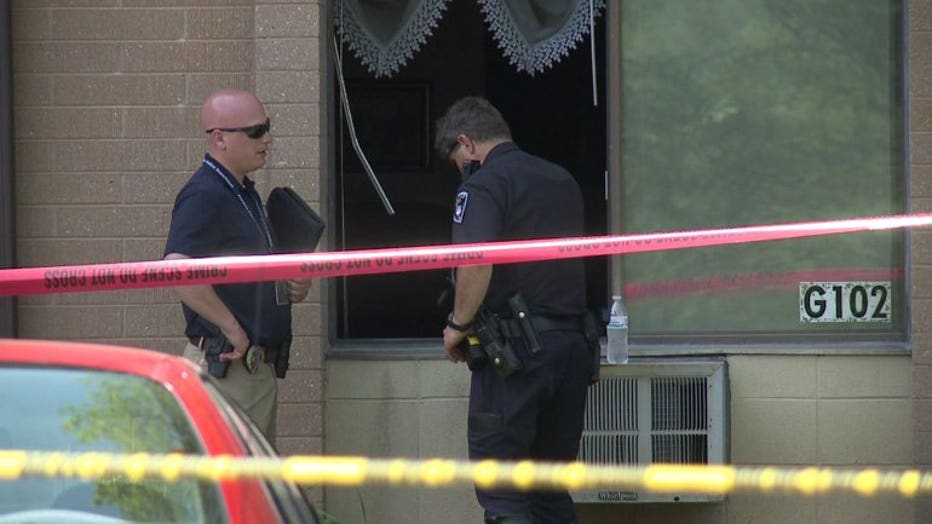 "We did have a crew that had to bail out of the ground floor window," said Chief Remington. "It's definitely more difficult on a hot day."

Now, an investigation into what started the fire is underway.

An autopsy on Mosgaller is scheduled for Friday, May 25.

Franklin police say the three injured firefighters were treated and are doing OK. The one who was taken to the hospital has been cleared.