"Very gutsy:" New We Energies scam targets business with fake utility worker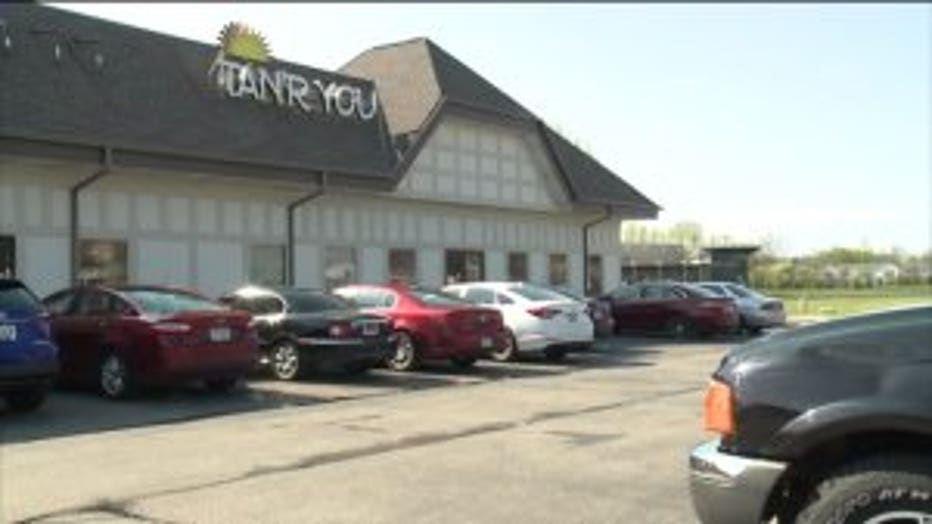 GERMANTOWN -- A new We Energies scam has police concerned. Officials say a fake utility worker threatened to shut off power to a Germantown business, but the power of this scam is that the impersonator doesn't want your money -- it's the person he convinces you to call who does.

It began outside at TAN'R YOU in Germantown. Manager Olivia Pandorf says she went to check on a utility worker who delivered a shock.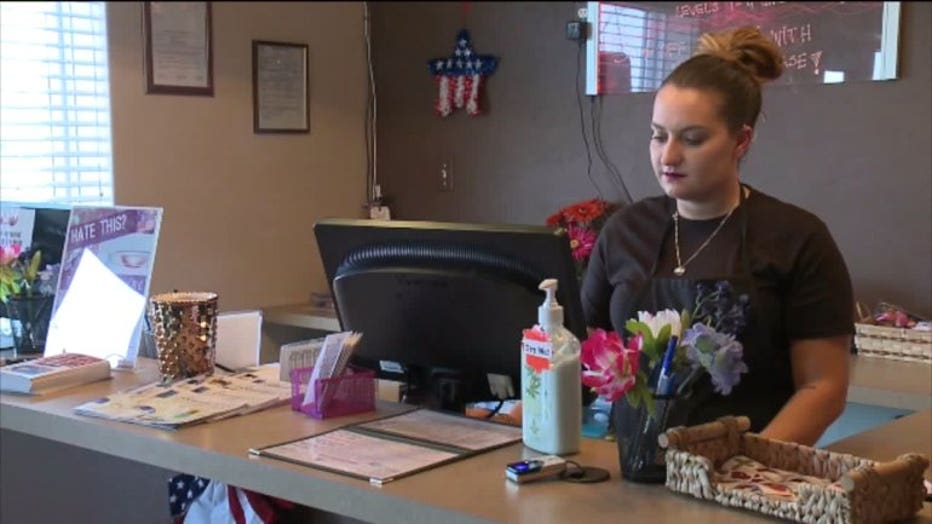 "He approached me and had a clipboard and said he was from We Energies and he had a work order for our power to be shut off," said Pandorf.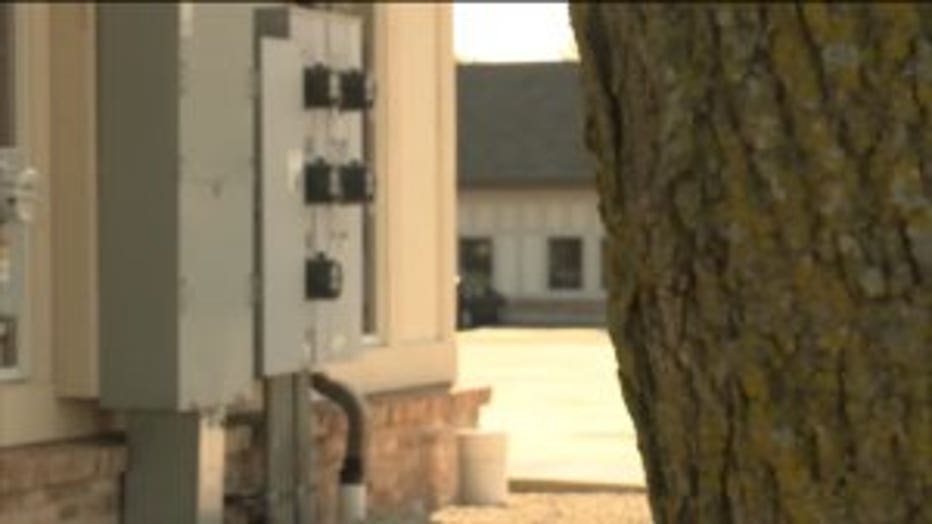 Pandorf says she was handed a phone number and headed back inside.

"As soon as I walked into the salon, there was a phone call from someone who said they were from We Energies," said Pandorf.

An alleged We Energies employee named Lisa Perez, said she needed to call the same number or it was lights off.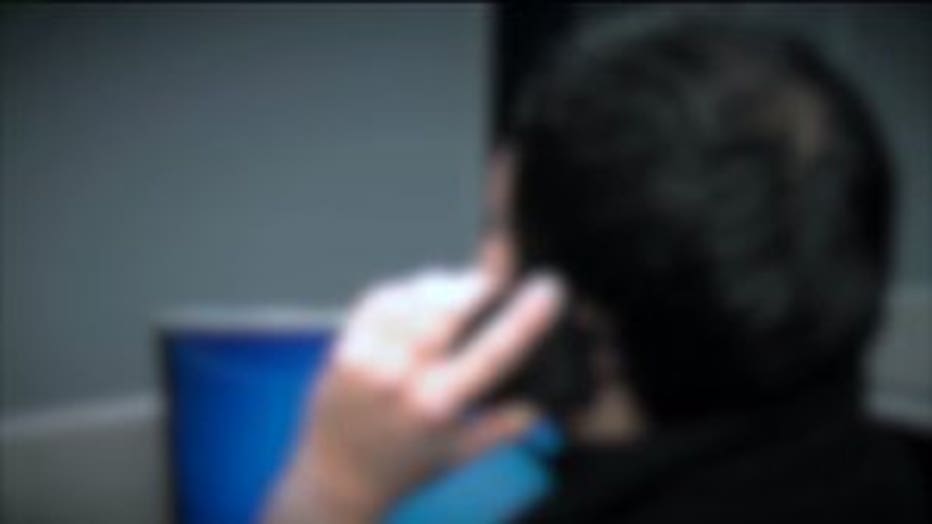 "When I called it was exactly the WE energies recording," said Pandorf. "I pressed 'three' to talk to the payment department."

There, a third person said $500 was due, and payment could be made over the phone. Pandorf decided it was time to call her boss.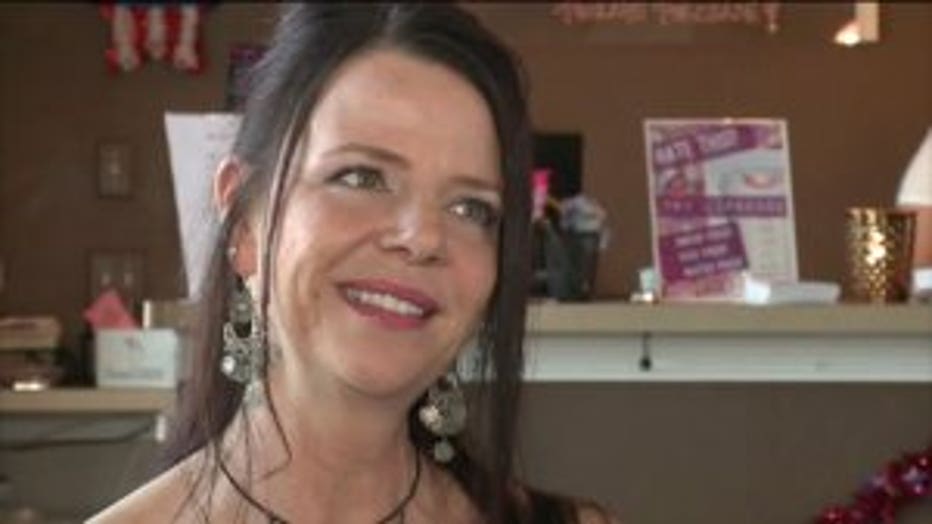 "The story was so believable and obviously us running a tanning salon we need our power," said Kimberly Burden, TAN'R YOU.

Kimberly Burden recognized it was a big scam.

"They do whatever they can to get their money," said Burden.

"When I was at roll call I actually stopped at this log entry and had to read it a couple times," said Dave Huesemann, Germantown Police Department.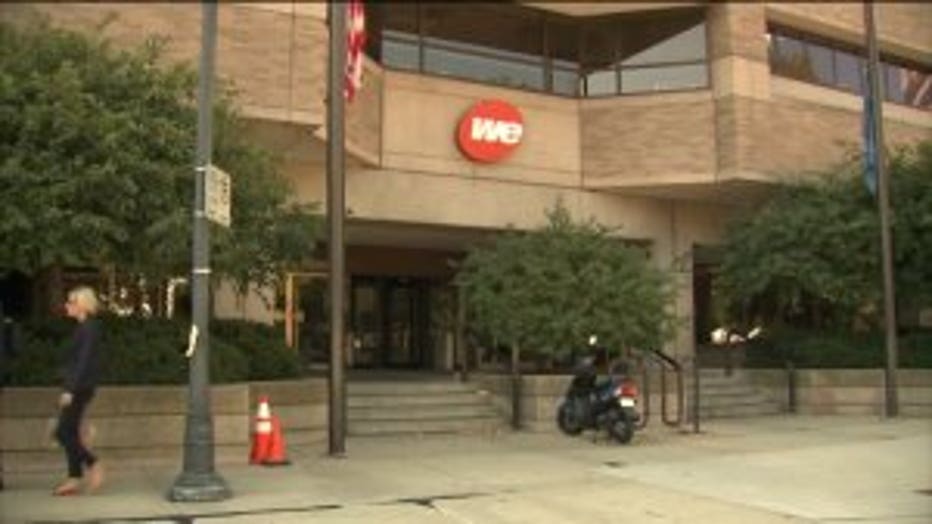 The new scheme is worrying Germantown police.

"Very gutsy to send an actor posing as a We Energies worker," said Huesemann.

We Energies says all workers carry identification cards with their name, picture and logo -- and only shut power off after multiple notifications by phone and mail.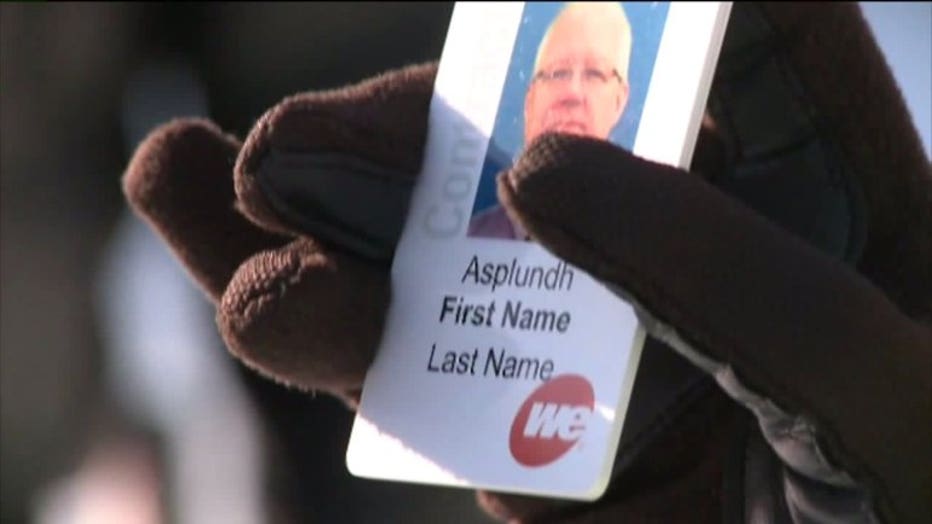 "It seems to me this is an act of desperation on their part," said Huesemann.

The owner of TAN'R YOU is happy her manager called her right away.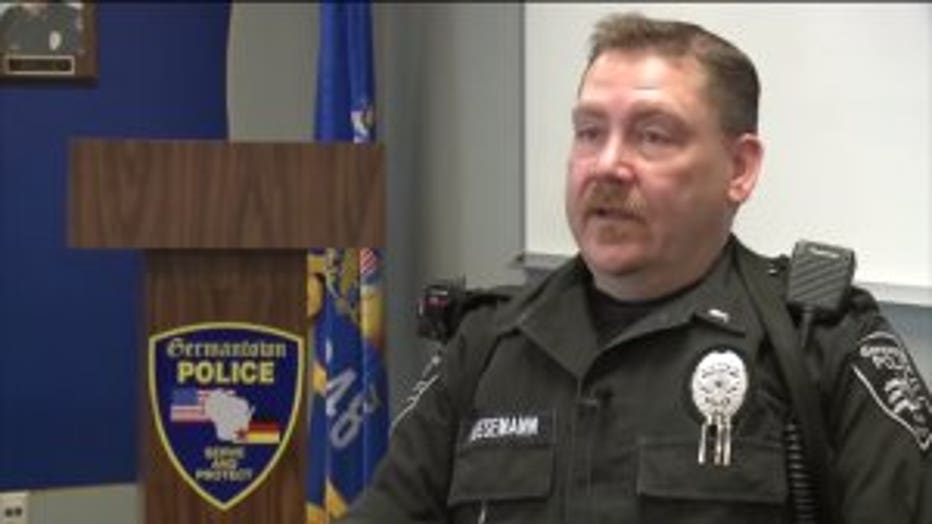 "I'm glad she paid attention and did the right thing, and I'm glad we didn't get scammed out of money," said Burden.

Scammers pretending to be We Energies is nothing new but it's usually done over the phone. This is the first scheme like this We Energies has heard of. Impersonating a utility worker in Wisconsin is a felony, with hefty fines and prison time. The fake worker is described as a white male, in his late 30s or 40s. He was last seen wearing a blue hat and work pants.

Once the manager hung up with her boss, the man was nowhere to be found.