'Very evil, evil person:' 10 years for Dennis Brantner in 1990 strangulation of Berit Beck


FOND DU LAC — Nearly 28 years later, a Racine family has finally gained some sense of closure. This, after their daughter's accused killer was sentenced to prison.

In a case that went cold for many years, Dennis Brantner on Thursday, March 1 was sentenced to 10 years in prison for Berit Beck's death. In the courtroom conclusion, Beck's family relived the nightmare they've withstood since her murder.

"After 27 years, there's no preparation you can make for this day," said Dave Beck, Berit's father.

"Lots of thought, lots of anger," said Diane Beck, Berit's mother.

On July 17th, 1990, Berit Beck, 18, hit the road from Sturtevant to Appleton, where she would start training for her new job.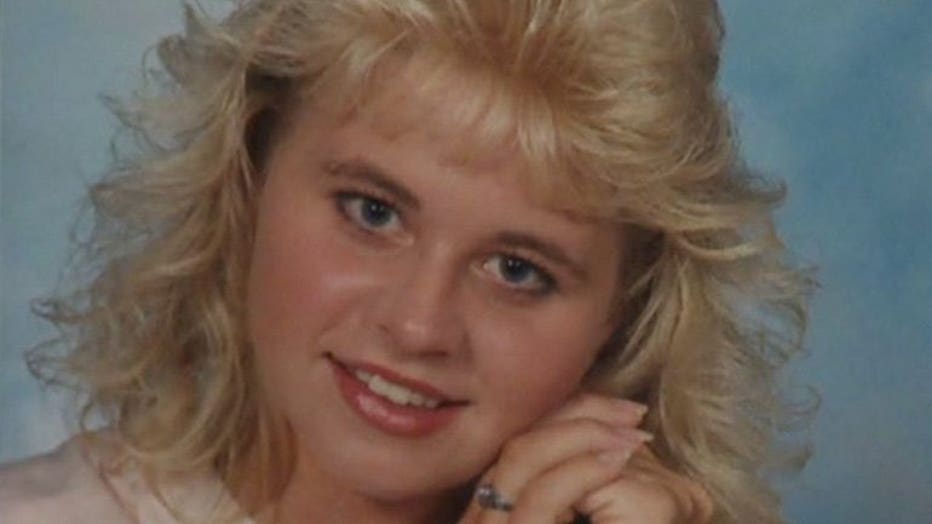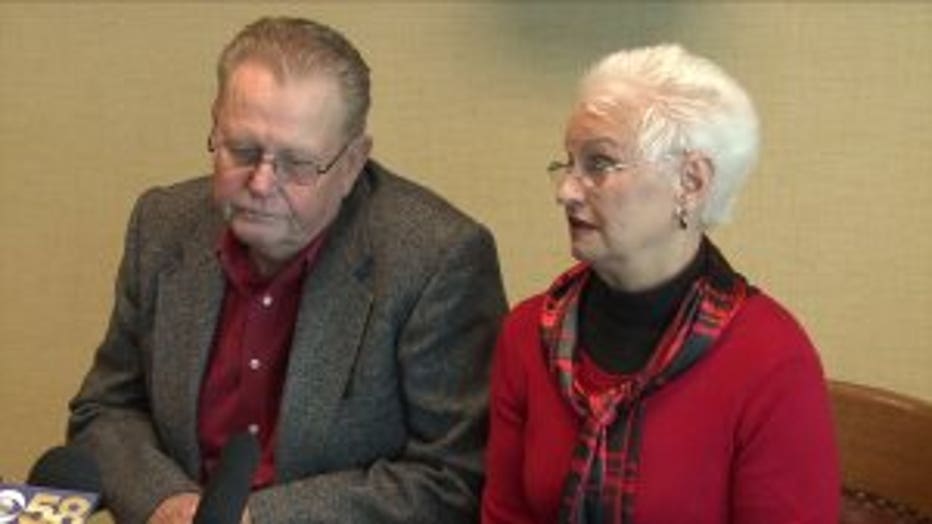 "As she was leaving she said with a smile, 'don't worry Dad. All the people up north are good people,'" said Dave Beck.

"I unknowingly said my last goodbye to my sister," Ben Beck, Berit's brother said.

Berit Beck disappeared and was found five weeks later in a ditch.

"Decomposed so badly she could only be identified by dental records," said Fond du Lac County District Attorney Eric Toney.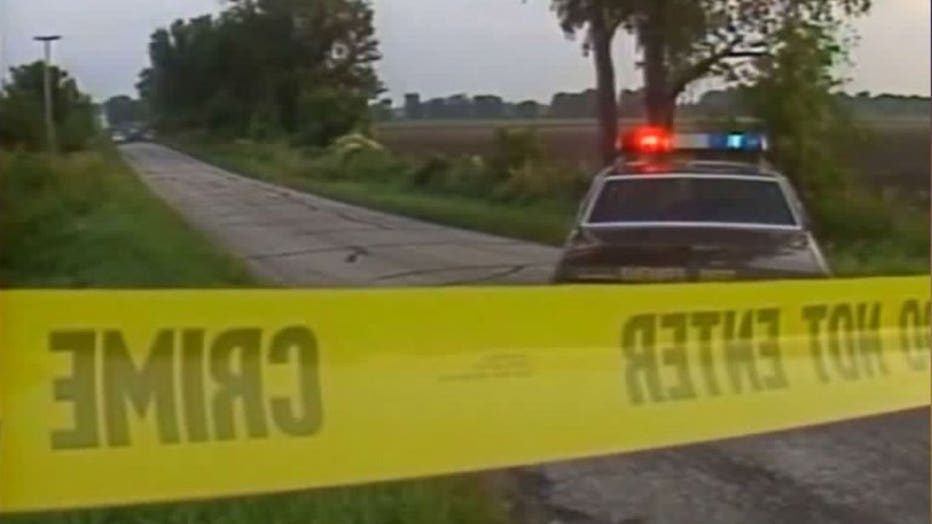 For nearly three decades, Beck's family searched for answers.

"It was a nameless, faceless person until 2014, when the Wisconsin Crime Lab identified fingerprints of 64-year-old Dennis Brantner -- nine of them in Berit's van," said Toney.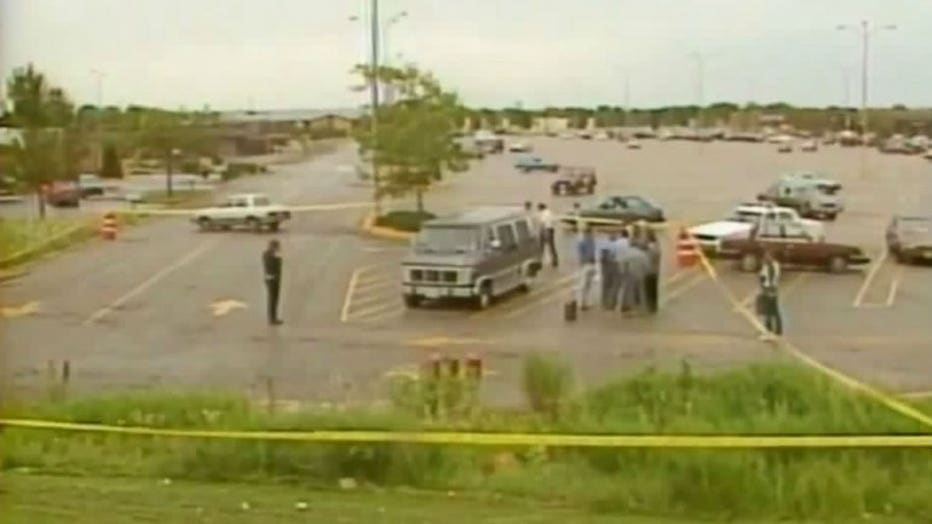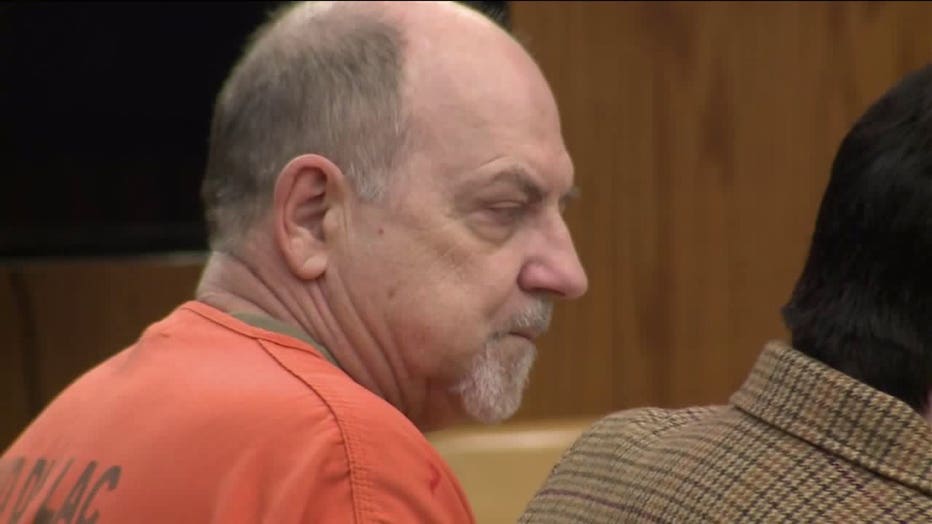 It is believed Berit was strangled to death.

"This was a slow, horrible torture that no family should have to endure," said Ben Beck.

"Would she be a wife? A mother? A career woman? A professional musician? We will never know," said Bill Beck, Berit's uncle.

Fond du Lac County Sheriff Mylan Fink Jr. commended the family for their patience and strength.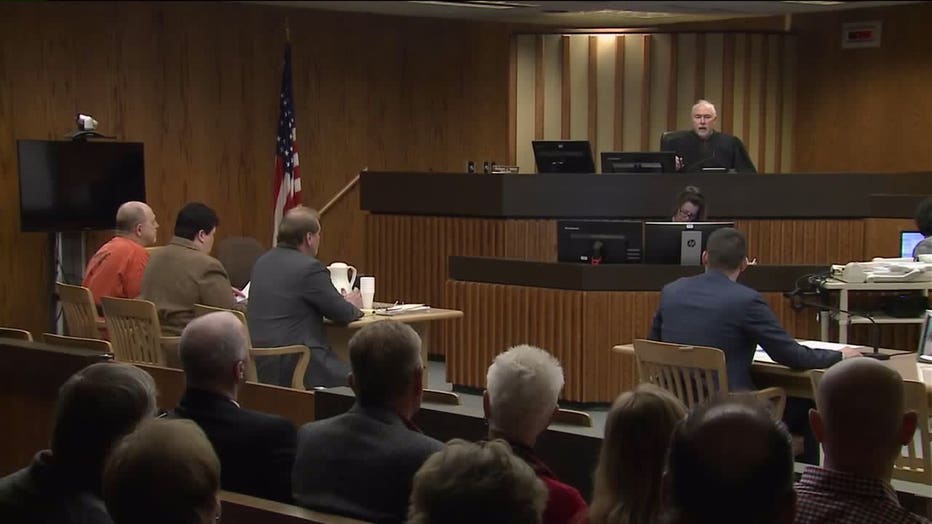 "You're an inspiration," Sheriff Fink Jr. said.

Brantner was tried in 2016, but jurors could not reach a verdict. He could either be tried again, or make a deal -- which is what both sides agreed to. Brantner entered an Alford plea. He would not say he is guilty, instead, accepting a sentence for second degree reckless homicide.

"In almost every respect, 10 years feels too little," said Toney.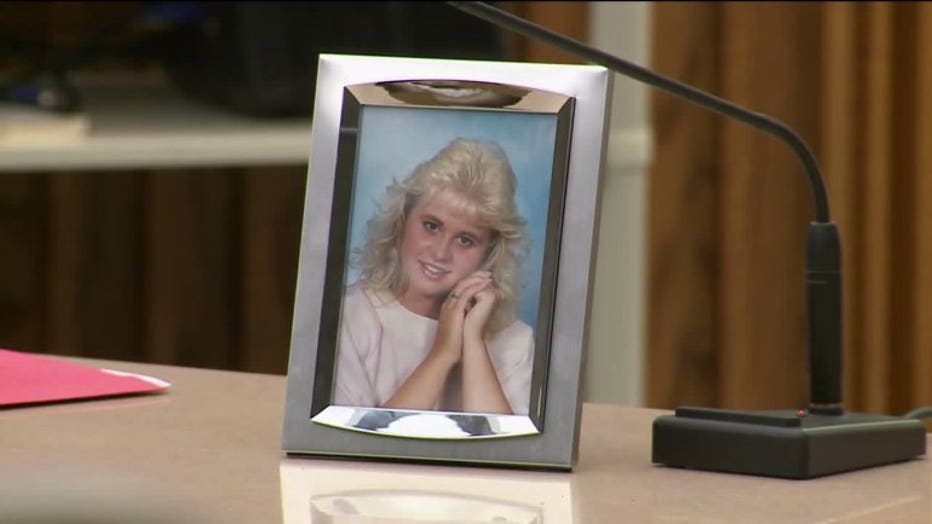 On Thursday, the judge laid down the maximum sentence.




"I think this is a huge win. There is a very evil, evil person that is going to be behind bars," Ben Beck said.




Brantner's sentence will start after he's done serving six-and-a-half years for unrelated drug charges.

Meantime, Berit Beck's family continues to honor her with a memorial scholarship awarded to students each year who are planning to study music in college.