'Very disturbing:' Man killed near 12th and Locust; 1 of 5 shootings on Christmas Eve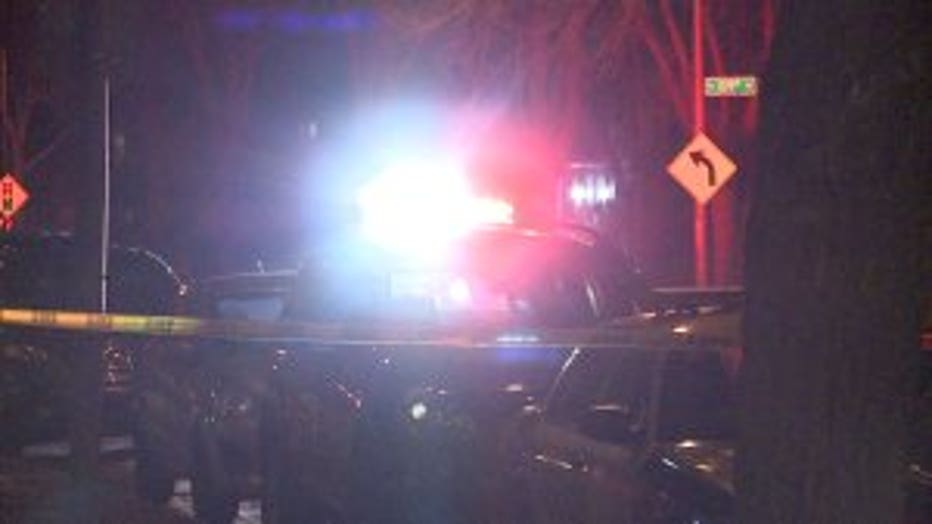 MILWAUKEE -- A 25-year-old man was shot and killed in Milwaukee on Christmas Eve, hours after a double shooting left a 15-year-old girl and 20-year-old man wounded.

The fatal shooting happened around 10:30 p.m. Monday, Dec. 24 near 12th and Locust. Police said the shooting occurred during what appeared to be a drug transaction. Police are seeking a motive and suspect.

The double shooting happened around 7:45 p.m. Monday near Florist and Langlade. Police said the victims suffered injuries not believed to be life-threatening -- and a known female suspect was arrested.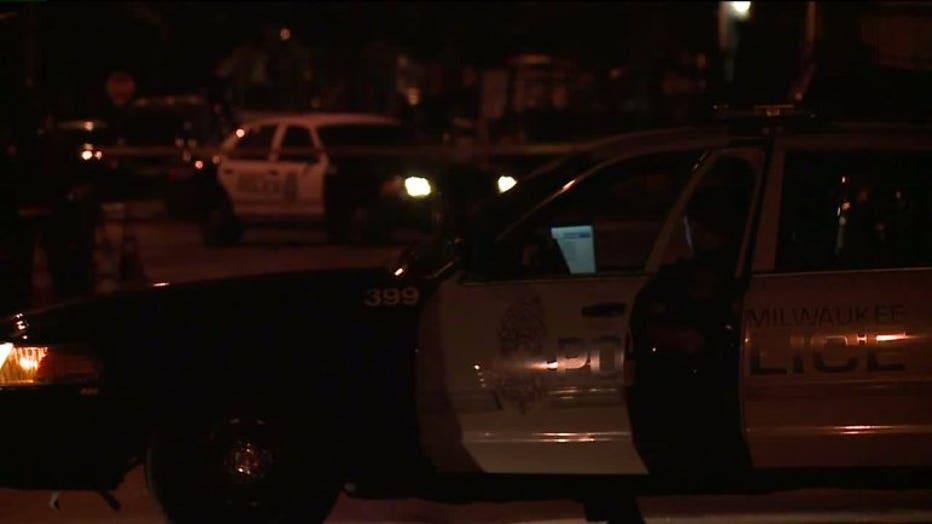 Police lights outshined Christmas decorations at the scene. Neighbors said it was alarming.

"This has never happened, especially around here," a neighbor said. "I was at a party with my family. To come back and see something like this is very disturbing."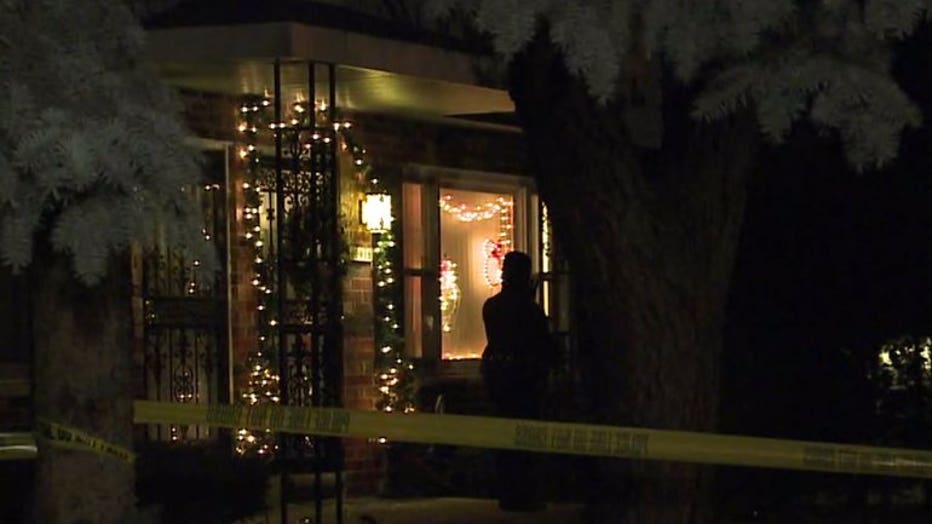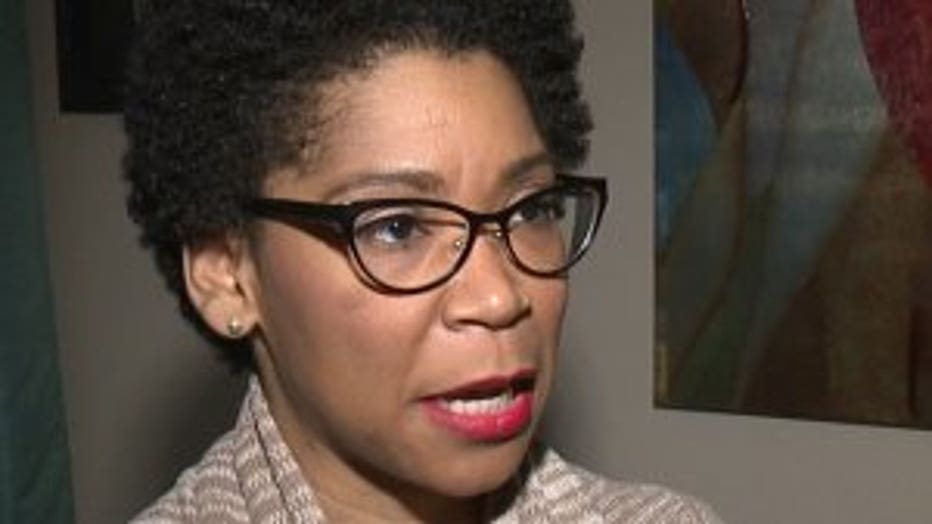 The double shooting happened in Alderwoman Nikiya Dodd's district. The new alderwoman called the violence disturbing, and said she's focused on making a difference.

"I don't want to see this type of activity going on in our city. We are working in the city of Milwaukee to make sure we mitigate these types of problems," said Dodd.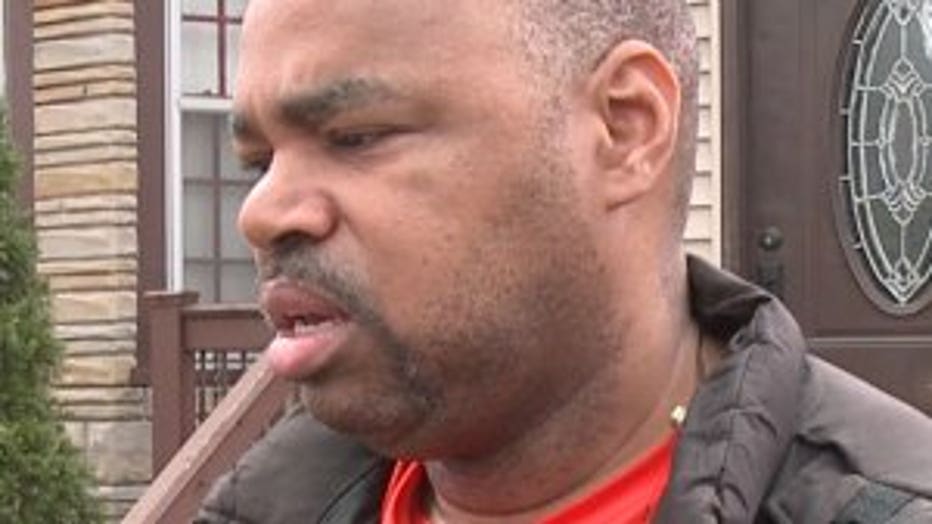 Community activist Tracey Dent spoke out after the fatal shooting.

"Taking a life or trying to take a life never solves anything. That family has to go through Christmas and New Year's without their loved one. I just hope that they find justice. That's what's more important than anything else," said Dent.

Police are investigating three other shootings that happened on Christmas Eve.

One was a double shooting, which happened around 12:30 p.m. near 29th and Wisconsin. Police said a 28-year-old woman and a 27-year-old man were shot by a known female, and seriously injured. The suspect was taken into custody, police said.

Five minutes before the Florist and Langlade double shooting happened, around 7:40 p.m., officers were called out to the area near 33rd and Galena, where a Milwaukee man suffered a serious gunshot wound. The investigation into that incident is ongoing.

Meanwhile, around 5:15 a.m. Monday, police said an 89-year-old Milwaukee man was shot while driving in the area. He was able to drive himself to the hospital, where he was treated for injuries not believed to be life-threatening. Police are seeking a suspect and motive.