'Very disconcerting:' Kenosha officials investigate fatal fire on 14th Avenue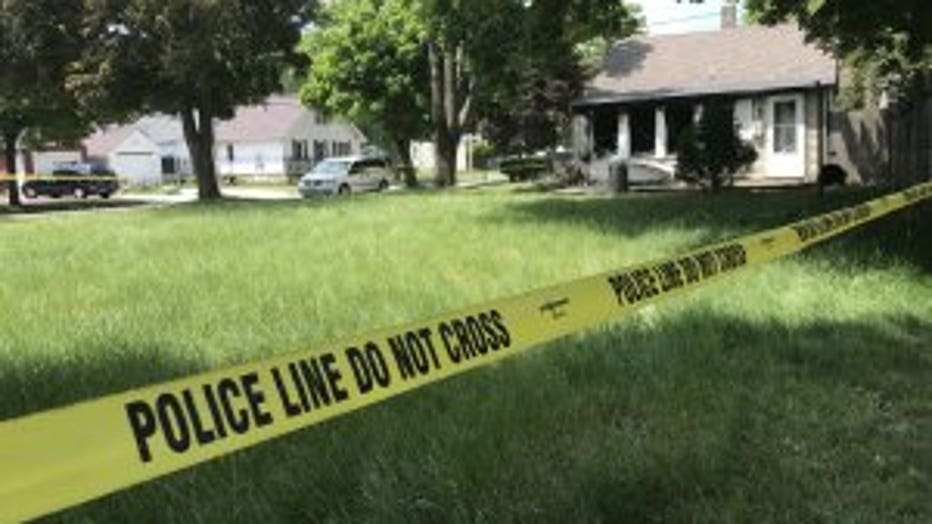 Fatal fire on 14th Avenue in Kenosha


KENOSHA -- Officials are investigating a deadly fire that happened early Tuesday morning, June 5 at a Kenosha home located on the corner of 14th Avenue, just north of 78th Street.

Ash and melted debris was left at the scene, scattered around the small home Tuesday afternoon.

"You can see right through the house. Looks like it took out the whole house," said Kim Schroeder, neighbor.

Around 5 a.m., crews responded as fire tore through the home. Gary Kunich, who lives next door, was woken up by police.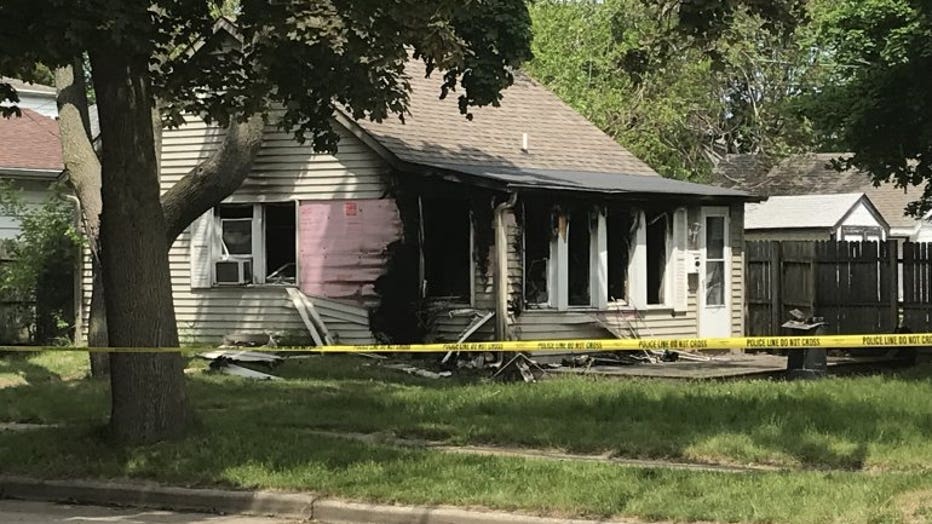 Fatal fire on 14th Avenue in Kenosha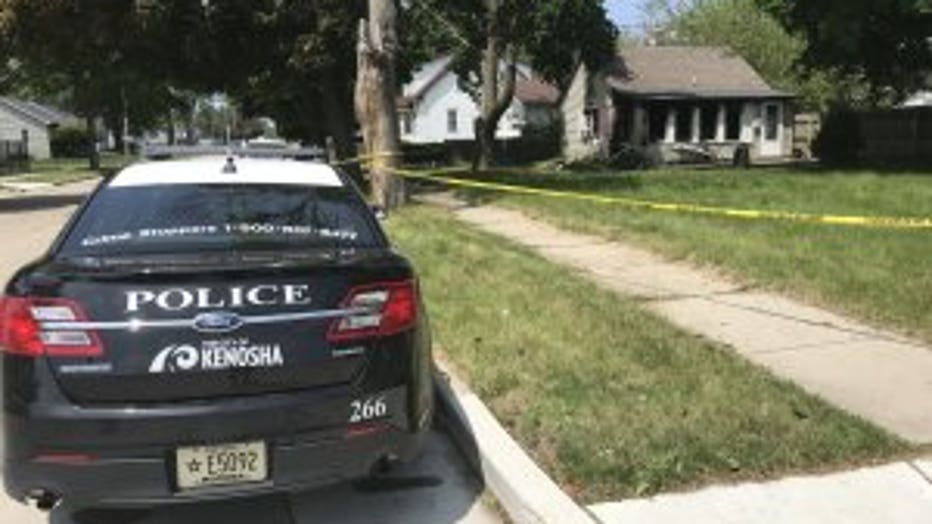 Fatal fire on 14th Avenue in Kenosha


"Pounding on the door. Came downstairs. They said there was a fire next door, we had to get out," said Kunich.

Kunich said this is a first for an otherwise calm community.

"It was very startling. I mean, this is normally a quiet neighborhood. It's a nice neighborhood. It's very surprising. Kind of shocking and a little scary," said Kunich.

"Sad. I drive by here all the time," said Schroeder.

Police haven't identified the victim, but neighbors said the person who lived there was a man in his 30s.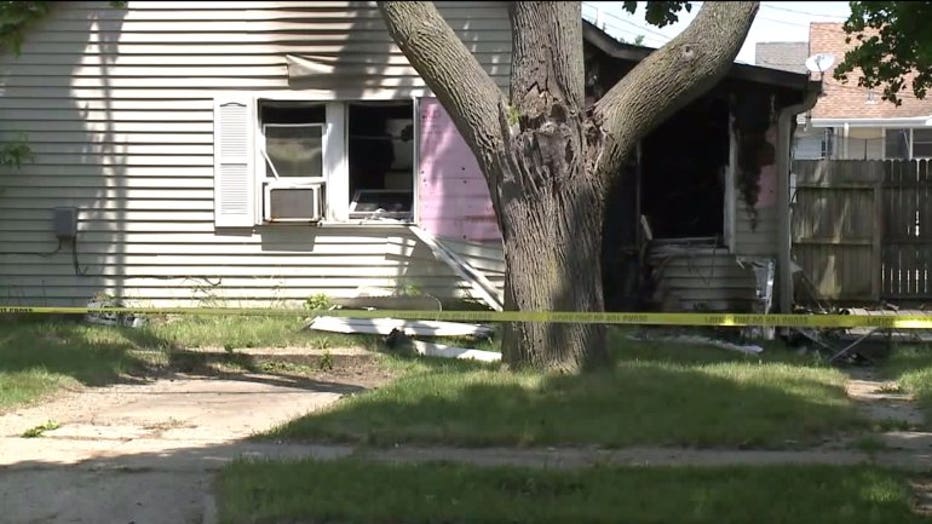 Fatal fire on 14th Avenue in Kenosha


"Since we didn't see the vehicle, we told the police that we thought he worked nights," Kunich said.

Kunich and the man share a fence and he said they'd see each other occasionally.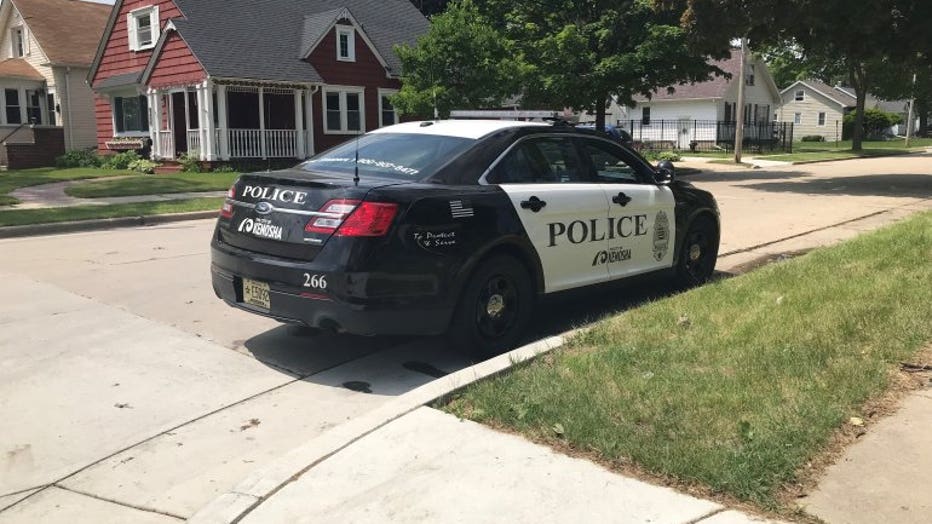 Fatal fire on 14th Avenue in Kenosha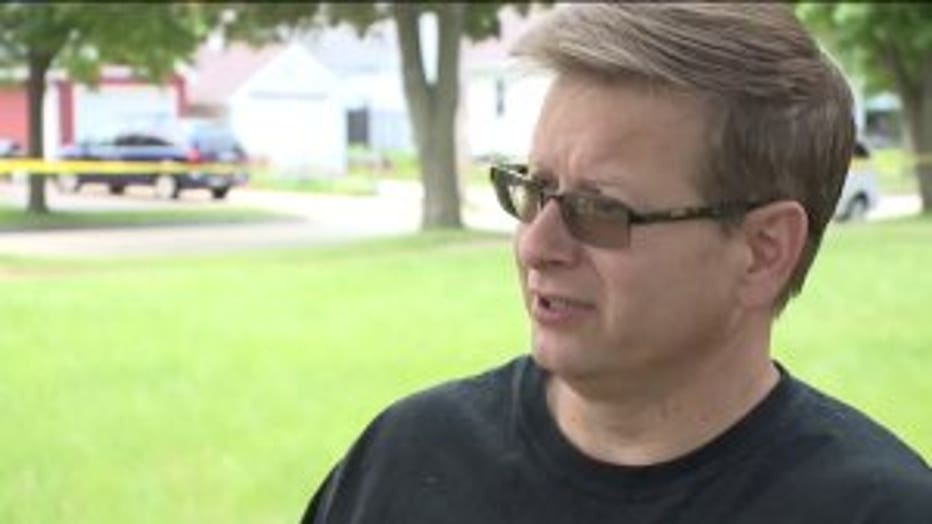 "I only talked to him a few times. Nice guy. Quiet guy," said Kunich.

Officials are now investigating what caused the fire and how the victim died.

"Makes me really think I want to know my neighbors more. It's very disconcerting," said Kunich.

A preliminary autopsy was performed Tuesday, and another is scheduled for later in the week. The identity of the victim is being withheld at this time.

Investigators also told FOX6 the home did not have working smoke detectors. Fire officials want the public to know that Kenosha Fire Department installs smoke detectors for community members at no charge. For details, you're asked to call the Kenosha Fire Department at 262-653-4100.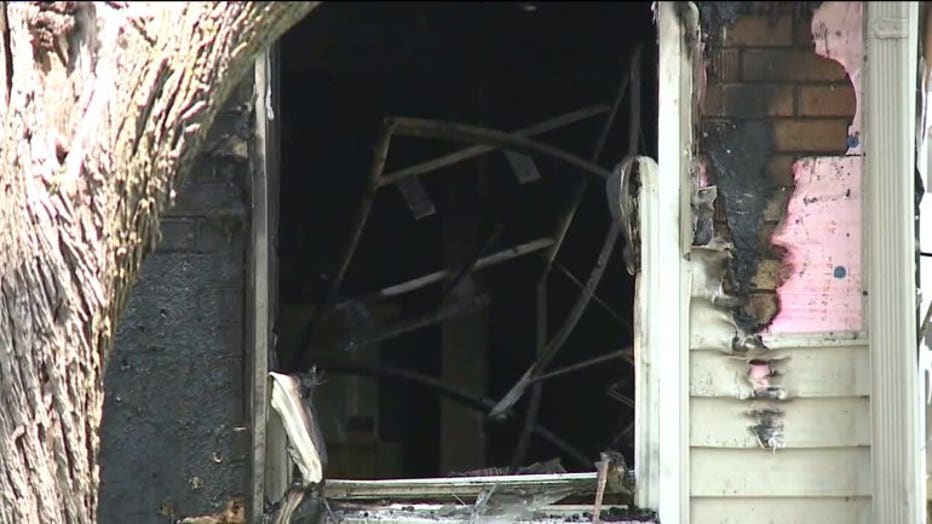 Fatal fire on 14th Avenue in Kenosha