'Very disappointed:' Bon-Ton to shutter all stores; more than 2,000 employees affected in Wisconsin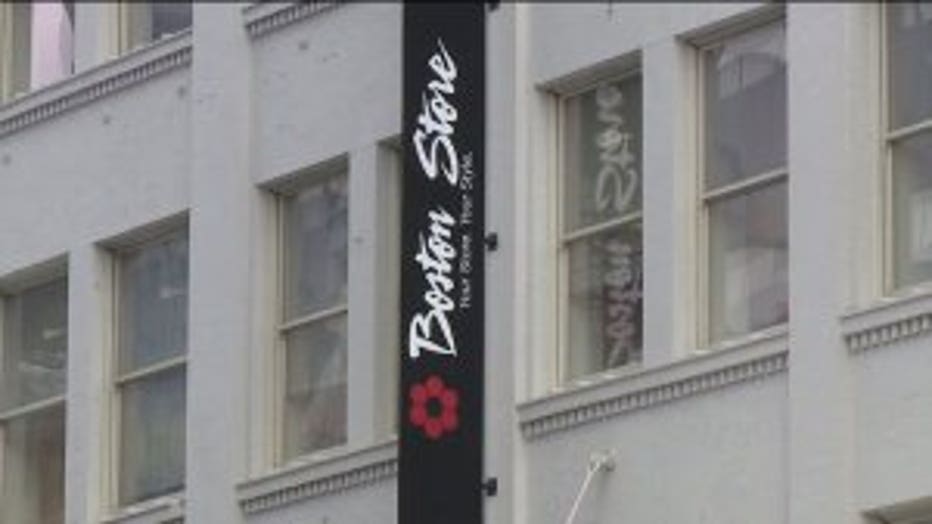 MILWAUKEE -- It's the end of an era, as Boston Store's parent company, Bon-Ton, announced it's going out of business. More than 2,200 people in Wisconsin will soon be out of a job as the company will close 11 stores across the state.

The Bon-Ton Stores, which operates 260 department stores in the U.S., is expected to go out of business after two liquidation firms became the highest bidders at an auction for the bankrupt company's assets Tuesday. A bankruptcy court hearing was scheduled Wednesday to approve the sale and liquidation details, but a statement from the company's CEO suggested the end for The Bon-Ton Stores Inc. is certain.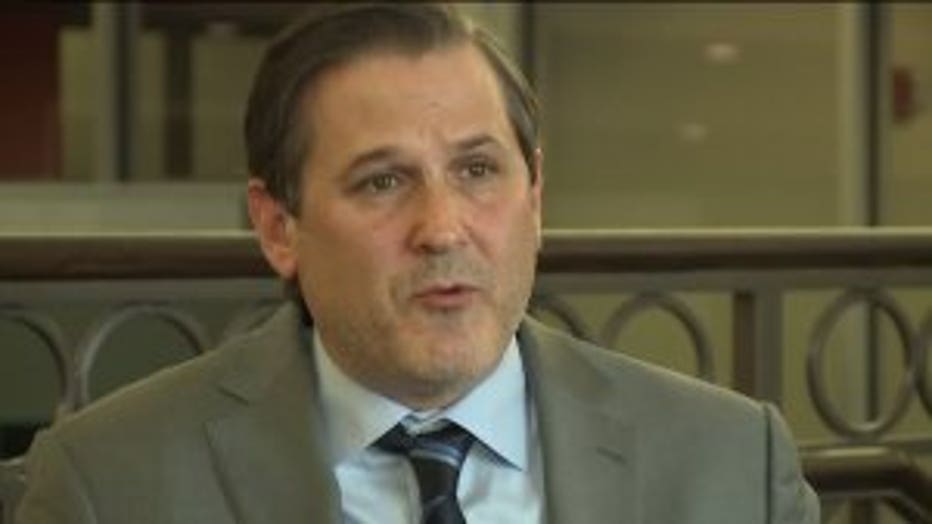 "You're going to lose a lot of talented people," said Jon Thoreson, realtor.

Thoreson said it'll be difficult at first, but long-term, this opens up a number of opportunities for the soon-to-be vacant spaces.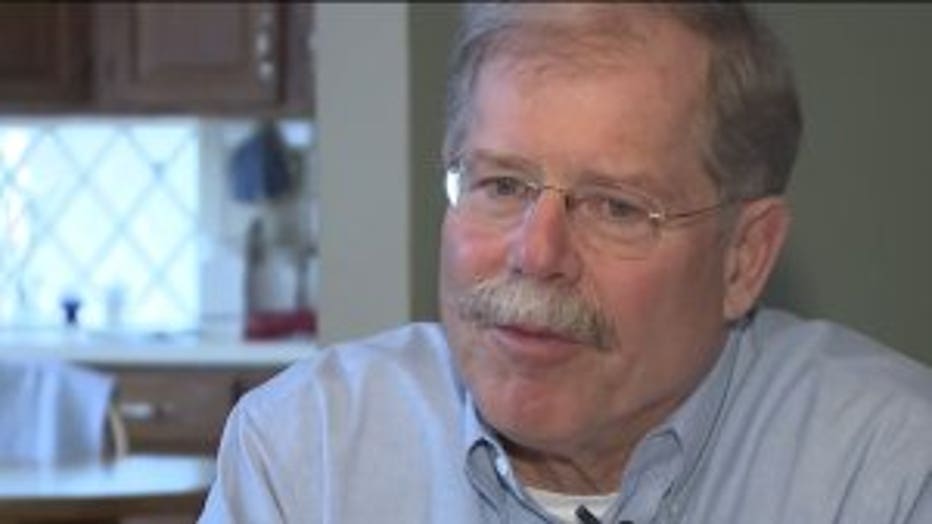 "There's a lot of experiential-type retailers that are out there right now that I think are incorporating virtual reality. You have like, Legoland," said Thoreson.

"I think it's kind of, in some ways, it's the last one to leave in a sense," said John Gurda, historian.

The closure is a symptom of the way brick and mortar shops have had to evolve with the increase of technology, Gurda said. Built in 1900, the Boston Store in downtown Milwaukee is also home to one of Bon-Ton's two corporate offices.

"For Milwaukeeans above a certain age, there's kind of a sadness to losing that anchor," said Gurda.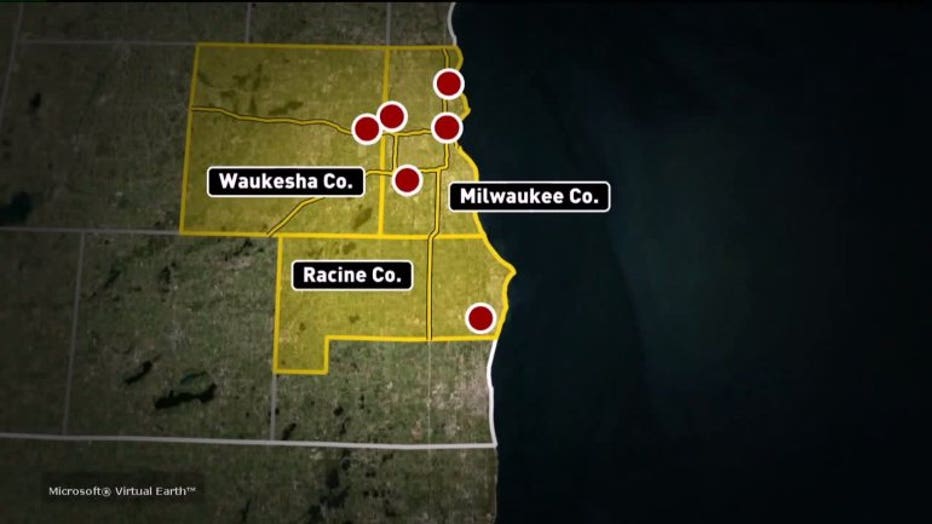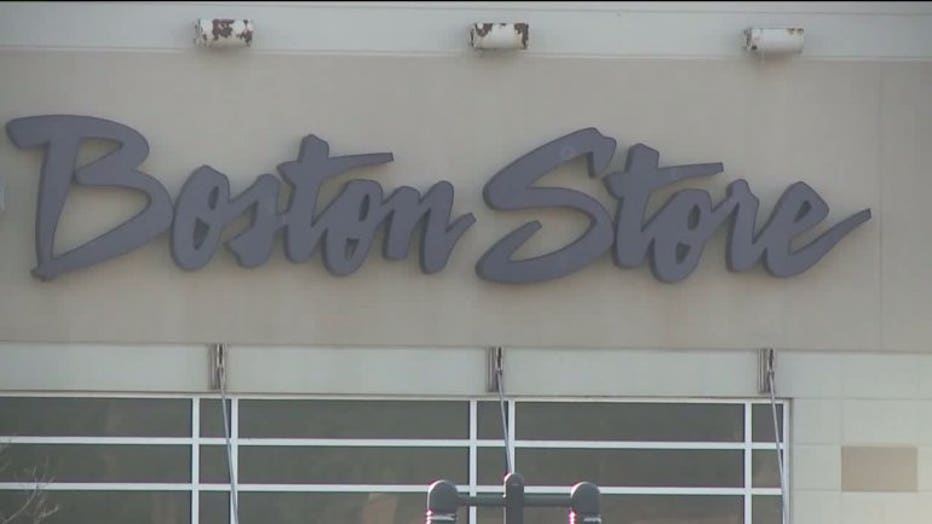 It also comes at the expense of taxpayers. In 2017, the city gave Bon-Ton a $1.9 million loan. A spokesman for the Department of City Development said about $500,000 has already been used but they're "hopeful that because (the remainder) is in an escrow account, that we can retrieve it."

As for loyal customers, they're now worried where they'll be able to find the same kind of merchandise for a reasonable price.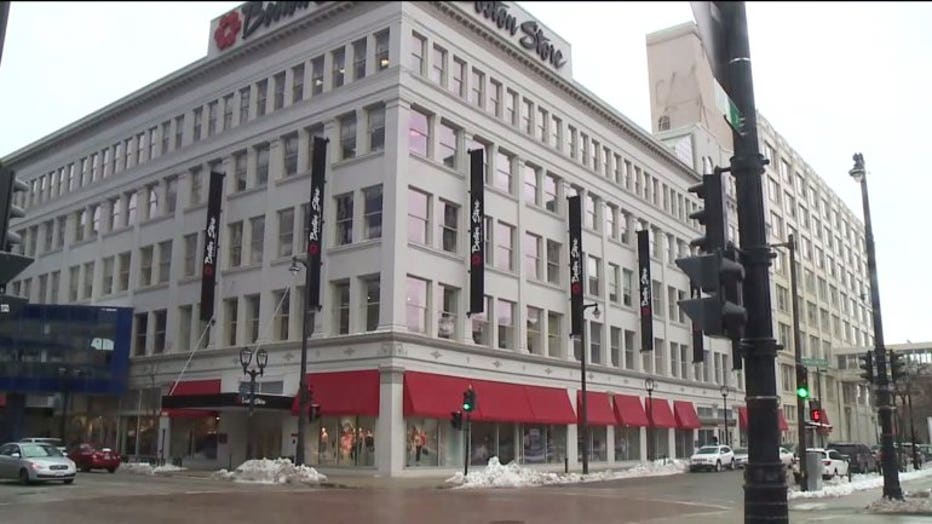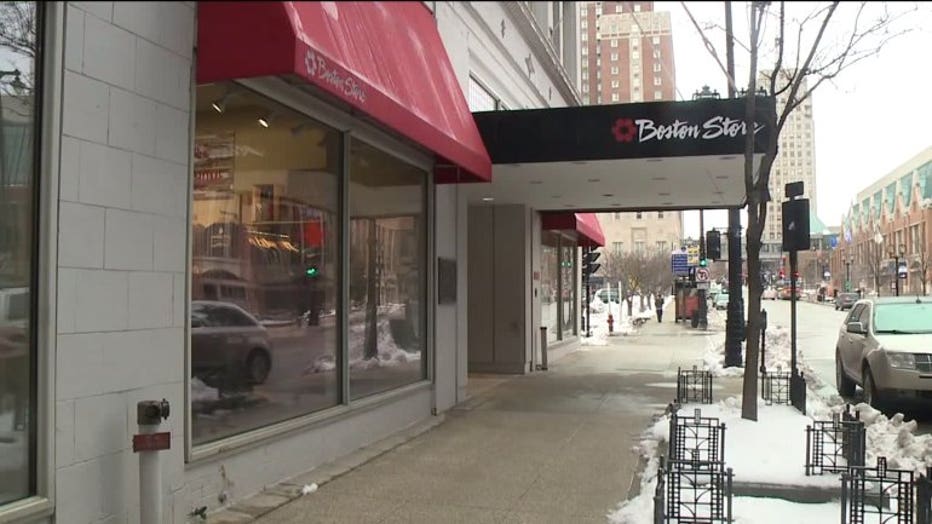 "I was very disappointed because living in the rural area, working in West Bend, Wisconsin, it was very convenient to be able to go to the Boston Store," Laurie Heidecker, customer said.

"While we are disappointed by this outcome and tried very hard to identify bidders interested in operating the business as a going concern, we are committed to working constructively with the winning bidder to ensure an orderly wind-down of operations," said President and CEO Bill Tracy.

Liquidation firms Great American Group and Tiger Capital Group were the highest bidders for the company's assets and no one else was willing to outbid them to continue store operations. As part of the agreement, the liquidation firms will accept Boston Store gift certificates, gift cards, store credits or return credits for a period of ten days from and including the sale commencement date. That date has yet to be determined.