Vandals smash windows, break into dozens of vehicles at Oak Creek apartment complex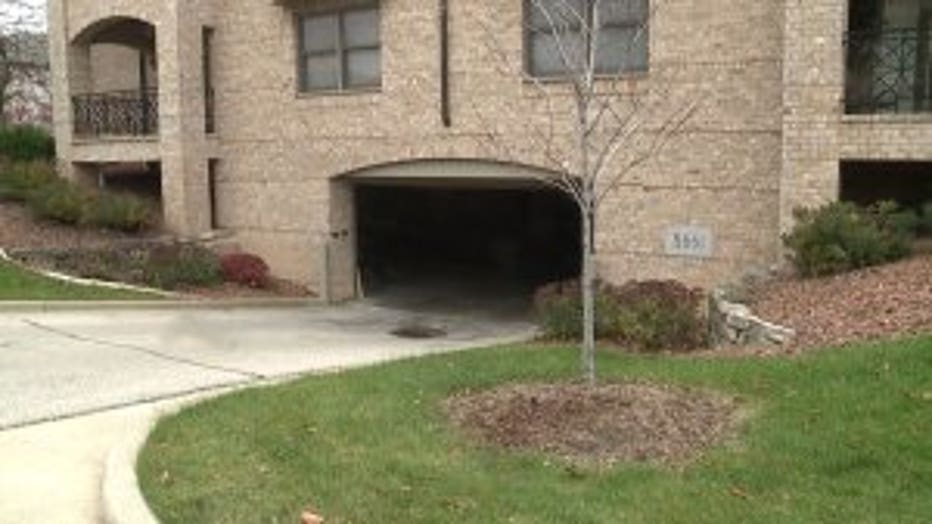 OAK CREEK -- The Oak Creek Police Department is investigating vehicle break-ins in five different buildings at the Springbrook Cercle (sic) Luxury Apartments complex on Thursday morning, Nov. 8. Police said thieves broke into upwards of 30 vehicles.

From one car to the next, the scars from the string of overnight break-ins were visible in the underground parking garage on Thursday.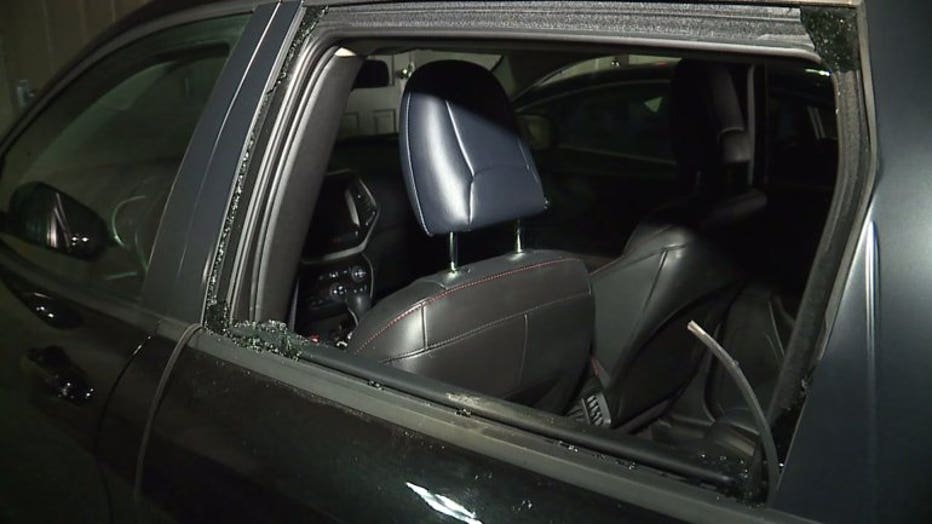 "A lot of broken glass. A lot of car windows busted," said Catherine Vento, victim.

"We were going to work. We came down and the car was broken into," said Ahmad Masalha, victim.

The brazen break-ins happened inside multiple parking areas.

PHOTO GALLERY



Masalha's SUV was one of the dozens hit.

"So I look at the car and my window is completely shattered. I look at the car next to me and it is completely shattered as well," said Masalha.

The break-ins impacted dozens of people. Some had to take off of school and work to clean up the mess.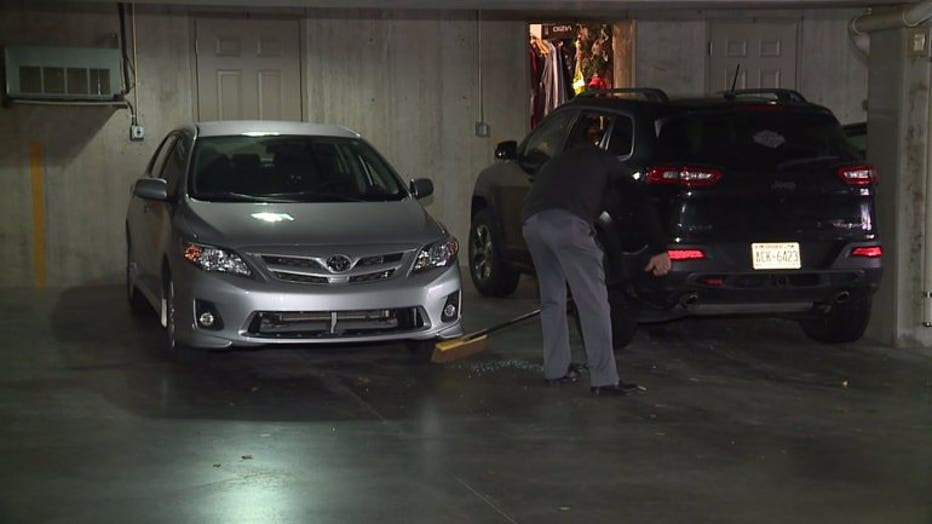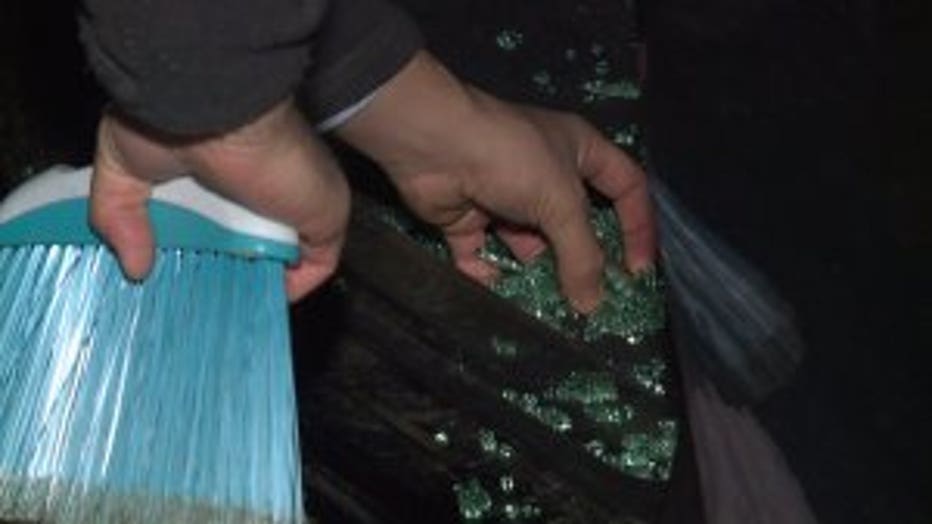 "I've been sweeping up glass in the garage. Next to all that, the windows were broken," said Vento.

Police said items were removed from many of the vehicles parked in the locked garages.

"My glove box was open and they tossed everything out of it," said Sue Brooks, victim.

Brooks' window was covered in cardboard.

"From now on, no matter what anybody says, I do not feel safe," said Brooks.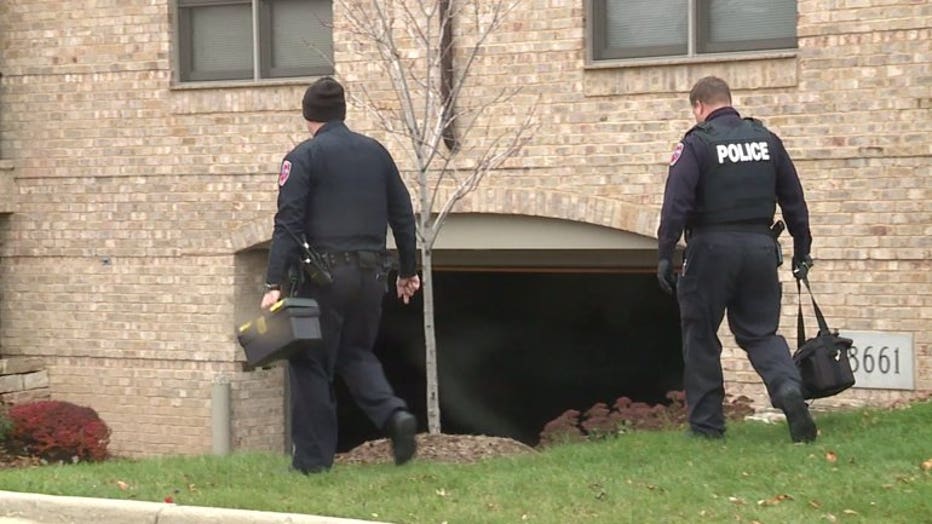 As police worked to piece together the crime, those impacted had a message: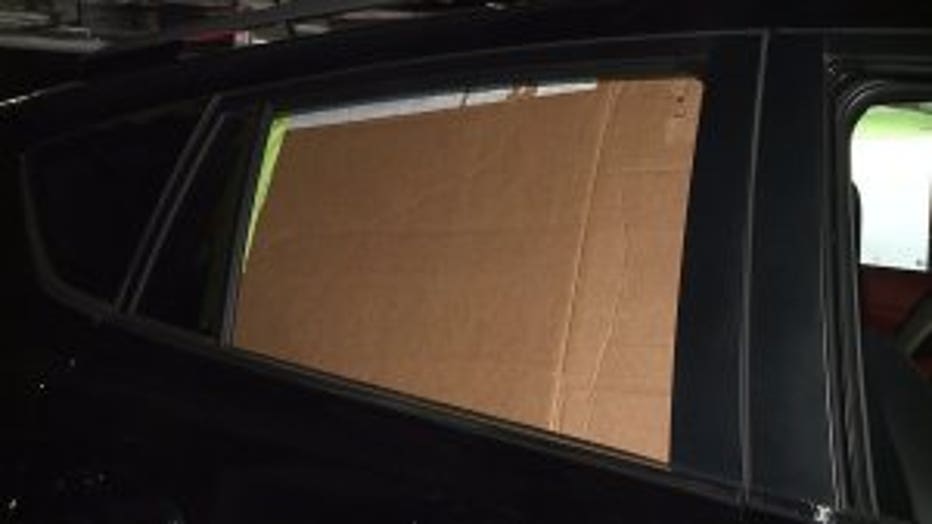 "Please stop doing this. You're being destructive and hurting people and they did nothing to you," said Vento.

Police have not released how the suspects got into the locked garages. Officials with the Springbrook Cercle Luxury Apartments are assisting with the investigation.

Officials are looking for any information from citizens that live in or visit the area -- especially if they observed any suspicious people or vehicles in the area after 2 a.m on Thursday.